Welcome to Reception – Mrs Barrett and Mrs Jennison.
Please have an explore of the learning we have been doing and what exciting things we have coming up.
Last half term we were learning about: All About me.
Our topic during the last half term was 'All About me'. We have read Funnybones, looking at our skeletons why we need bones in our body. We have studied the work of Andy Warhol and created our own interesting self-portraits. We introduced ourselves and our families to each other and spoke about the things that interest us. We learnt that not everyone likes the same things and its ok to be different. We have worked hard on learning the letters of our names and we are becoming much more confident to write our names without adult support.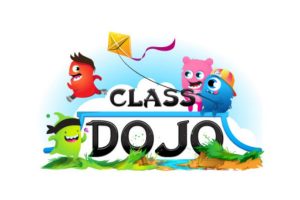 Well done to everyone who gained Class Dojo points during the last half term. Our top scorers were ODR, JH, HK, JM and LB.
Take a look at some of the fantastic learning we have done: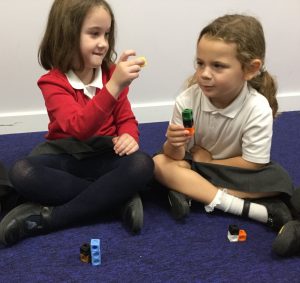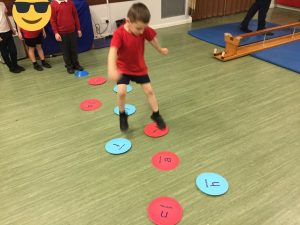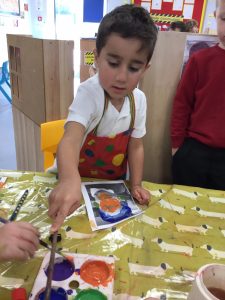 We are most proud of: Settling in well into Reception and learning how to listen to each other by, looking at the person talking, asking questions or making comments when the person has finished talking and remembering some of the things the person said.
This half term we will be learning about: Celebrations.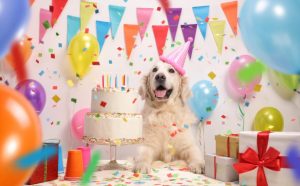 Our key learning skill for this half term is: Communication in particular speaking.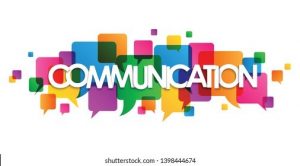 We will be developing it by: Knowing when it is our turn to speak. To use new words we are introduced to in the environment.
Our class books include: The story of Diwali, Guy Fawkes, Mog's birthday and The Christmas Story.
In mathematics we shall be learning about: More and less, comparing numbers to 5, the composition of numbers to 5 and routines and time.
In English we shall be learning about: forming letters correctly and using the phonics rhymes to help us. To write our name independently as well as begin to write three letter words such as mum, dad, mat, sat etc.
In science we shall be learning about: Why the weather is changing. The children will be observing the weather and they will discuss the changes they have seen and what this will mean if we were to go outside. E.g. the temperature has dropped so they may need a hat or gloves on to work outside.
In topic we will learn about: Celebrations, looking at Diwali, Bonfire night, Remembrance Day, birthdays and Christmas.
Follow the link below for details of our new topic : Celebrations.

Homework: Children in Reception will be sent home with books from the Read, Write Inc scheme. The children will have these books for at least a week and we will change these for a new book. The purpose for this for the children to get to know the book really well and recognize the phonemes they are learning in class.