Welcome to Reception – Mrs Hyde, Mrs Haigh, Ms. Sephton, Ms. Taylor and Ms Turner 
Please have an explore of the learning we have been doing and what exciting things we have coming up.
Last half term we were learning about: In the Garden.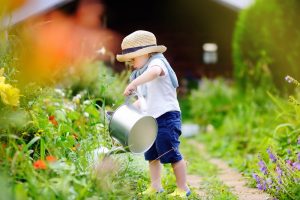 What we learned last half term:
We started the half term planting sunflowers learning about what plants need to survive.  During the term we continued to explore the natural world around us.  le have Learnt all the seasons of the year and have begun to talk about how they differ.  The children have been able to give lots of examples of how the environments change during the different seasons.  To help our learning we enjoyed lots of books including Jasper's Beanstalk, Superworm, Bad Tempered Ladybird and What the Ladybird Heard?  We celebrated the Kings coronation and learnt about the commonwealth focusing on the country Sri Lanka.  We produced pieces of art in the style of a specific Sri Lankan artist.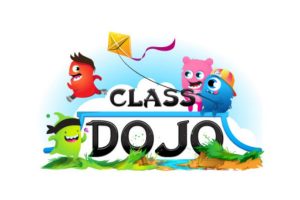 Well done to everyone who gained Class Dojo points during the last half term.
Our top scorers were: FH, RO, TJS, JD,
Take a look at some of the fantastic learning we have done: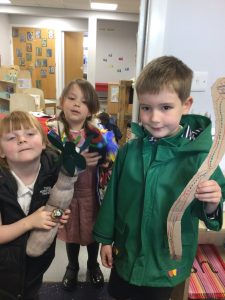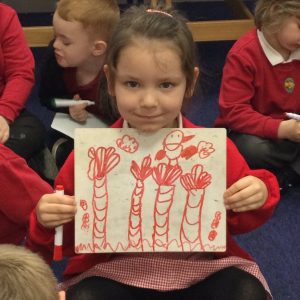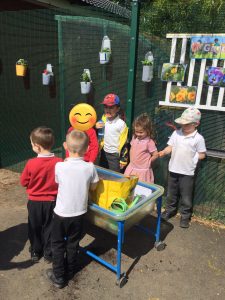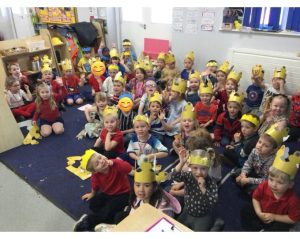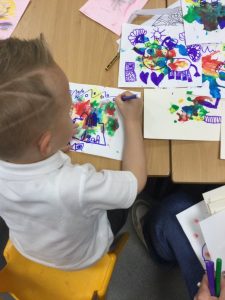 We are most proud of: Having a go at adding storylines to our pretend play.  We have listened to others' ideas and suggestions
This half term we will be learning about: The Seaside.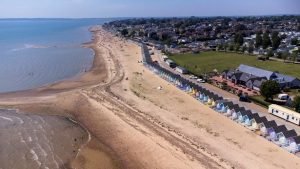 Our key learning skill for this half term is: Communicating and Collaborating.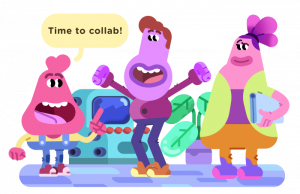 We will be developing it by: learning a new communication skill each week.  For example, using conjunctions in our speech.
Our class books include: Billy's bucket, At the beach, Hey, Water, Shark in the park, Pirates love Underpants, Lighthouse Keeper's lunch.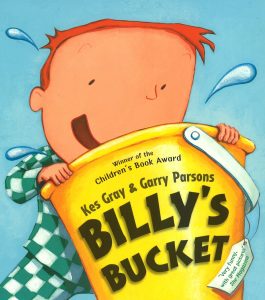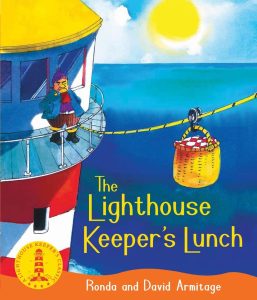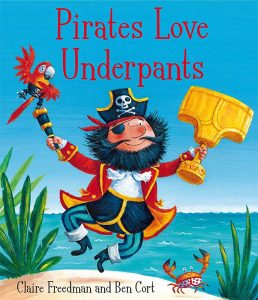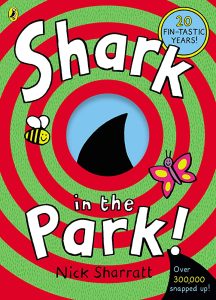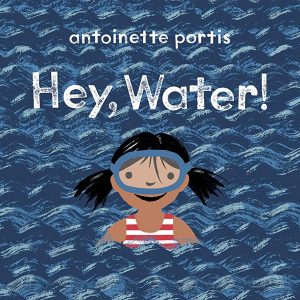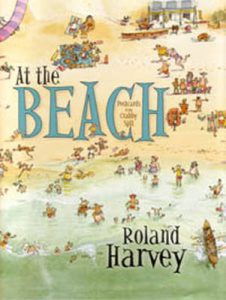 In Mathematics we shall be learning to: count in different ways to 10. E.g 2's.
Measure and organise objects by their length and height confidently.
Select, rotate and manipulate shapes to develop spatial reasoning skills. Investigate how shapes can be combined to make new shapes and continue, copy and create repeating patterns.
In English we shall be learning to: read familiar phonetic words and key sight vocabulary at word level.  Apply my phonetic knowledge as I write including the use of digraphs and trigraphs. E.g. ee and igh.  Read aloud simple sentences and books that are consistent with my phonic knowledge, including some common exception words.  Segment words as I write and record letters accurately.  Write simple phrases and sentences that can be read by others.
In Understanding of the World, we shall be learning: to explore the natural world around them. look at a map and share information with others about it, talk in detail about what is on the map, name all the seasons of the year and talk about how they differ, give examples of how the environments change in these seasons, understand the effect of changing seasons on the natural world around them and use key vocabulary such as landmark, North, South, East, West, buildings, rivers.


Homework: Children in Reception will be sent home with books from the Read, Write Inc scheme and book bags need to brought to school every day. Reading diaries will be checked on a Thursday to mark if the children have read 5 times or more for the children to come in non-uniform on a Friday.