Welcome to Reception – Mrs Hyde, Mrs Haigh, Ms. Sephton, Ms. Taylor and Ms Turner 
Please have an explore of the learning we have been doing and what exciting things we have coming up.
Last half term we were learning about: In The Garden.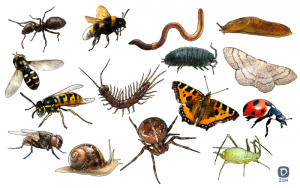 Our topic last half term was 'In the Garden'. We learnt lots of new facts about different mini beasts and creatures we might find in our garden. We studied the life cycle of a caterpillar and butterfly, we even watched this before our very eyes in class with our real caterpillars! We have learnt lots of new words and we can talk in detail about the life cycle. We also learnt about ladybirds, did you know they are a type of beetle? They also hatch without wings and make a cocoon like a caterpillar! We thoroughly enjoyed working in our forest area in school to search for different mini beasts and we used magnifying glasses because some were so small!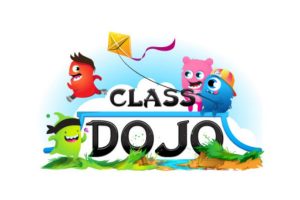 Well done to everyone who gained Class Dojo points during the last half term.
Our top scorers were: MR, CT, JM, EH and WS.
Take a look at some of the fantastic learning we have done: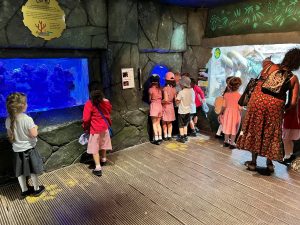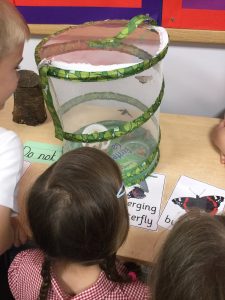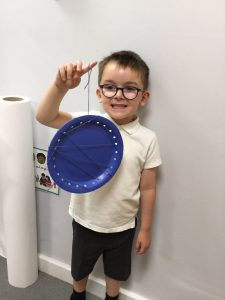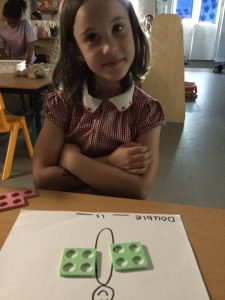 We are most proud of: Reciting our number bonds to 5! We have worked very hard on this to make sure we can say them as fast as we can.
This half term we will be learning about: Marvellous Me
Our key learning skill for this half term is: Creative and critical thinking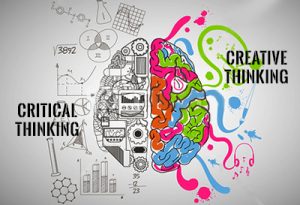 We will be developing it by:
trying new activities and keeping a positive attitude if we find
something hard. We will be encouraged to ask others for help if we need it.
Our class books include:
Inside and Out, The rainbow fish, Owl babies, The colour Monster, Ruby's Worry, Peace at last, Monkey Puzzle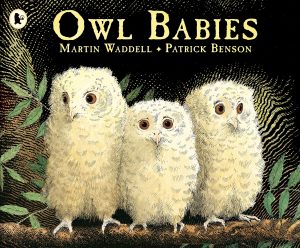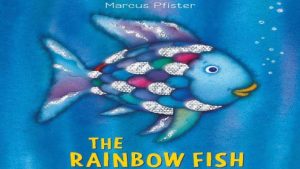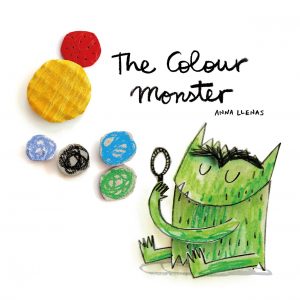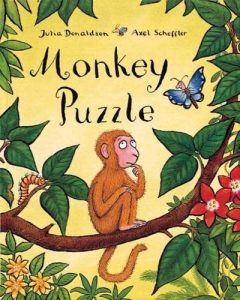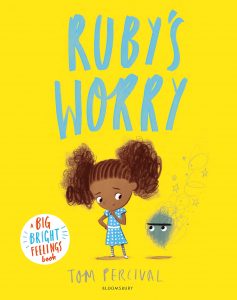 In mathematics we shall be learning about: 
How to quantify sets of objects
Represent the number in a given set using different objects – e.g. showing the same number on their fingers
Name quantities with number words, (e.g. "I can see 3.")
Match sets to numerals
In Communication and Language we shall be:
We will be sharing lots of stories.
We will look at the pictures in books and discuss what we can see and what we think is happening.
In science we shall be learning about: 
The changing season.
We will look outside for signs of Autumn, as well as using all of our senses to explore the outside environment
In topic we will learn about:
Ourselves and discuss things that make us marvellous.  We will also be exploring Different feelings. We will learn the names of different feelings, and talk about what things make us feel this way.
Follow the link below for details of our new topic : Marvellous Me.


Homework: Children in Reception will be sent home with books from the Read, Write Inc scheme and book bags need to brought to school every day. Reading diaries will be checked on a Thursday to mark if the children have read 5 times or more for the children to come in non-uniform on a Friday.