Welcome to Reception – Mrs Hyde, Mrs Haigh, Ms. Sephton, Ms. Taylor and Ms Turner 
Please have an explore of the learning we have been doing and what exciting things we have coming up.
Last half term we were learning about: Festivals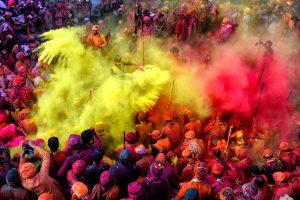 Learnt to combine new shapes to make new structures. Learnt new songs.  Combined different materials to create a new effect. Used clay to create solid objects like diva lamps.  We practised how to enter into conversations about stories, learning new vocabulary.   To enjoy looking at different pieces of artwork focusing on Rangoli patterns.  To write some letters by producing a class book of fact cards.  To recognise single graphemes and know the phonemes they make.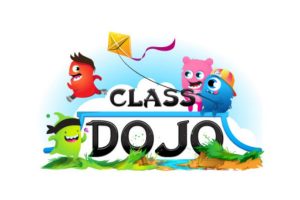 Well done to everyone who gained Class Dojo points during the last half term.
Our top scorers were: RO, MR, OJ, RC & LL
Take a look at some of the fantastic learning we have done: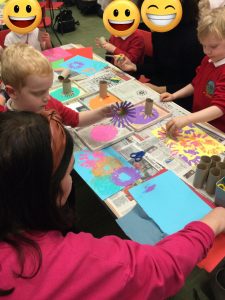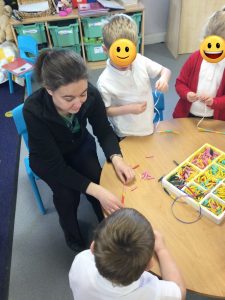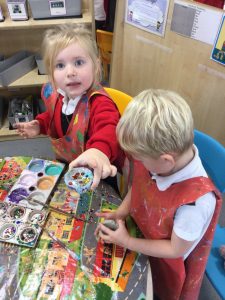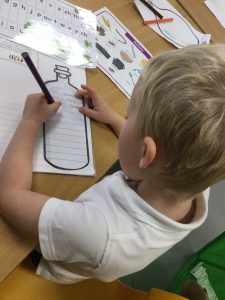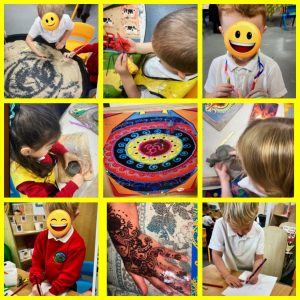 We are most proud of: How we are now able to play for a more sustained amount of time without adult support.
This half term we will be learning about: People who help us.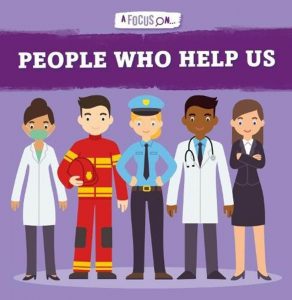 Our key learning skill for this half term is: Teamwork.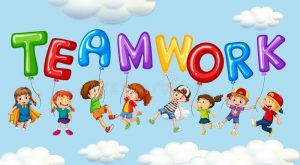 We will be developing it by: Learning about how different emergency services support each other during an emergency situation.
Our class books include: Zoo Vet, Charlie the Firefighter and Let's Play Police.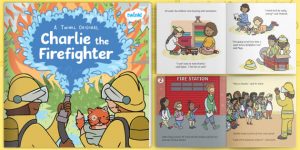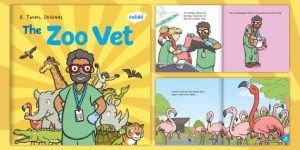 In mathematics we shall be learning about: 
Comparing amounts of objects 5-10. Making numbers accurately to 10.  Matching a number of objects to 10 with the correct written number.
In English we shall be learning about how to:
Read decodable books with confidence, fluency and understanding and enjoyment.
Have a go at Writing CVC words independently and writing some recognisable letters using the correct orientation.
In Knowledge and Understanding of the World we shall be learning about other countries.  We will ask the children to think about life in other countries. Would they have the same people helping in Antarctica? Who would be helpful in very cold places? What about in very hot countries? How do the emergency services differ throughout the world?
In topic sessions we will learning:
Talk about all the little ways that we can be kind and helpful. Talk about the different types of people who can help us with different problems.  Ask the children to think about how the people experiencing problems might be feeling and how they might resolve the situation.  Talk to children about the importance of eating healthily and brushing their teeth.
Follow the link below for details of our learning theme: People who help us.


Homework: Children in Reception will be sent home with books from the Read, Write Inc scheme and book bags need to brought to school every day. Reading diaries will be checked on a Thursday to mark if the children have read 5 times or more for the children to come in non-uniform on a Friday.