Welcome to Reception – Mrs Barrett 
Please have an explore of the learning we have been doing and what exciting things we have coming up.
Last half term we were learning about: On the Farm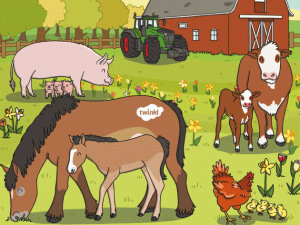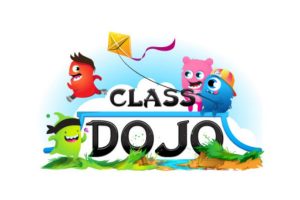 Well done to everyone who gained Class Dojo points during the last half term. Our top scorers were EA, MR, CT, ODR and EH.
Take a look at some of the fantastic learning we have done: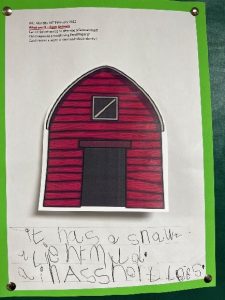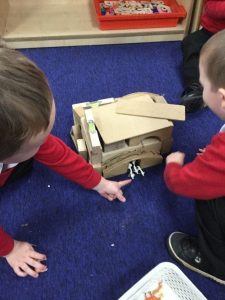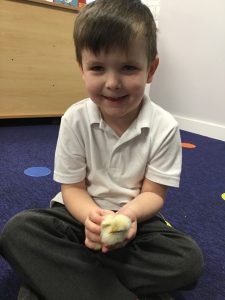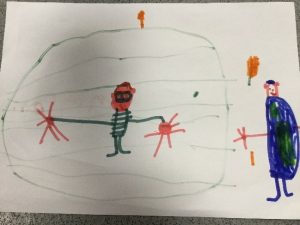 We are most proud of: Showing each other our independent work and explaining how we achieved our high outcomes.
This half term we will be learning about: Prehistoric World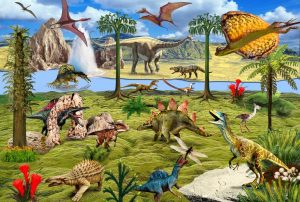 Our key learning skill for this half term is: Communication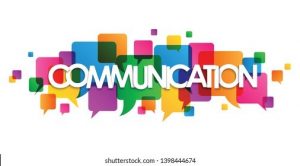 We will be developing it by:
Our class books include: Harry and a bucket full of dinosaurs. By Ian Whybrow. Dear Dinosaur. By Nicola O'Byrne. A girl called Mary: The Story of fossil hunter Mary Anning. By G.D Waters. Stomp, Dinosaur Stomp! By Margaret Mayo.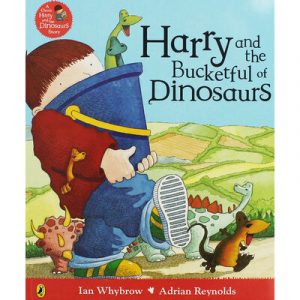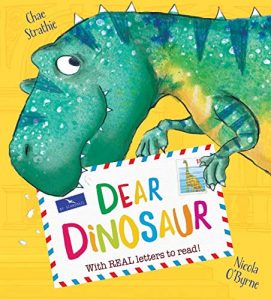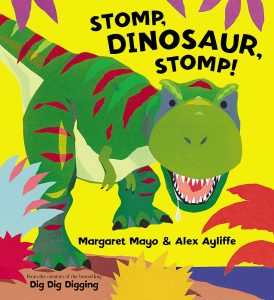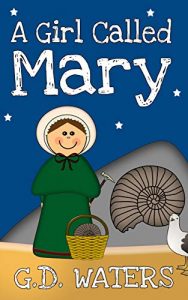 In mathematics we shall be learning about: Subitising numbers up to 10. Number bonds up to 10. Recognising and representing numbers up to 10 in different ways. Order numbers up to 10 and recite numbers beyond 10.
In English we shall be learning: To segment words for writing, encouraging the children to listen out for digraphs and trigraphs they are learning in phonics. Recording words and captions independently.
In science we shall be learning about: Volcanoes, looking at how they form and why they erupt.
In topic we will learn about: the names of different dinosaurs and where they lived, on land, in the sea, if they can fly but also we will be learning about fossils. In particular, what these are and the discoveries of Mary Anning. We will be learning about what the dinosaur ate and we will be sorting these into groups.
Follow the link below for details of our new topic : Prehistoric World


Homework: Children in Reception will be sent home with books from the Read, Write Inc scheme and book bags need to brought to school every day. Reading diaries will be checked on a Thursday to mark if the children have read 5 times or more for the children to come in non-uniform on a Friday.