Welcome to Team 3 Learners – Miss Anderson and Mrs Stogden.
Please explore the fantastic learning we have been doing and the exciting learning we have planned.
What we learned last half term: The History of Food.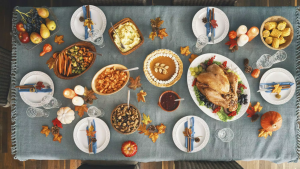 Our topic last half term was our food and this History of food. We looked at where our food comes from and labelled them on a world map. We looked at what food we eat locally and the advantages of this.
In Literacy we looked at persuasive writing and linked this to our topic of food. Children wrote a persuasive letter to a newspaper article to persuade their audience to eat a healthy diet. They included all the features of persuasive writing that we looked at into their won writing.
In maths we continued looking at fractions and found fractions of amounts and equivalent fractions then we moved onto time. We looked at both time on an analogue clock and a digital clock.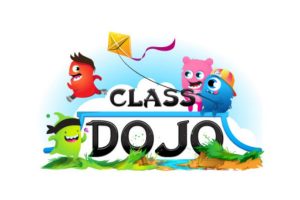 Our top Class Dojo scorers were:
FB, PJ, JB, EW, FBl
Take a look at some of the fantastic learning we have done: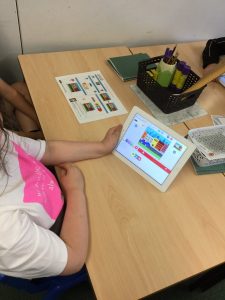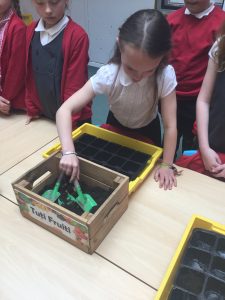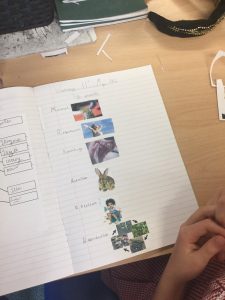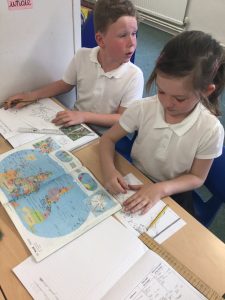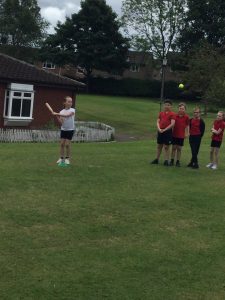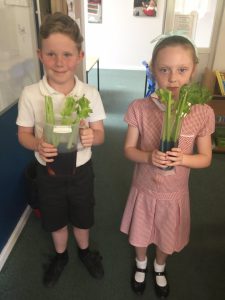 We are most proud of: The amazing teamwork and resilience shown by our Year 3 and 4 learners at the recent Korfball and rounders tournaments.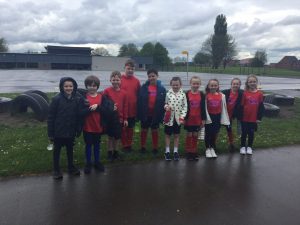 This half term we will be learning about: To Infinity: The Earth and beyond.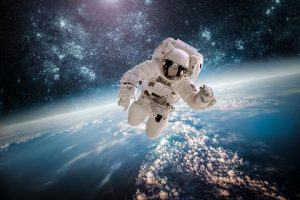 Our key learning skill for this half term is: Problem solving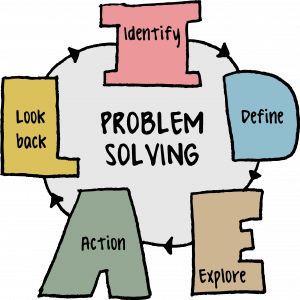 We will develop this by:
Our class books include:
Our guided reading text is: Charlie and the Chocolate Factory
An audio version and PDF of this text can be found on our Blended Reading page.
In mathematics we shall be learning about:
Time then moving onto space and measure.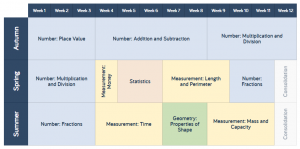 In English we shall be learning about:
We will be writing an information text on how chocolate is made.
In science we shall be learning about: Working scientifically.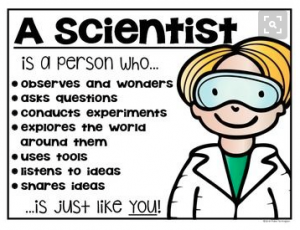 In topic we will learn about:
Infinity, the Earth and beyond. We will look at geographical features of planet Earth, continents and oceans and planets of the solar system.
Follow the link below for details of our new topic:

Homework: Learners in KS2 will have weekly Multiplication and spelling tests. For their homework they are expected to prepare for this by practicing the spellings and their target times tables. We also hope that children are using Times Tables Rock stars website to help speed of recall of these vital learning facts. All learners should also be reading regularly at home and talking about the books they have experienced with adults or siblings.