Class 1 Mrs. Clewarth, Miss Cooper and Miss Taylor
Welcome to Team 1's Class Page.
Take your time to have a look around at all the super learning we will be doing the half term. Our topic is all about 'Wildlife and Animals'.
Last Half term we learned about:  Food And Growing Things.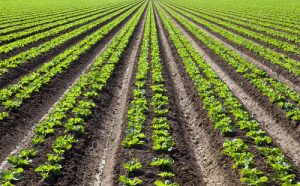 Our Class Dojo score was: 3650
Our top scorers were:
LH,CB, AG, KMi, TDR
Here are some example of our amazing learning: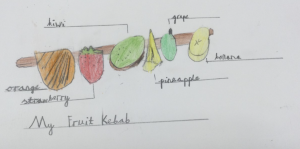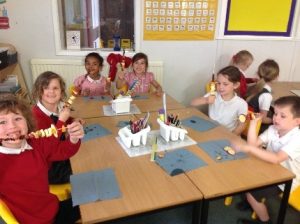 We are most proud of: 'My potatoes grew really quickly and they were very big.' TDR
The peas roots and shoots were very long.' AG    'I enjoyed making the fruit kebab.'  KM
This half term we will be learning about: The Seaside and Oceans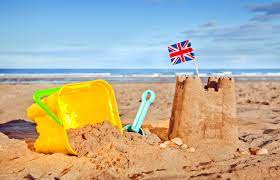 Our Key Learning Skill for this half term is: Problem Solving.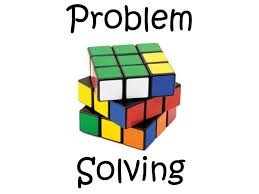 We will be developing it by: Listening carefully to our classmates and focus on working systematically. We will do this regularly within our learning especially in our Maths.
Our class books are: Dear Greenpeace by Simon James and Not A Stick by Antoinette Portis, Billy's Bucket by Kes Gray and Garry Parsons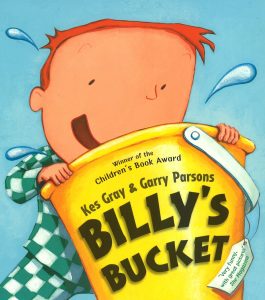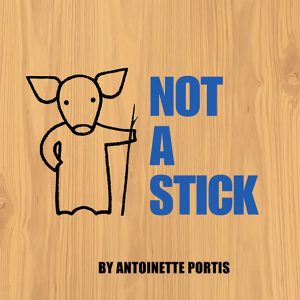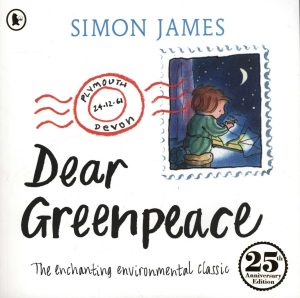 Our guided reading text is: Dogger by Shirly Hughes
A PDF version of this book can be found on our Blended Learning page.
In Maths we will learn about: Addition and Subtraction, Multiplication, Division and Fractions and Measures and Time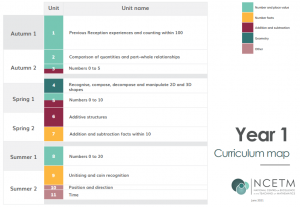 In English we will learn about: Reading and writing letters inspired by Simon James's Dear Greenpeace and Boris and Sid Meet a Shark. We will explore sentence punctuation focusing on use of full stops, question and exclamation marks. We will then write letters to WWF about an animal of their choice using the same story structure as in Dear Greenpeace. In our other books we will learn about the features of labels & lists, look at descriptive writing and design Wanted Posters!
In Science we will learn about: We will be beginning to understand how the seasons change and we will explore how weather and day length affect animals and humans. They will also be encouraged to use their own experiences to come to conclusions about how living things adapt to seasonal changes. We will identify and describe a variety of ocean animals from lobsters to octopuses. They will think about why some animals can live in oceans and others can't, as well as exploring some of the features of ocean animals.
In Topic we will learn about: seaside towns in each of the four countries of the UK, geographical features of the seaside, both human and physical and study the history of the seaside holiday. In art we will look at different artists' work, in relation to colour. We will learn how to play the glockenspiel and begin recognizing simple names of notes.


Homework:
Learners in KS1 will have weekly spelling tests on a Friday. For their homework they are expected to prepare for this test and practise these spellings. All Learners should also be reading regularly at home and talking about the books they have experienced, as well as learning their number bonds to 20 and the fact families associated with them. Remember the children will be sitting a phonics test later in the year.