Class 1 Mrs. Clewarth and Mrs Cooper.
Welcome to Team 1's Class Page.
Take your time to have a look around at all the super learning we will be doing the half term.
Last Half term we learned about:  Travel and transport.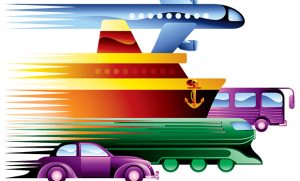 Our Class Dojo score was: 2607
Our top scorers were: BE, OD-R, CR, FW. EH, WS, OK, LR, NH & SG.
Here are some example of our amazing learning:
We are most proud of:
This half term we will be learning about: Toys.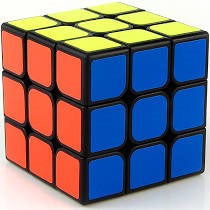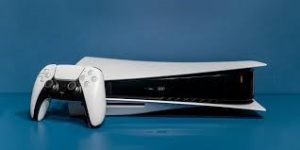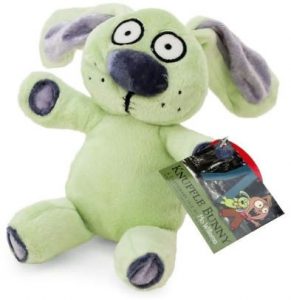 Our Key Learning Skill for this half term is:  Teamwork.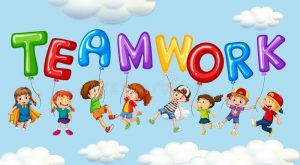 We will be developing it by: Discussing contemporary toys and studying toys parents, grandparents and even great-grandparents may have played with. Using alternative building materials, we will recreate the story of the three little pigs and predict what will happen to their houses!
 Our class books are: Knuffle Bunny by Mo Williems, The Three Little Pigs, The House That Jack Built by Jenny Stow (Traditional Tales)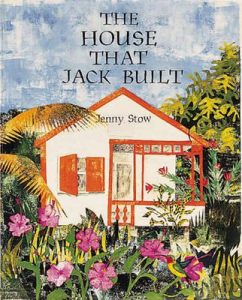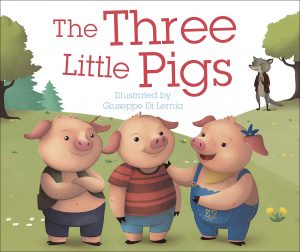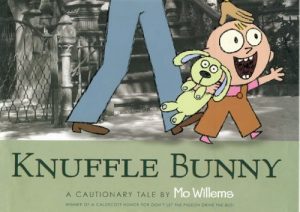 Our guided reading text is: Traction Man by Mini Grey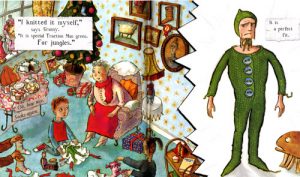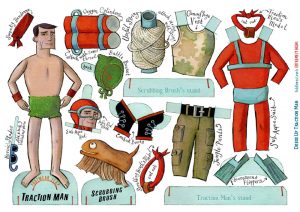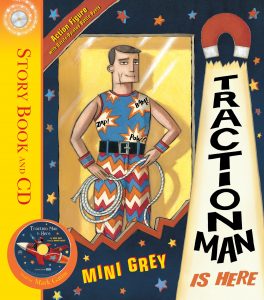 An audio version of this book can be found on our Blended Learning page.
In Maths we will learn about:
Addition and Subtraction including money, Place Value, Measures and Multiplication.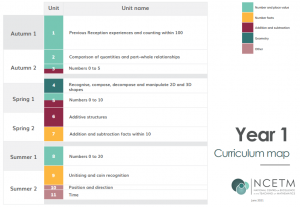 In English we will learn about: How to listen and respond appropriately, articulate answers and justify opinions. We will give well-structured explanations, maintain attention during conversation and consider and evaluate different viewpoints. As part of our grammar work, we will use capital letters for the names of people/places, punctuate sentences with a capital letter, full stop, exclamation or question mark and write, leaving spaces between words. As part of our comprehension work, we will be drawing on background information, making inferences and participating in discussion about what is being read. As part of our composition work, we will say out loud what we will write about, compose sentences orally before writing, re-reading to check that our work makes sense and discuss what we have written.
In Science we will learn about: Everyday materials.
We will distinguish between an object and the material from which it is made. Identify and name a variety of everyday materials, including wood, plastic, glass, metal, water, and rock.  Describe the simple physical properties of a variety of everyday materials and compare and group together a variety of everyday materials on the basis of their simple physical properties.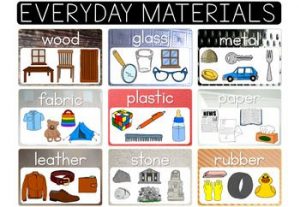 In Topic we will learn about: Changes within living memory by exploring toys from today and to understand some of the ways in which we find out about the past by identifying different sources. We will understand how toys have changed over time and so have the materials they are/were made from.  Sketch three toys: one that belongs to them, one belonging to a parent and one belonging to a grandparent and make a traditional toy out of everyday wooden items.
To access the overview of our learning please follow the link below:


Homework: Learners in KS1 will have weekly spelling tests on a Friday. For their homework they are expected to prepare for this and practise these spellings there will also be a maths sheet. All Learners should also be reading regularly at home and talking about the books they have experienced, as well as learning their number bonds to 20 and begin to learn their 2, 5 and 10 time tables.