Class 1 Mrs. Barrett, Mrs Allen and Mrs Turner.
Welcome to Team 1's Class Page.
Take your time to have a look around at all the super learning we will be doing the half term. Our topic is all about 'Wildlife and Animals'.
Last Half term we learned about:  The Seaside and Oceans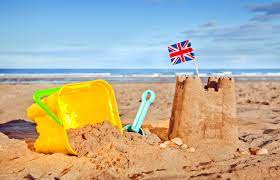 Our Class Dojo score was: 
Our top scorers were:
Here are some example of our amazing learning:
We are most proud of:
This half term we will be learning about: Our Wonderful World.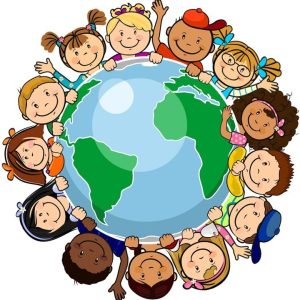 Our PSHE/RSE focus for this half term is: Relationships.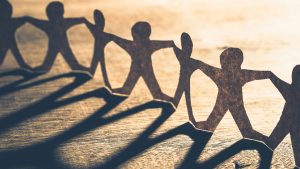 We will be developing it by: 
Our class books are:Can't you Sleep, Little Bear? By Martin Maddell. Dogger by Shirley Hughes and Elmer by David Mckee.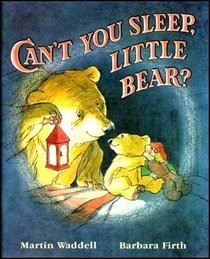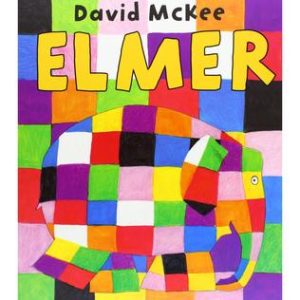 Our guided reading text is: Dogger by Shirly Hughes
A PDF version of this book can be found on our Blended Learning page.
In Maths we will learn about:We will begin by reinforcing our knowledge from Reception and we will be developing our knowledge of the counting system within 100. This may be using a hundred square, straws or a number line. We will be learning to count on from a specific number, counting backwards, counting in 10's and partitioning numbers.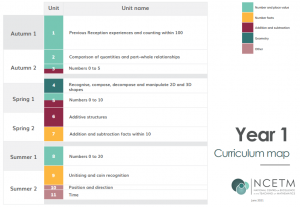 In English we shall be learning: to write simple words and phrases. We will be focusing on our letter formation and writing our letters clearly and precisely. We will be learning to re-tell a story using a story map, this may include pictures and key words. We will be learning to write short character descriptions using nouns and adjectives.
In Science we shall be learning about: animals including humans. Our main focus will be humans, looking at how we grow and change. We will be learning how humans are different and comparing our heights, head circumferences, the size of our feet and hands and other features such as our hair and eye colour. We will also be learning about our different senses and which parts of our body we use for these. To end our unit of work we will be choosing and designing a sensory board for babies to explore.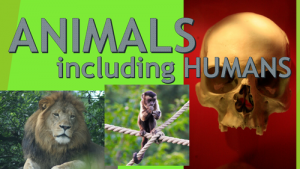 In Topic we will learn about: Our School and the local area. We will be learning how far we have to travel to school and looking for these streets or villages on a map. We will be examining photos of the local area and we may go on a local walk to find these. We will also be learning about the physical features in our area and how these differ to other places in the world. E.g. the weather and plants. We will also be learning to develop our drawing skills in Art and we may draw some of the local features and landmarks in our local area to place on a map we can read and talk about.


Homework:
Children in Year 1 will be sent home books to read from their phonics groups. The children will also have weekly spellings to learn and they will participate in spelling test every Friday.