Class 1 (Mrs Clewarth and Mrs Burton)
Welcome to Year 1's Class Page.
Take your time to have a look around at all the super learning we will be doing the half term.
Last Half term we learned about: The Seaside.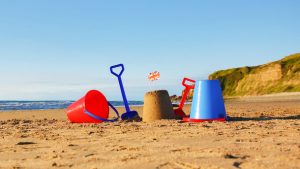 Well done to everyone who gained Class Dojo points during the last half term.
Our top scorers were AGT, FS, LE, OF, and SSS.
Here are some example of the amazing learning we have been doing: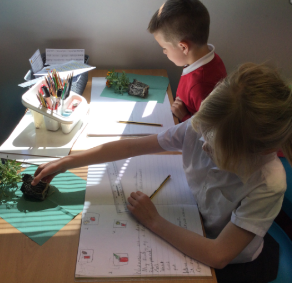 We are most proud of: How our plants have grown and that we know how to use our First Aid to help other people.
This half term we will be learning about: Ourselves.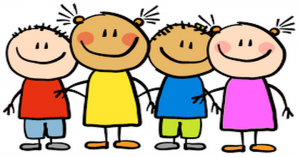 Our Key Learning Skill for this half term is: Resilience.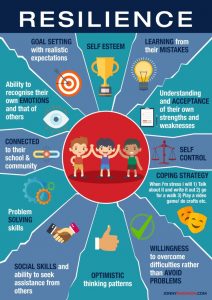 We will be developing it by: Listening and talking about the changes around us and discussing our feelings as well as learning how we can be confident in expressing different emotions in our school life.
Our class books are: Five Minute Peace by Jill Murphy, Oi Dog and Oi Frog by Kes Gray.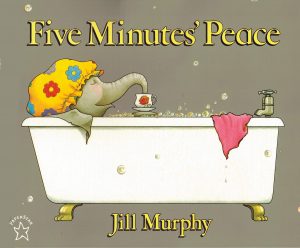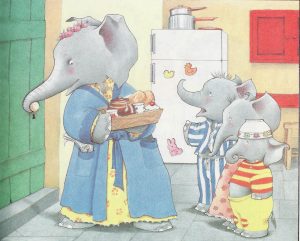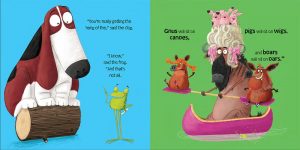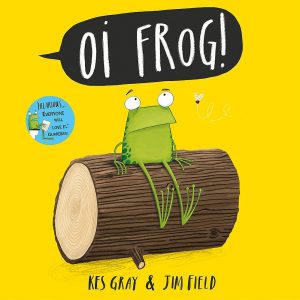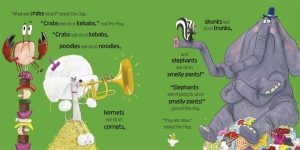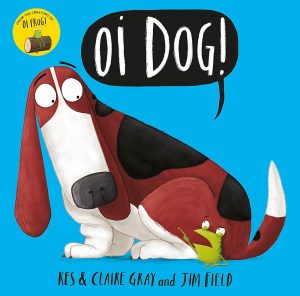 Our guided reading text is: Dogger by Shirley Hughes.
A PDF version of this text can be found on our blended learning page.
In Maths we will learn about: Addition, Subtraction, place value and shape.
In English we will learn about: How to listen and respond appropriately, articulate answers and justify opinions. We will give well-structured explanations, maintain attention during conversation and consider and evaluate different viewpoints. As part of our grammar work, we will use capital letters for the names of people/places, punctuate sentences with a capital letter, full stop, exclamation or question mark and write, leaving spaces between words. As part of our comprehension work, we will be drawing on background information, making inferences and participating in discussion about what is being read. As part of our composition work, we will say out loud what we will write about, compose sentences orally before writing, re-reading to check that our work makes sense and discuss what we have written.
In Science we will learn about: Our bodies and senses in an exploratory way. We will observe changes over time and think about how we change as we get older. We will collect data, look for patterns and carry out investigations.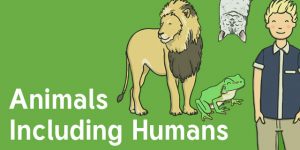 In Topic we will learn about: How to keep safe using IT, look at changes in history in our families and our own lives, the parables of Jesus, changes in music from the 70's to present day and painting and colour in our art lessons.
To access the overview of our learning please follow the link below:

Homework: Learners in KS1 will have weekly spelling tests on a Friday. For their homework they are expected to prepare for this test and practise these spellings. All Learners should also be reading regularly at home and talking about the books they have experienced, as well as learning their number bonds to 10. Remember the children will be sitting a phonics test in the spring.