Class 1 (Mrs Clewarth and Mrs Burton)
Welcome to Year 1's Class Page.
Take your time to have a look around at all the super learning we will be doing the half term.
Last Half term we learned about: Plants and Superheroes
Our topic during the last half term was Superheroes.  During this we looked at superhero nurses, Mary Seacole and Jennifer Worth. We examined the role of nurses today and find out what qualities are needed to become a nurse. Eventually we learnt real nursing skills and tested our new found skills. Our Science topic was Plants and we were able to name a variety of different plants (including deciduous and evergreen trees), understand and describe how plants are suited to different habitats and understand and describe the structure of plants including leaves, flowers (blossom), petals, fruit, roots, bulb, seed, trunk, branches and stem.
Well done to everyone who gained Class Dojo points during the last half term.
Our top scorers were AGT, FS, LE, OF, and SSS.
Here are some example of the amazing learning we have been doing: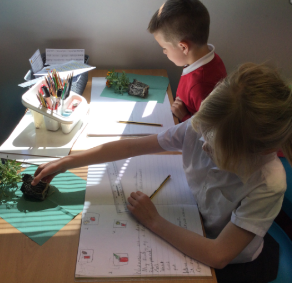 We are most proud of: How our plants have grown and that we know how to use our First Aid to help other people.
This half term we will be learning about: The Seaside.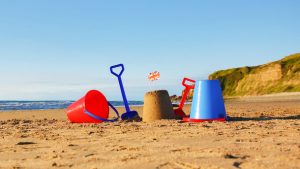 Our Key Learning Skill for this half term is: problem solving.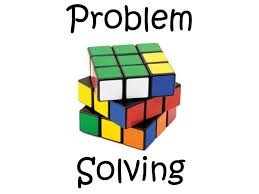 We will be developing it by:Identifying the problem and using our communication and reading skills to solve them.
Our class books are:  Dear Greenpeace by Simon James, Billy's Bucket by Kes Gray and Not A Stick by Antoinette Portis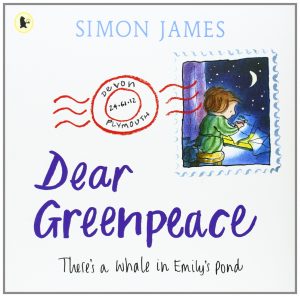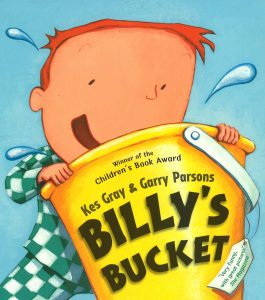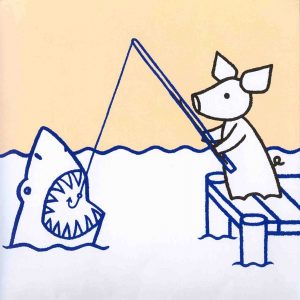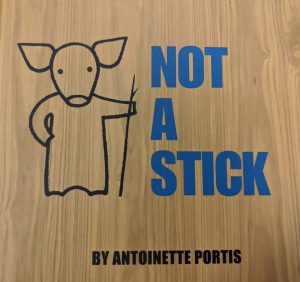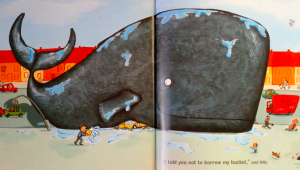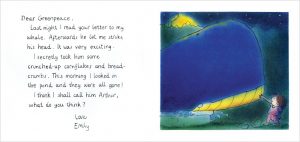 Our guided reading text is: Willy the Wimp by Anthony Browne
In Maths we will learn about: Addition, Subtraction, Multiplying, Dividing and Fractions.
In English we will learn about: Read, discuss and apply letter-writing conventions, look at a range of different punctuation marks, recap on how to punctuate a sentence correctly, read and write animal encounter letters, learn to build sentences using 'and' and write letters in the style of 'Dear Greenpeace'.
In Science we will learn about: Changes in the season especially spring into summer. Children will also work scientifically by collecting, recording and interpreting simple data by observing, measuring and recording the weather in different seasons and they will start to make comparisons between the two seasons.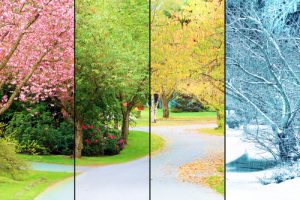 In Topic we will learn about: Seaside towns in each of the four countries of the UK and study the history of the seaside holiday. Learn about the coming of the railways and the start of the seaside holiday. Study the life in rock pools and coastal environments.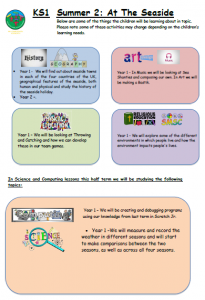 To access the overview of our learning please follow the link below:

Homework: Children always have reading as part of their homework and are expected to read at home regularly. In mathematics the children need to practice the number bonds to and within 10, initially and then use these to calculate number bonds to and within 20; as well as practicing their 2's,5's and10 times tables. Children have a log on and passwords to access 'TT Rock stars' at home. Each week, the children also bring spellings home to learn.