Class 1 Mrs. Barrett and Mrs Cooper.
Welcome to Team 1's Class Page.
Take your time to have a look around at all the super learning we will be doing the half term.
Last Half term we learned about: Food and Growing Things.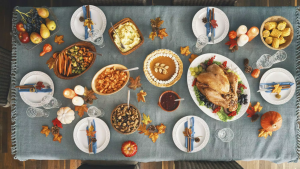 Our Class Dojo score was: 3650
Our top scorers were: LH,CB, AG, KMi, TDR
Here are some example of our amazing learning: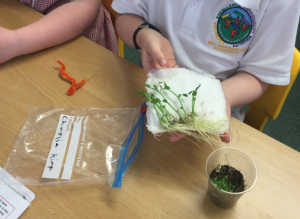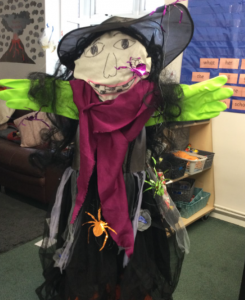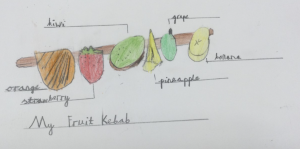 We are most proud of:
'My potatoes grew really quickly and they were very big.' TDR
The peas roots and shoots were very long.' AG    'I enjoyed making the fruit kebab.'  KM
This half term we will be learning about: The World.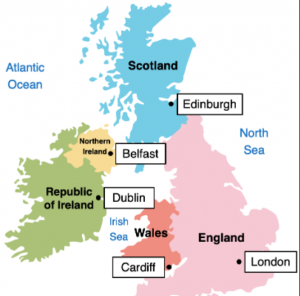 Our Key Learning Skill for this half term is:  Problem solving.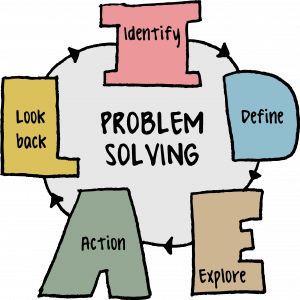 We will be developing it by: Listening carefully to our classmates and focus on working systematically. We will do this regularly within our learning especially in our Maths.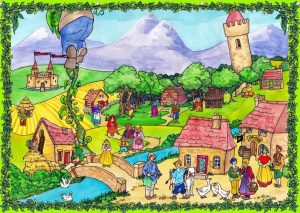 Our class books are: Traditional tales from around the world such as Cinderella, Snow White And The Seven Dwarves, Billy Goats Gruff. We will look at a different version of Snow White called Snow White in New York by Fiona French
Our guided reading text is: Dogger by Shirley Hughes
An audio version of this book can be found on our Blended Learning page.
In Maths we will learn about: Addition and Subtraction, Multiplication, Division and Fractions and Measures.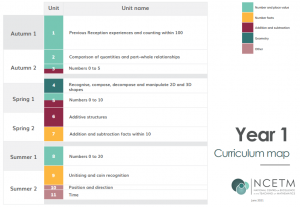 In English we will learn about: How to tell new versions of Snow White inspired by Snow White in New York by Fiona French. We will study adjectives and punctuation as well as developing our comprehension skills.
In Science we will learn about: Different animals from around the world and how their compare to us.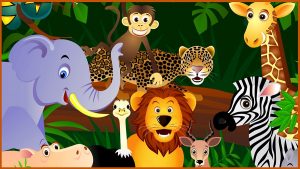 In Topic we will learn about: Different artists' work in relation to colour. We will learn how to play the glockenspiel and look at the religions of Hinduism and Judasim. In geography, we will look at two contrasting locations.
To access the overview of our learning please follow the link below:

Learners in KS1 will have weekly spelling tests on a Friday. For their homework they are expected to prepare for this and practise these spellings there will also be a maths sheet. All Learners should also be reading regularly at home and talking about the books they have experienced, as well as learning their number bonds to 20 and begin to learn their 2, 5 and 10 time tables.


Homework: