Class 1 (Mrs Clewarth and Mrs Haigh)
Welcome to Year 1's Class Page.
Take your time to have a look around at all the super learning we will be doing the half term.
Last Half term we learned about: The Royal Family
Our Class Dojo score was: 549
Our top scorers were: LH, RF, EW, JL,CB
Here are some example of the amazing learning we have been doing: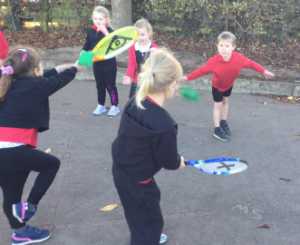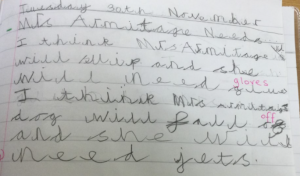 We are most proud of:
'My drawing of Queen Victoria.' JL    'Finding out how I should behave when I see the Queen.' LH    'Learning about Queen Victoria when she was little.'  CB
This half term we will be learning about: Transport.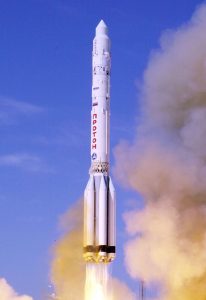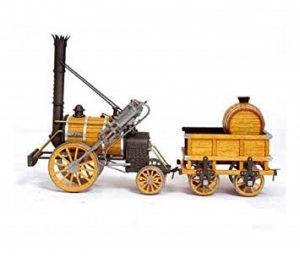 Our Key Learning Skill for this half term is: Teamwork.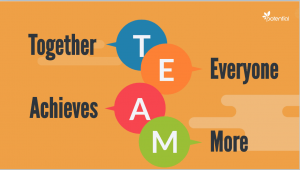 We will be developing it by:
Using the writing skills I already have, in any piece of work. Using the maths skills I already have, to help solve problems.  Getting myself into the right mood for reading and asking my friends for help if I need to.
Our class books are: 'No Bot' by Sue Hendra and Paul Linnet, 'The Usborne Big Book of Machines' by Minna Lacey, 'The Cloudspotter' Tom McLaughlin and 'Imaginary Fred' by Eoin Colfer and Oliver Jeffers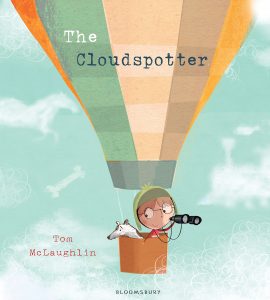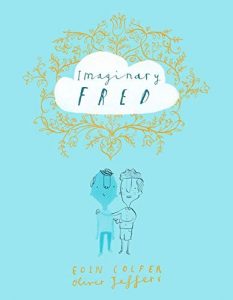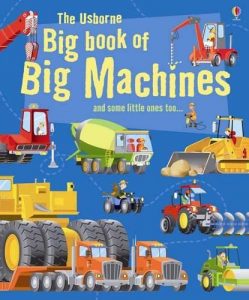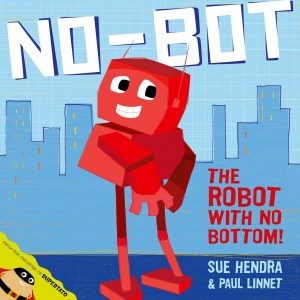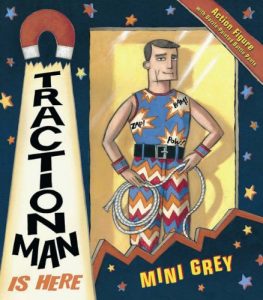 Our guided reading text is: 'Traction man' by Mini Grey
An audio version of this book can be found on our Blended Learning page.
In Maths we will learn about:
Addition and Subtraction, Place Value, Length and Height and Weight and Volume.
In English we will learn about:
Develop reading and comprehension skills and stimulate writing using Oi Frog! & Oi Dog! Study syllables, the prefix un- and suffixes –ing and –ed. Begin to understand past/present tense.
In Science we will learn about:
Explore different materials and sort them into groups. Recreate the story of the three little pigs and predict what will happen to their houses and choose the right material for building a car and a boat.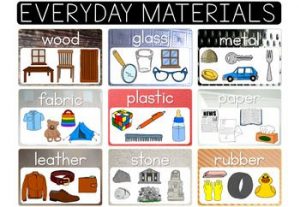 In Topic we will learn about: Different forms of transport and understand how transport has changed over time, beginning to develop a chronology of automobiles, trains and space travel.
To access the overview of our learning please follow the link below:

Homework: Learners in KS1 will have weekly spelling tests on a Friday. For their homework they are expected to prepare for this test and practice these spellings. All Learners should also be reading regularly at home and talking about the books they have experienced, as well as learning their number bonds to 10. Remember the children will be sitting a phonics test in the spring.