Welcome to Nursery's Page – Miss Brooke
Please have a look around at all the super learning we have been doing.
Last half term we were learning about: Dinosaurs.
What we learned last half term:
Mary Anning and how she found amazing fossils along the English coastline.
Repeating patterns. Creating our own and finding and correcting mistakes in patterns.
We practiced our scissor skills.
We moved our bodies in different ways that dinosaurs might have moved.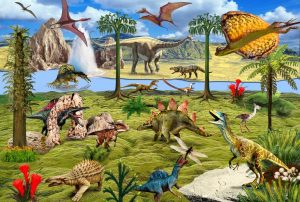 Here are some example of the amazing learning we have been doing: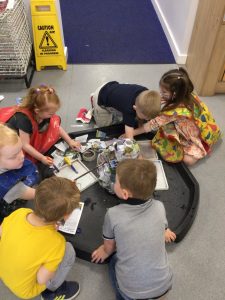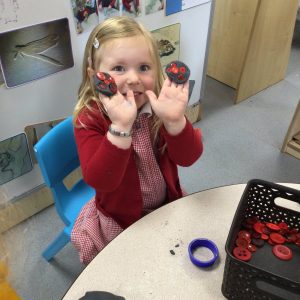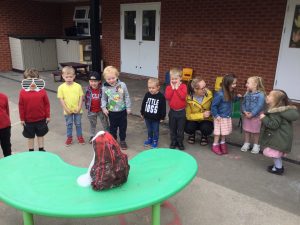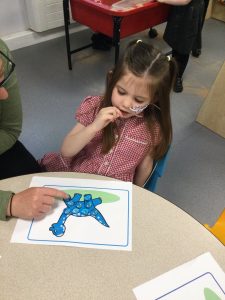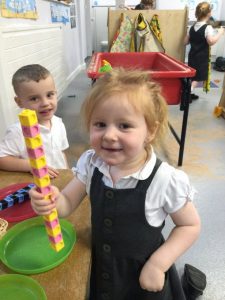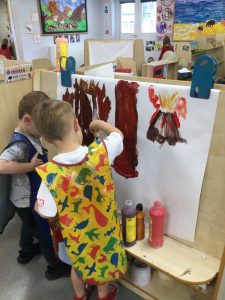 This half term our DOJO total is:
Our winners this half term are:
LL, JH
We are the most proud of: How many Nursery children can now write their name independently. .
This half term we will be learning about: Minibeasts.

Our key Learning skills for this half term is: Problem solving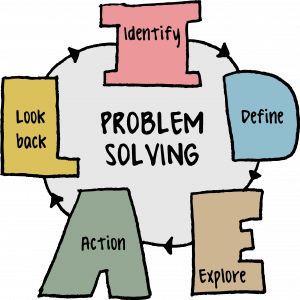 We will be developing it by:
Looking at patterns with our friends and correcting any mistakes.
Working with friends to safely move large outdoor equipment.
Our class books for Literacy include: 
The Very Hungry Caterpillar – Eric Carle
The Very Busy Spider – Eric Carle
The Bad Tempered Ladybird – Eric Carle
Superworm – Julia Donaldson
Jaspers Seed – Nick Butterworth
 
In mathematics we shall be investigating:
Numbers one to five
Shapes
Patterns.
In Communication and Language we shall be:
The features of a book.
Ordering stories
Writing our first and last names
In science we will be learning about:
Life cycles of butterflies and seeds.
In topic we will learn about: 
Please follow the link below to view a Sway overview of our learning for this half term:

Children always have reading as part of their homework and are expected to read at home regularly.