Welcome to Nursery's Page – Miss Brooke and Mrs Affleck
Please have a look around at all the super learning we have been doing.
Last half term we were learning about: Celebrations and Festivals.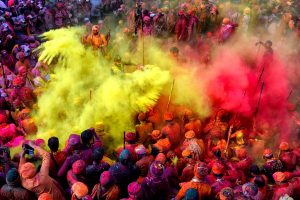 What we learned last half term:
Last half term Nursery children really enjoyed learning about a different festival each week. Nursery especially enjoyed learning about Diwali.  In maths we have focused on counting objects, slowly, while saying one number for each object. We know that the last number we say is the total number of objects. We have also worked on our number recognition. In Literacy we have started to give meaning to the marks we make, as well as making sure we use closed shapes in our work.
Here are some examples of the amazing learning we have been doing: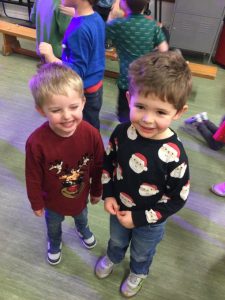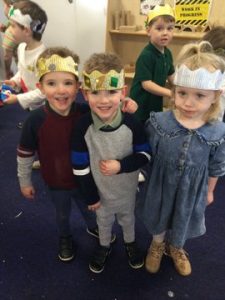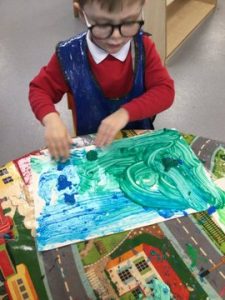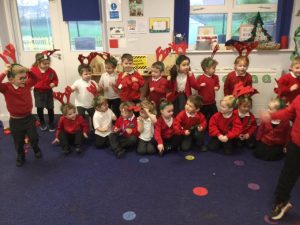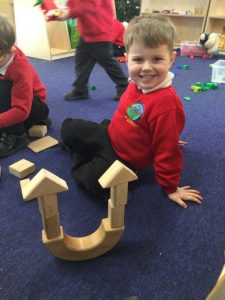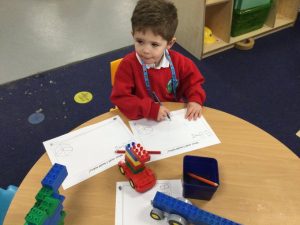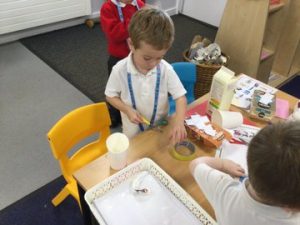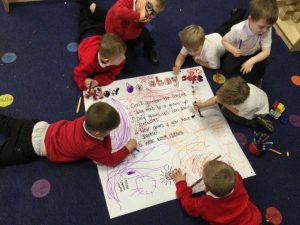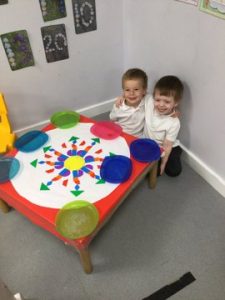 Last Half term our Dojo total was: 
Our top scorers were:
RS, LA, AC, GR, OP, TR, HR.
We are the most proud of:
Our dedication to our friends and how kind and caring we all our towards other children.
.
This half term we will be learning about: People who help us.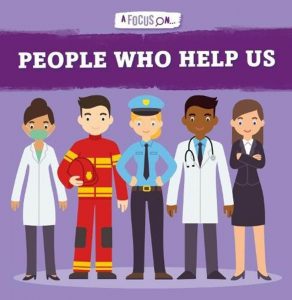 Our key Learning skills for this half term is:  Teamwork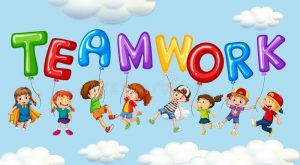 We will be developing it by:
Exploring our new outdoor equipment with friends.
Listening to our friends ideas and responding to these in our role play area.
Learning about how different organisations work together.
Our class books for Literacy include: 
The zoo vet
Charlie the firefighter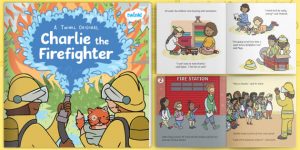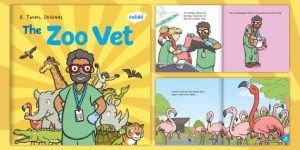 In mathematics we shall be investigating:
Repeating patterns.
3D shapes.
In Communication and Language we shall be:
Retelling simple stories with visual support
Recognising our name.
In science we will be learning about:
As part of our learning theme we will learn about: 
All about the amazing services that help us, including guide dogs, the police, the fire service, vets and dentists
Please follow the link below to view a Sway overview of our learning for this half term:

We encourage all parents to share stories with their children every night.