Welcome to Class 5's Page – Mr Grason
Please have a look around at all the super learning we have been doing.
Last half term we were learning about: British History – Ancient Greece and the origins of the Olympics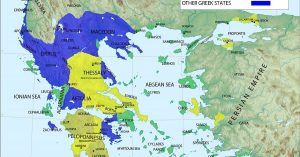 Last term class 5 earned a massive 3145 dojos. Well done!
Our top 3 earners were: YS, C M-T, SB.
Take a look at some of the fantastic learning we have done: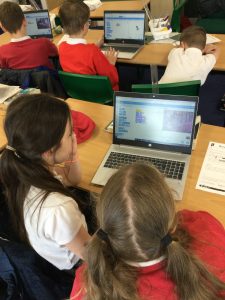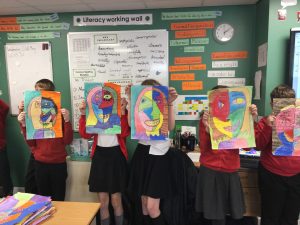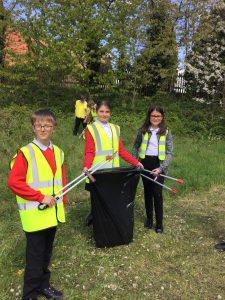 We are most proud of: "Achieving my writing target!" "Using video capture on Scratch"
Last term the year 6 learners graduated Primary School. We wish them all the very best at their new schools!
This half term we will be learning about: Coastal contrasts.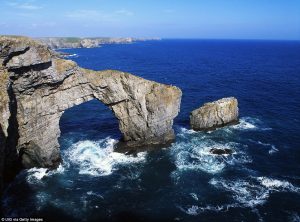 Our key Learning skills for this half term are: Resilience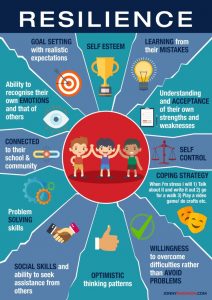 We will be developing it by: examining what it is to have a growth mindset, how we need resilience at school, what can we do to develop resilience?
Our class book is: Kenuske's Kingdom by Michael Morpurgo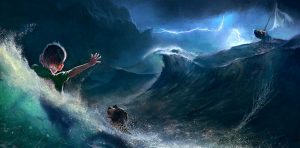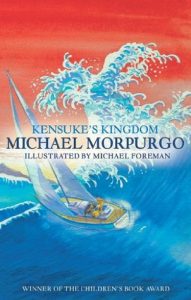 Our guided reading text is: The Lost Magician by Piers Torday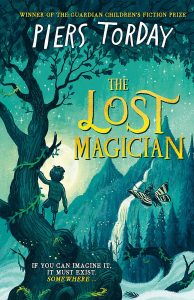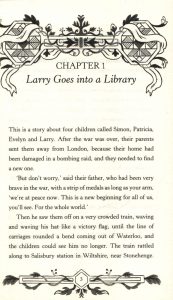 In Maths we will learn about: We will study place value, negative numbers, addition, subtraction and multiplication, factors, multiples, prime numbers, square and cube numbers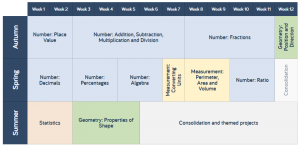 In English we will learn about: Fiction and narrative writing using the short novel The Giant's Necklace as our stimulus
In Science we will learn about: Animals including humans.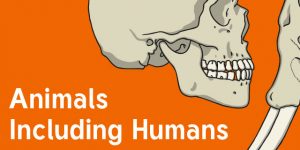 In Topic we will learn about: Coastal contrasts
Please click on the link below to see our new Sway overview:

Homework: Learners in Y6 will have weekly Multiplication and spelling tests. For their homework they are expected to prepare for this and practice the spellings and their target times tables. We also hope that children are using Timestable Rockstars website to help speed of recall of these vital learning facts. All learners should also be reading regularly at home and talking about the books they have experienced.