Welcome to Class 6's Page – Mrs Annable and Mr Thompson
Please have a look around at all the super learning we have been doing.
Last half term we were learning about: Infinity and Beyond – the earth, the moon and beyond.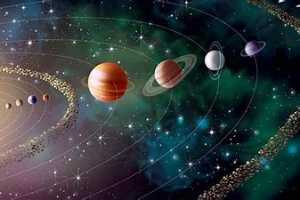 Properties of shape & conversion
Writing a narrative & non-chronological report
Internet Safety
Swimming & Athletics
Pencil sketching
Space, including Earth
The History of Music – 20th Century
Instructions in French.
Last term Class 6 earnt an amazing _____ dojo points!
Our top five were:
Connor, Louie, Holly, Delani & Layla.
Take a look at some of the fantastic learning we have done: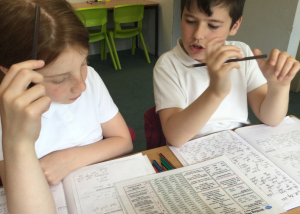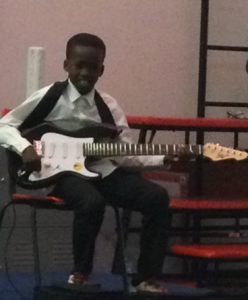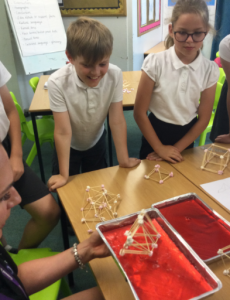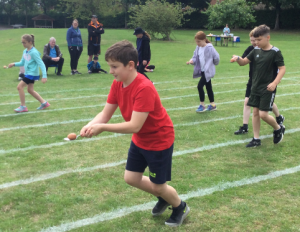 We are most proud of: The progress we made in our writing – we enjoyed, and were inspired by, our class novel, Varjak Paw. Our attitude towards our learning is really growing and we have enjoyed supporting one another! We are definitely ready for Year 6! J
This half term we will be learning about: World War II. Take a look at our class SWAY to find out more!
Our key Learning skill for this half term is: developing resilience.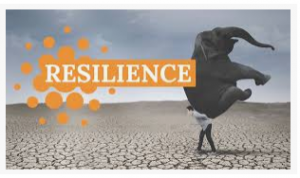 We will be developing it by: seeing our challenges as opportunities; self-reflection; celebrating the success of others; starting to use the word 'yet' more often.
Our guided reading text/class book is: Goodnight Mister Tom, by Michelle Magorian.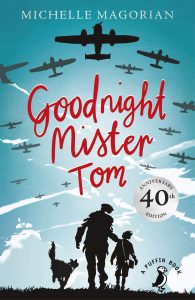 An audio version of this text can be found on our Blended reading page.
In Maths we will learn about: Calculating, using knowledge of structures & multiples of 1,000.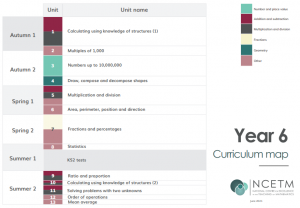 In English we will learn about: Short narratives, character descriptions & dairy entries.
In Topic we will learn about: Animals, including humans.
Please click on the link below to see our new Sway overview:


Homework: To read every day, to learn weekly spellings, to learn our times tables and to complete arithmetic test questions.