School uniform is worn at Mill Dam school by all learners.
This consists of a white polo shirt, a red sweatshirt, jumper or cardigan and plain dark grey or black trousers or skirts.  Sensible, plain black shoes should also be worn. We have a fantastic school logo design by the learners and  sweatshirts, polo shirts, cardigans, jumpers and book bags with this on are available to order from www.brigade.uk.com. Plain red sweatshirts and plain white shirts or polo shirts may also be worn.
Below is a list of our school uniform garments.
All clothing MUST be clearly marked with the child's name!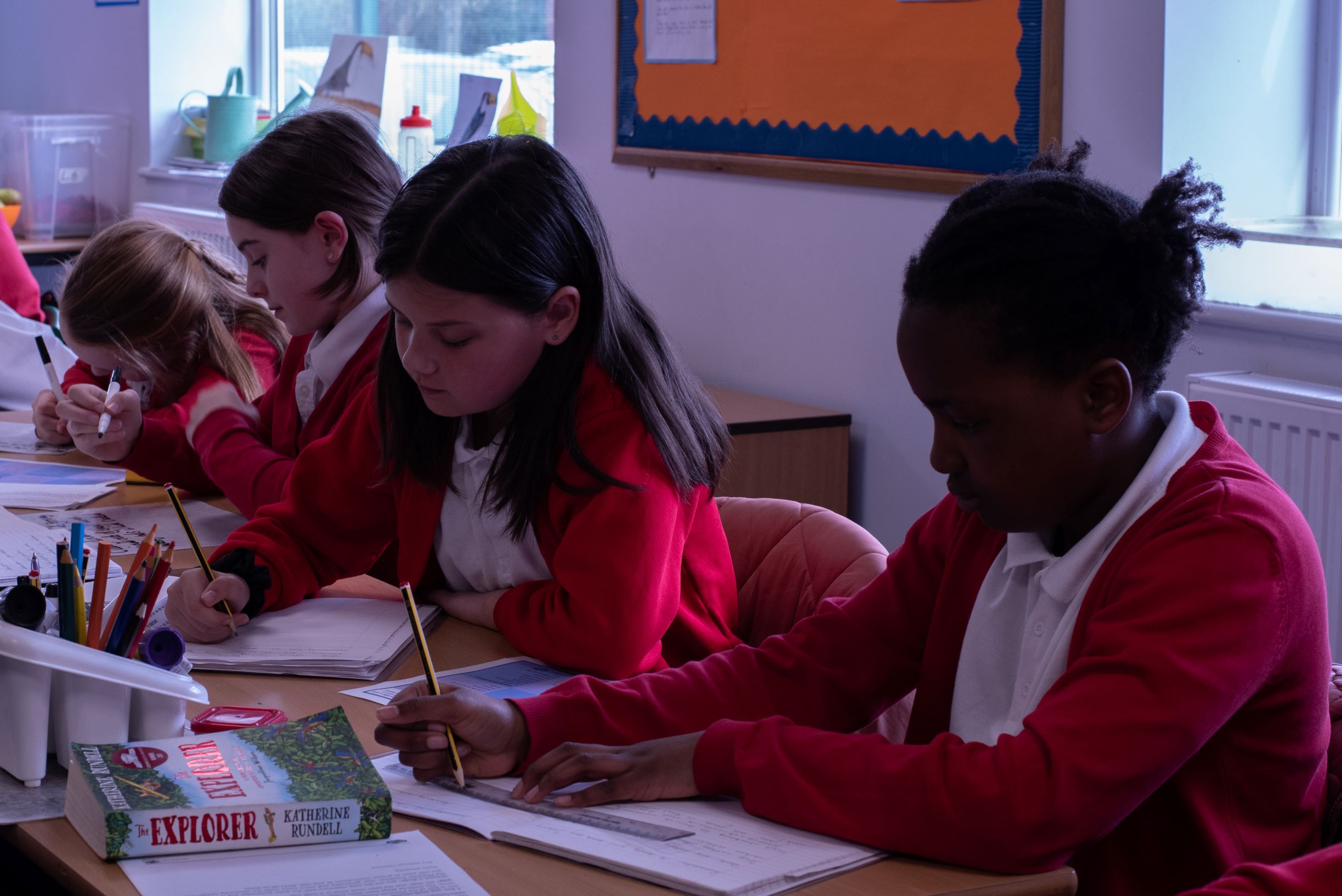 Girls
• Grey trousers/skirt/pinafore
• Red unisex jumper/cardigan (with school logo)
• White blouse or red or white polo shirt
• Red/white striped or check dress
• Grey, black or white socks
• Grey or black tights
• Black shoes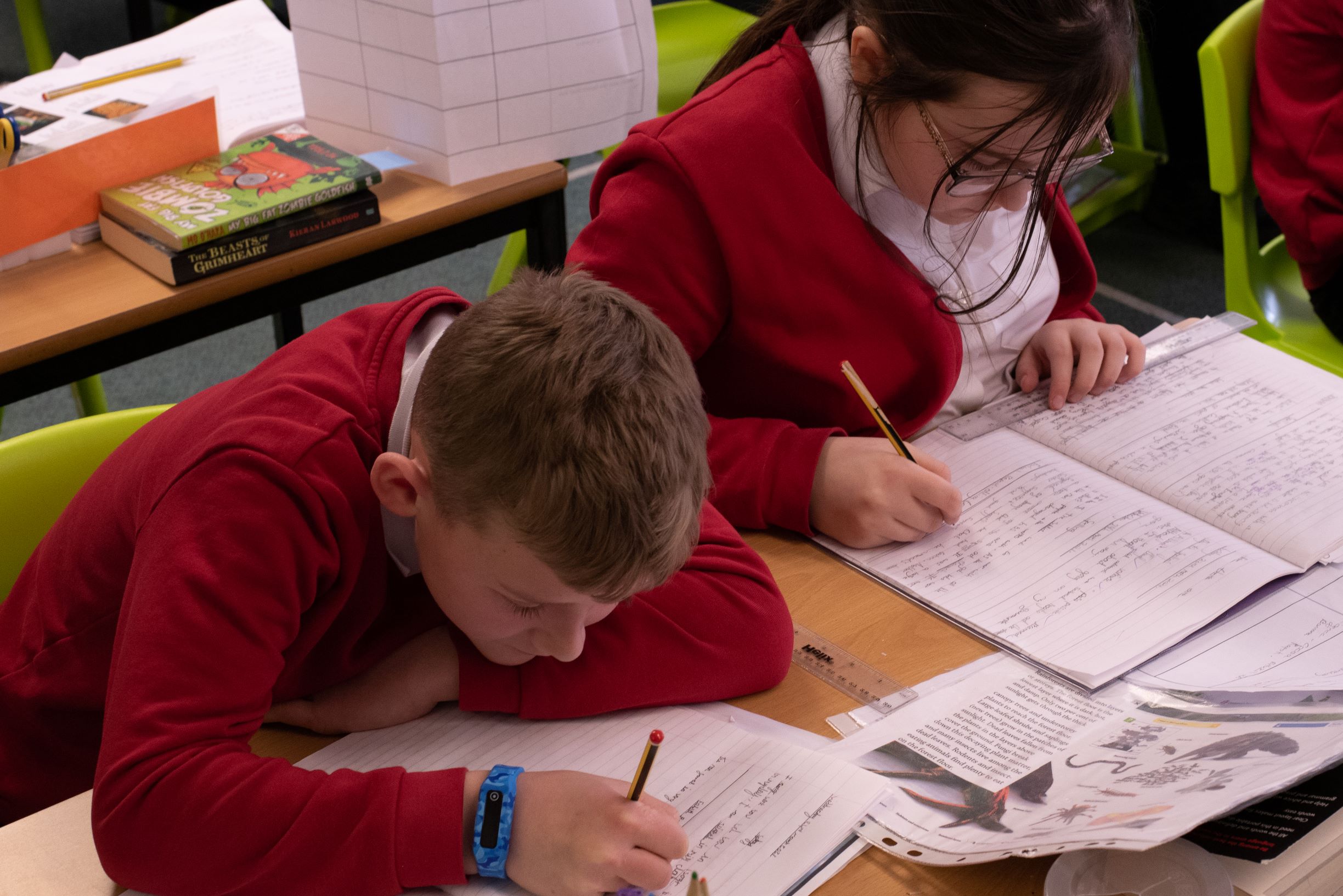 Boys
•Grey or black Trousers
•Red unisex jumper/cardigan (with school logo)
•White shirt or white polo shirt
•Grey or black shorts in summer
•Grey, black or white socks
•Black Shoes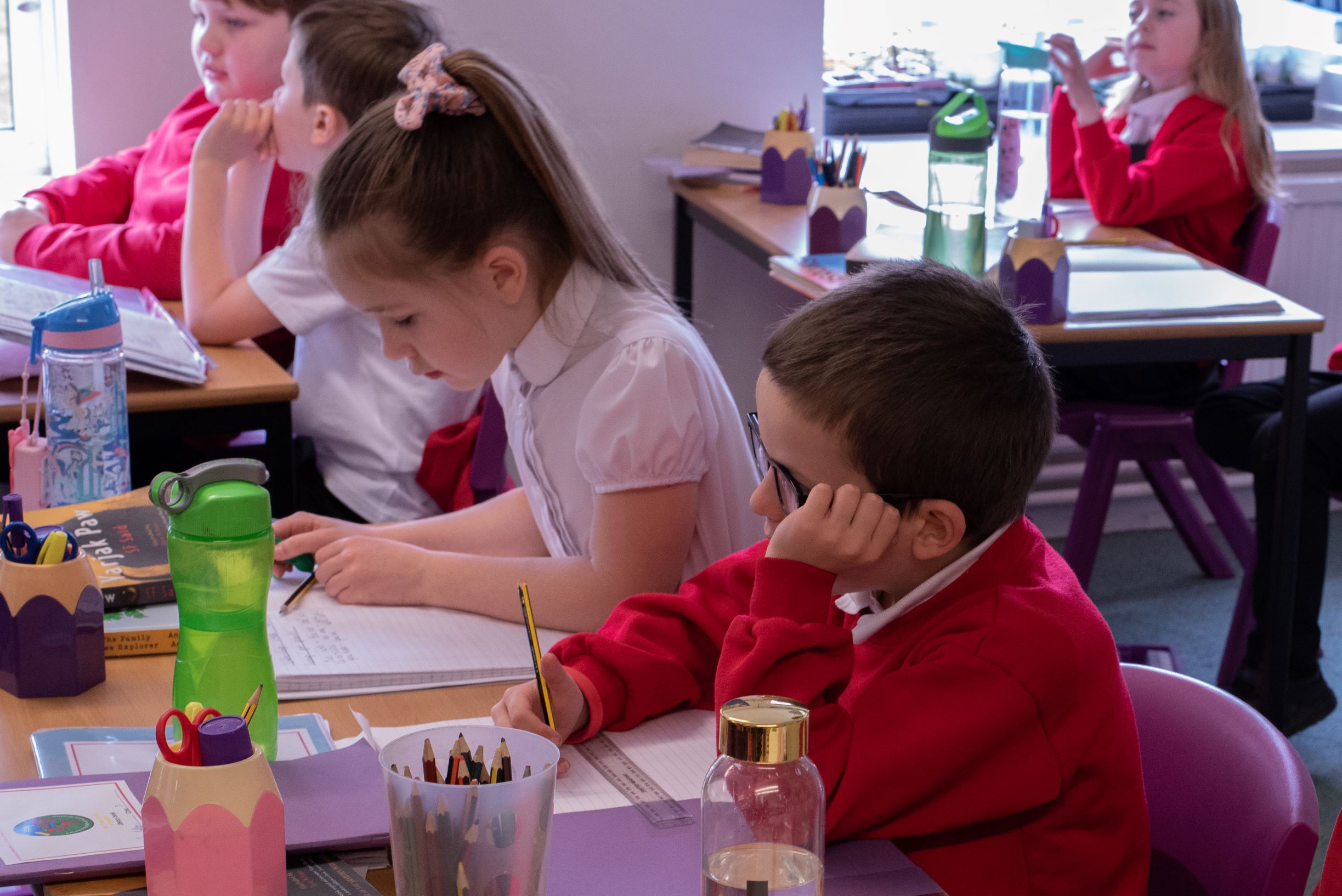 Coats/Jakets
Sensible jackets and footwear should be worn (please avoid leather and denim jackets and high heeled/platform soled shoes/boots).
N.B. Trainers are not acceptable footwear for school.
Indoor Sports
A red polo shirt and red or black shorts or trouser should be worn for indoor PE. Black Pumps should be worn for indoor PE, some activities may require bare feet. Please inform the school if your child is suffering from any type of foot infection then he/she may be excluded from barefoot work.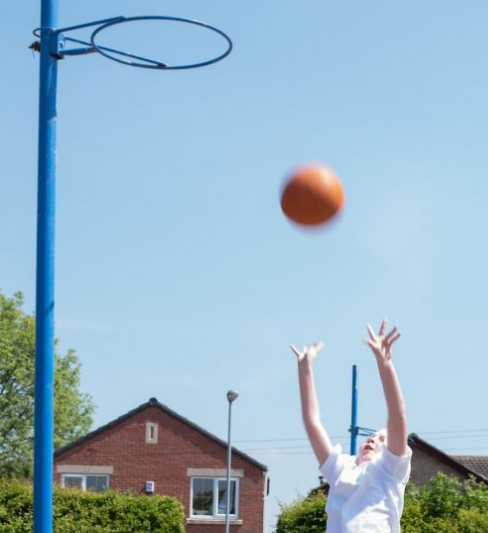 Outdoor Sports
Pupils should wear trainers for outdoor sessions. In cold weather the children should wear a complete change of outfit – plain navy/black tracksuits only please. PE kits should be brought in on a Monday and left in school until Friday.
PE
All learners should change their clothes for PE in line with health and safety guidance.
All earrings must be removed, if learners can't remove these themselves please remove them at home before school. It is not safe for learners to do PE activities with earrings taped over; they must be removed. If you are considering having your child's ears pierced please try to arrange this for the beginning of the summer break so that they are able to have their earrings removed in time for September.
For indoor PE sessions learners should wear dark navy or black shorts and a red polo shirt – with or without the school logo. Pumps should be worn for most indoor sessions although some may require bare feet. Trainers or pumps can be worn for outside sessions. In winter months a tracksuit top and tracksuit bottoms may be worn in addition to the polo shirt.
Swimming
Learners in Year 5 receive a weekly swimming lesson. Girls must wear one piece swimming costumes and boys swimming shorts with a liner which don't come below their knees. Long hair must be tied back and earrings must be removed. A £1 coin must be sent into school at the start of year 5 for lockers. We will keep this to use each week during the year.
Jewellery/Watches/Make up
Jewellery should not be worn as it is not school uniform and may get lost or broken. A learner who has pierced ears may wear studded earrings only, and learners may wear wrist watches, but school cannot accept responsibility should they be lost or damaged. Make up should not be worn by learners and this includes nail varnish.