Welcome to Class 2 – Mrs Stevenson.
Last half term we were learning about: At The Seaside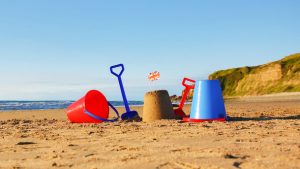 Our topic during the last half term was 'At the Seaside'. This had a geography focus. We completed work on locating the seven continents and five oceans of the world. We identified physical and human features of the environment and compared those geographical features found at the seaside with those closer to home. We created a map with a key which included simple symbols. We linked some of our learning to the Olympics, looking at similarities and differences between Japan and the UK.
Well done to everyone who gained Class Dojo points during the last half term. Our top scorers were EW, AM, KS, O-GH and IC.
Take a look at some of the fantastic learning we have done: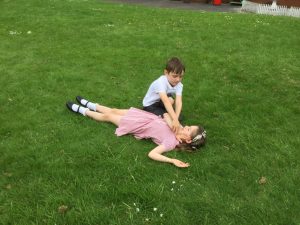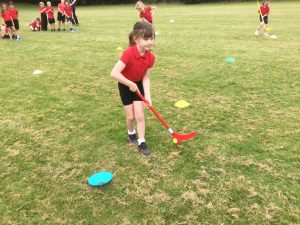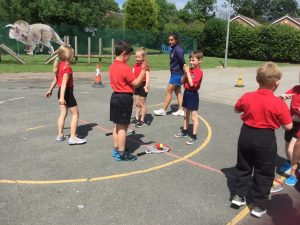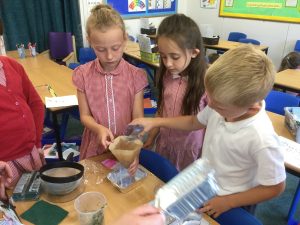 We are most proud of: learning first aid skills.  We learnt to put a patient in the recovery position as well as practising CPR on an unconscious patient.
This half term we will be learning about: Me and My Family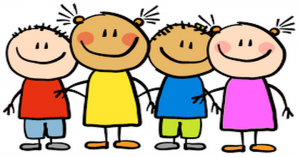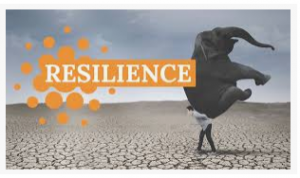 Our key learning skill for this half term is: Resilience.
We will be developing it by: setting ourselves goals, learning from our mistakes and building our self-confidence.
Our class books include: Grace and Family by Mary Hoffman and Pumpkin Soup by Helen Cooper.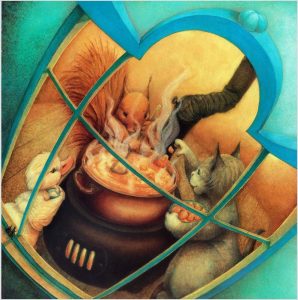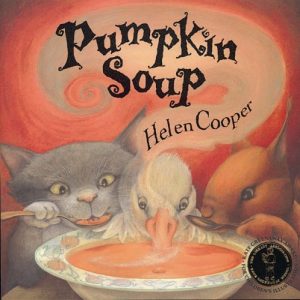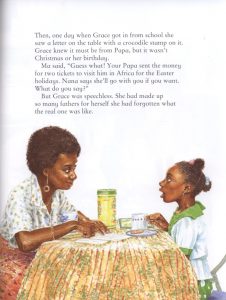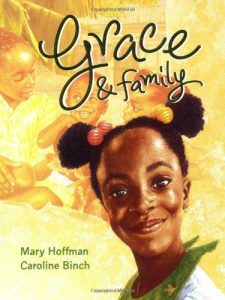 Our guided reading text is: The Tunnel by Anthony Browne.
 Visit our blended learning page for an online version of this text.
In mathematics we shall be learning about: Place value – to understand the value of each digit in a two digit number and compare and order numbers using the greater than, less than and equals signs.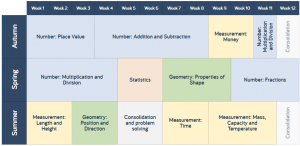 In English we shall be learning about: Narrative – understanding the features and structure of a story and using adjectives and expanded noun phrases to describe people and places.
In science we shall be learning about: Animals including humans – finding out about the basic needs of animals, including humans, for survival and understanding the importance of exercise, healthy eating and hygiene in order to be healthy.
In topic we will learn about: Me and my family – how daily life has changed since our parents and grandparents were young. We shall be looking at the impact of technology on our daily lives. We shall be describing members of our families and painting pictures of them.
Click on the link below to view the interactive overview of our topic learning:
Homework: Children always have reading as part of their homework and are expected to read at home regularly. In mathematics the children need to practise the number bonds to and within 10, initially and then use these to calculate number bonds to and within 20; as well as practising their 2's,5's and10 times tables. Children have a log on and passwords to access 'TT Rockstars' at home. Each week, the children's spellings are uploaded to 'Teams'.