Welcome to Class 2 – Mrs Stevenson and Mrs Haigh.
Last half term we were learning about: Superheroes.
Our topic during the last half term was Superheroes. This had a history focus. We completed lots of work on 'Significant Historical Figures', finding out about the lives of important people who have had an impact on our lives nationally. We looked at Florence Nightingale and Mary Seacole, both of whom nursed in the Crimean War during the nineteenth century. We linked this learning to the superheroes of today, particularly the people who work in the NHS.
Well done to everyone who gained Class Dojo points during the last half term. Our top scorers were FBe, RJ, KS, AM and IC.
.
Take a look at some of the fantastic learning we have done: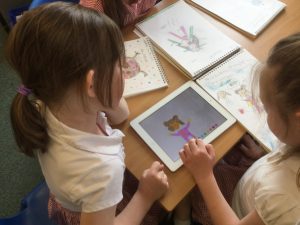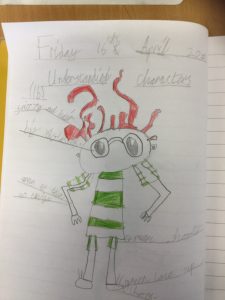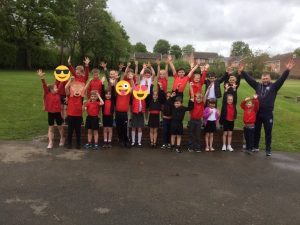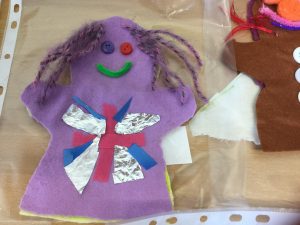 We are most proud of: identifying people who are significant in our lives and discussing why they are important to us. We were also delighted to be taught rugby skills by Paul from Featherstone Rovers.

This half term we will be learning about: At the Seaside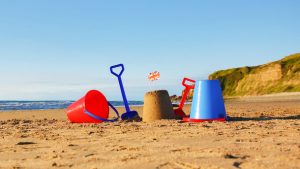 Our key learning skill for this half term is: Problem Solving.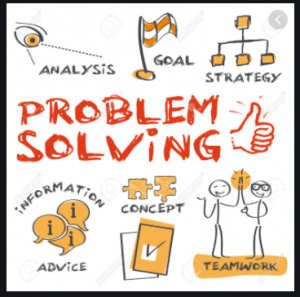 We will be developing it by: participating in active listening, to hear and understand what is being said as well as sharing ideas to develop a solution to a problem.
Our class books include: Winnie at the Seaside by Valerie Thomas and Korky Paul, The Lighthouse Keeper's Lunch by Ronda and David Armitage, The Deep Blue Sea by Jakki Wood.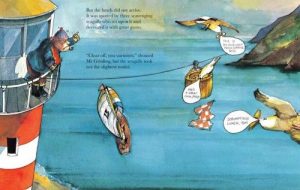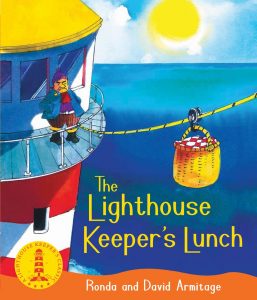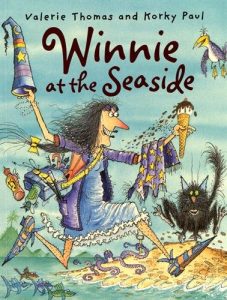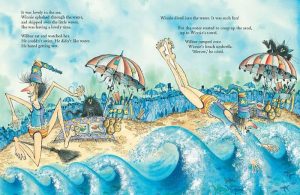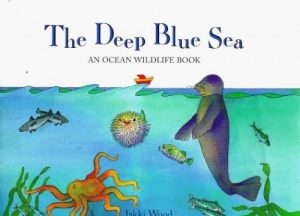 Our guided reading text is: Krindlekrax by Philip Ridley
In mathematics we shall be learning about: Geometry – comparing 2D and 3D shapes, ordering mathematical objects in patterns and sequences and using mathematical vocabulary to describe position, direction and movement.
In English we shall be learning about: Narrative – describing a story setting and telling a story from an alternative character's point of view. Writing to discuss – developing arguments as to whether plastic should be banned or not because it harms sea creatures.
In science we shall be learning about: Plants – continuing our observations and investigations of how plants grow. We shall also be developing our scientific enquiry skills by investigating how the water at the coast moves objects in the sea.
In topic we will learn about: At the seaside – developing our knowledge of geographical features and devising simple maps that include basic symbols in a key. We shall also be comparing the physical geography of a seaside place in the UK with a place in Japan.
Click on the link below to view the interactive overview of our topic learning:
Homework: Children always have reading as part of their homework and are expected to read at home regularly. In mathematics the children need to practice the number bonds to and within 10, initially and then use these to calculate number bonds to and within 20; as well as practicing their 2's,5's and10 times tables. Children have a log on and passwords to access 'TT Rock Stars' at home. Each week, the children's spelling are uploaded to 'Teams'.