Welcome to Class 2 – Mrs Stevenson and Mrs Burton.
Last half term we were learning about: Food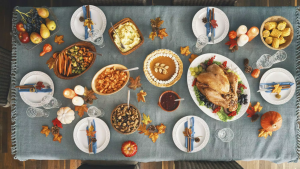 Our topic during the last half term was Food. This had a design and technology and geography focus. We completed lots of work on where our food comes from, identifying foods that are farmed locally as well as foods that are imported from other countries.
We designed and made a healthy wrap, and particularly enjoyed eating them. The children were encouraged to include an ingredient that they had not tried before with positive results.
Well done to everyone who gained Class Dojo points during the last half term.
Our top scorers were FS, FT, AGT, EBut, CH and OH.
Take a look at some of the fantastic learning we have done: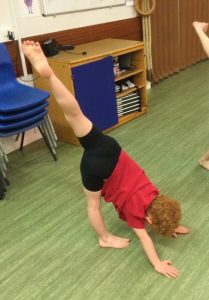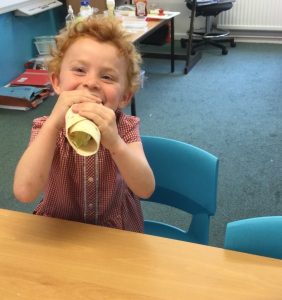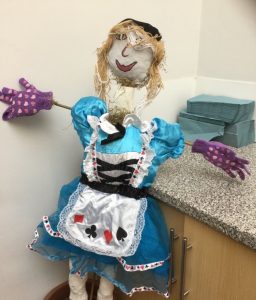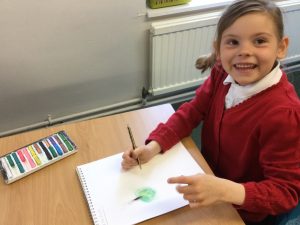 We are most proud of: the fantastic effort we put into our statutory assessments.
This half term we will be learning about: The World
Our key learning skill for this half term is: Problem solving.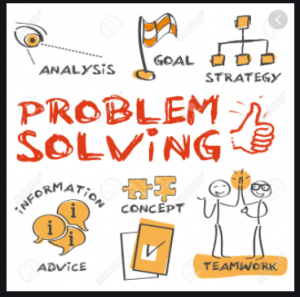 We will be developing it by: participating in active listening, to hear and understand what is being said as well as sharing ideas to develop a solution to a problem.
Our class books include: Meerkat Mail by Emily Gravett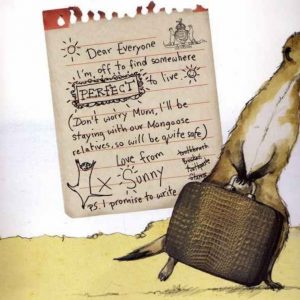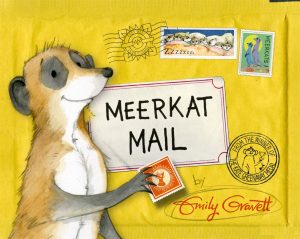 Our guided reading text is: Krindlekrax by Philip Ridley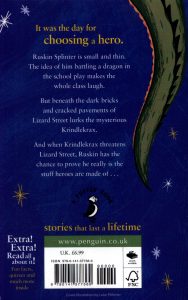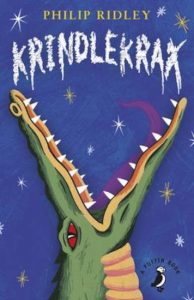 An audio version of our guided reading text can be found here
In mathematics we shall be learning about: Time – telling the time to 5 minutes. Measures – using the appropriate standard unit for estimation and measurement. Geometry – identify, describe and compare 2D and 3D shapes.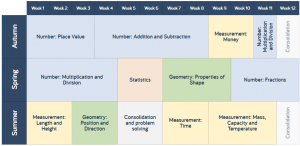 In English we shall be learning about: Narrative – retelling part of a story from a character's point of view and describing an alternative ocatioon.. Writing to discuss – developing arguments as to whether plastic should be banned or not because it harms sea creatures.
In science we shall be learning about: Living things and their habitats, looking in particular to world habitats and how animals have adapted to survive in the conditions surrounding them.
In topic we will learn about:The World – naming and locating the world's seven continents and five oceans along with some of the  major seas in the world. We shall also be finding out the difference between an ocean and a sea.
Click on the link below to view the interactive overview of our topic learning:


Children always have reading as part of their homework and are expected to read at home regularly. In mathematics the children need to practise the number bonds to and within 10, initially and then use these to calculate number bonds to and within 20 and then 100; as well as practising their 2's,5's and10 times tables. Children have a log on and passwords to access 'TT Rockstars' at home. The children's spellings for the half term will be uploaded on to 'Teams'.