Welcome to Class 5 – Ms Samuels
Last half term our topic focus was Geography, looking at coastal contrasts. Learning about coastal erosion around the UK as well as a contrasting country, the range of creatures coasts support. Also, the reasons why some jobs were carried out at the coast.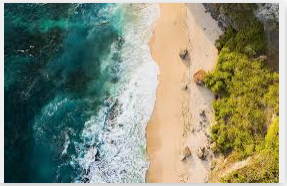 Last half term the children have the opportunity develop their knowledge, skills and problem solving skills in all areas of the curriculum.
Topic – Our topic last half term allowed us to look at the how the changing coastline affects the lives of animals and humans. Learning about the different processes that create features such as headlands, stumps, stacks and caves. As well as the different creatures, that lived in and at the coast. We also looked at how coastal erosion affected humans and the impact of global warning.
We have continued to build our mathematical and English skills by apply them in our topic work as well as in our direct learning of Maths and English, including spellings and times tables.
The children have worked hard to gain Dojo points. They have been used to help us focus on our: behaviour for learning; attitude to our work; personal behaviour, presentation and the completion of work.
Top Dojoers: DS, LB and Harry R
Take a look at some of the fantastic learning we have done:
Last half term, Key Stage 2 looked at coastal contrasts
Class 5 created their own coastline in a tray and then took on the role of the wind and waves to create coastal erosion.
Our topic also inspired our art; the children drew sea creatures and then created them in clay. .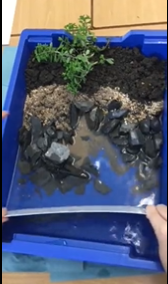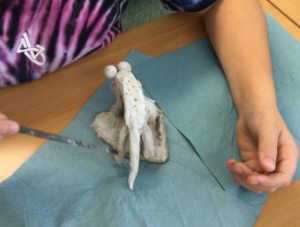 This half term we will be learning about: Anglo Saxons and Scots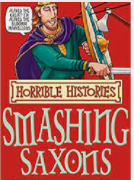 Our key Learning skills for this half term are: Reflection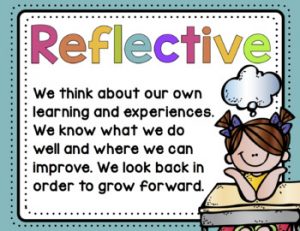 We will be developing it by: taking time to think about what we have been trying to achieve in our learning. Thinking about what we have done well and what we need to put in place to support us in achieving our best.
Our class book is: The London Eye Mystery by Siobhan Dowd or Letters from the Lighthouse by Emma Carroll.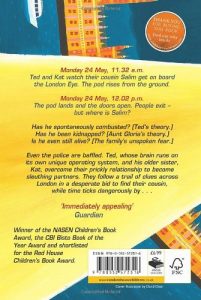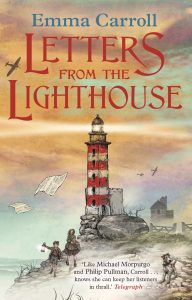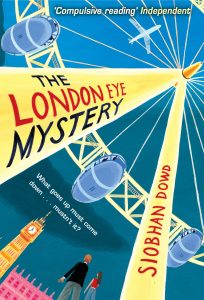 Our guided reading text is: Cool by Michael Morpurgo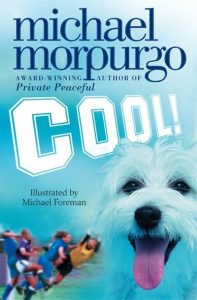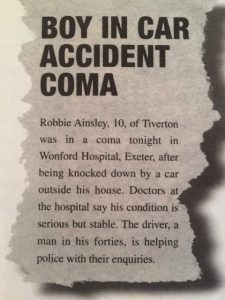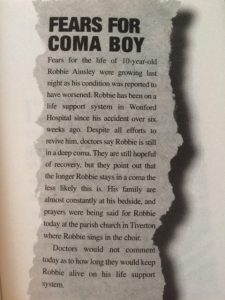 In Maths we will learn about: statistics, multiplication, division and measurement.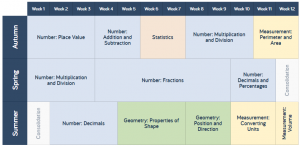 In English we will learn about: Narrative Writing and non-fiction

In Science we will learn about: Forces
In Topic we will learn about: Anglo Saxons and Scots – where they fit in the history of England, where they came from and their daily life, key figures, their settlements and their conversion to Christianity.
We will be looking at how we can develop our reflective skills when reading, writing, in maths, in PSHCE as well as PE.
We will also be developing our historical knowledge and skills by researching how the invasion of England by various tribes changed the life of the country, using primary and secondary sources.
Computing – computer networks: searching the internet safely and effectively as well as learning how to refine the words we use in our internet searches. The importance of age restriction guides to keep us safe.
Follow the link below to view the Sway overview of this half term's learning:
Learners in KS2 have weekly Multiplication and spelling tests on a Friday, (A spelling list was sent home at the beginning of the year, and replacements can be asked for.) for their homework, they are expected to prepare for this. All learners are expected to read regularly at home and talk about the books (fiction /non-fiction) they have read. If they read 5 times a week then they are able to wear their own clothes on Friday; after having their home reader signed on Thursday
Home learning project. To recreate artefacts from the Sutton Hoo burial. This video (https://youtu.be/jbn9_IKA3ow) shows some of the artefacts found and talks you through show they were made. I would like you to choose something you like and make it from found materials eg cardboard covered with wrapping paper etc.