Welcome to Class 5 – Mrs Annable and Mrs Morley
Last half term we were learning about: Our Food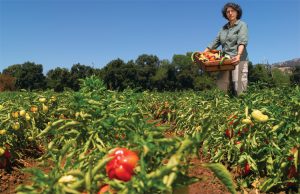 What we learned last half term:
Multiplication & Division, Decimals and Angles
Writing to Persuade and Suspense Writing
Coding using Scratch
Swimming & Rounders
Pencil sketching
Where our food comes from, food waste, deforestation, comparison to food in the 1950s
The History of Music – 20th Century
Our top Class Dojo scorers were:
LD, HBa, NF, LM & DS
Take a look at some of the fantastic learning we have done: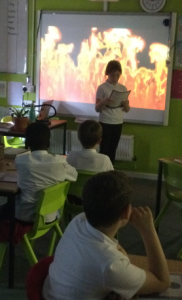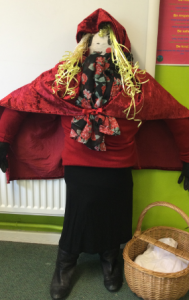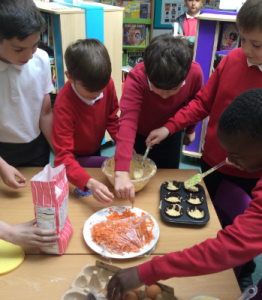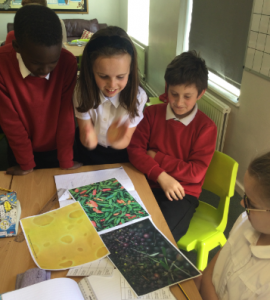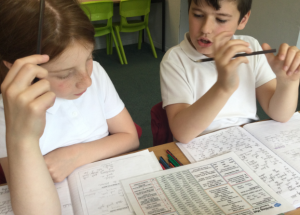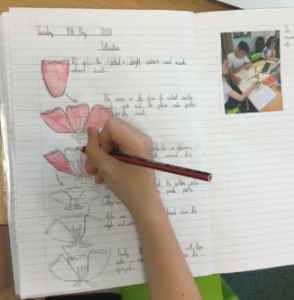 We are most proud of: The progress we have made this half-term. Our arithmetic scores, written work and our resilience are all improving!
This half term we will be learning about: Earth & Space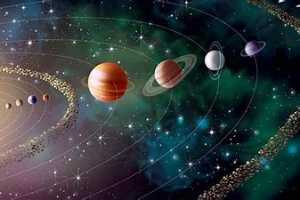 Our key Learning skills for this half term are: developing a 'Growth Mindset'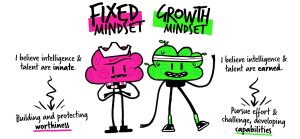 We will be developing it by:
seeing our challenges as opportunities; self-reflection; celebrating the success of others; starting to use the word 'yet' more often.
Our guided reading text/class book is: Varjak Paw, by SF Said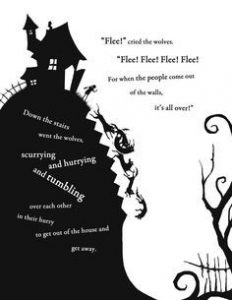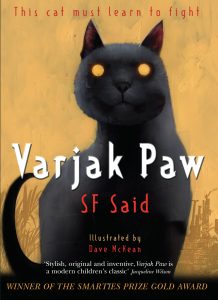 In Maths we will learn about: Properties of shape, Position & Direction, Converting Units, and Volume.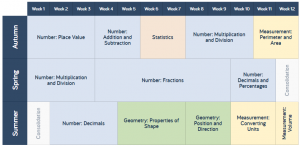 In English we will learn about: Short narratives & non-chronological reports.
In Science we will learn about: Earth & Space
In Topic we will learn about: Space, including Earth.
Follow the link below to view the Sway overview of this half term's learning:
To make a model of our solar system, to read every day, to learn weekly spellings, to learn our times tables, and to complete arithmetic test questions.