Welcome to Class 5 – Mrs Clewarth and Mrs Morley
Last half term we were learning about: Earth & Space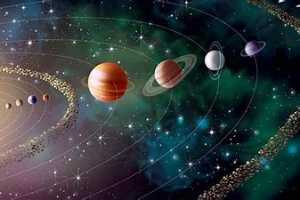 What we learned last half term:
Our top Class Dojo scorers were:
LD, HBa, NF, LM & DS
Take a look at some of the fantastic learning we have done:
We are most proud of: The progress we have made this half-term. Our arithmetic scores, written work and our resilience are all improving!
This half term we will be learning about: Earthquakes and Volcanoes in our Geography topic.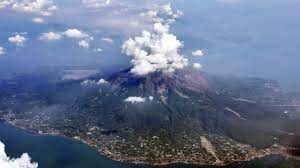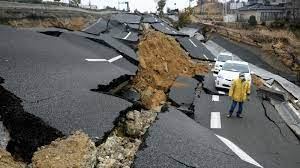 Our key Learning skills for this half term are: Resilience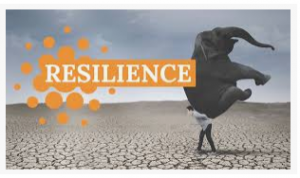 We will be developing it by:
Focusing on achievements, aspirations and opportunities. They will start by discussing achievements they have accomplished so far and the type of attitude that helps us succeed. They will also learn about their own personal preferred learning styles, to understand how they learn best. We will look at challenges people face and barriers to success, then think about strategies we can use to overcome such obstacles.
Our class books are: Goth Girl and the Ghost of a Mouse by Chris Riddell, UFOs and Aliens: Investigating Extra-terrestrial Visitors – Extreme! by Paul Mason and UFO Diary by Satoshi Kitamura.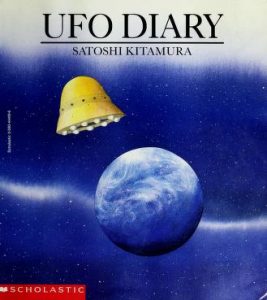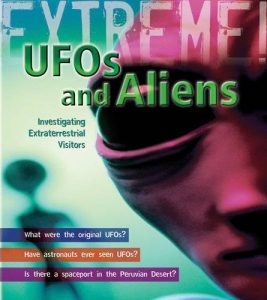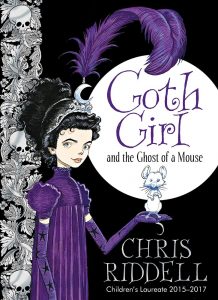 Our Guided reading text is: Cool by Michael Morpurgo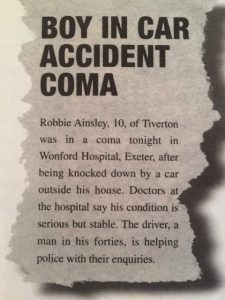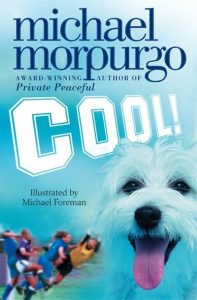 In Maths we will learn about: Addition and Subtraction, Decimals and Fractions, Multiplication and Division as well as recapping Place Value.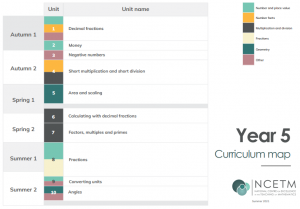 In English we will learn about: Narrative.
Through Chris Riddell's Goth Girl, explore how atmosphere, settings & characters are created. Study adverbs of possibility, commas, relative clauses, dialogue punctuation. Through our non-fiction books we will look at word classes, noun phrases, fronted adverbials and paragraphs which will be taught within the context of writing recounts and newspaper reports about UFO accounts. We will also look at classic poetry where, through Lewis Carroll's Walrus and the Carpenter and Hilaire Belloc's Cautionary Tales, we will stimulate performance, debate, persuasive writing and poetry writing. Revise adverbs and modal verbs.
In Science we will learn about: Living things and their habitats. We will describe the differences in the life cycles of a mammal, an amphibian, an insect and a bird and describe the life process of reproduction in some plants and animals.
In Topic we will learn about: Earthquakes and volcanoes.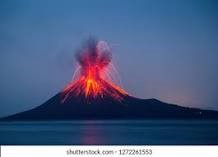 We will learn about the features and key aspects of earthquakes. Find out about the movement of tectonic plates and about seismic waves. Learn about life in an earthquake zone and find out how buildings are built to withstand earthquakes and then design our own earthquake-proof structure. We will learn about the features of volcanoes and their formation. Discover how they are distributed around the world. Create models and artwork to represent volcanoes.
Follow the link below to view the Sway overview of this half term's learning:

Learners in KS2 will have weekly spelling tests on a Friday. For their homework they are expected to prepare for this and practise these spellings by using these words in ten sentences.  There will also be a maths sheet. All Learners should also be reading regularly at home and talking about the books they have experienced. This will be checked on everyday and they will be questioned about the book they are reading to show understanding of the text. They will also be expected to recall their times tables at speed and the inverse of these as well.