Welcome to Class 5 – Miss Daley and Mrs Miles
Last half term we were learning about: The Normans.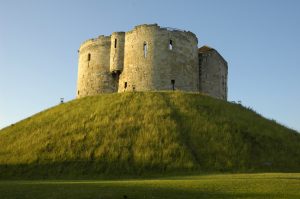 Our Class Dojo score was:
Our top scorers were:
Take a look at some of the fantastic learning we have done:
We are most proud of:
This half term we will be learning about: The Tudors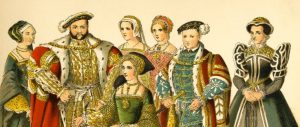 Our key Learning skill for this half term is: Teamwork.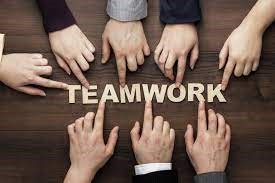 We will be developing it by: We will be developing this by asking questions within our class to make sense of our own understanding and listening carefully to the knowledge and understanding of others around us. We'll be helping each other with our learning needs and building positive relationships to support this.
Our class book is: Clockwork" by Philip Pullman.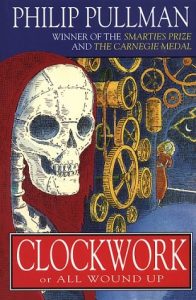 Our Guided reading text is: 'Oranges in No Man's land' by Elizabeth Laird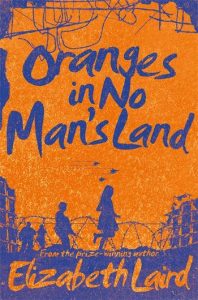 In Maths we will learn about: Shape and Space, as part of the NCETM framework.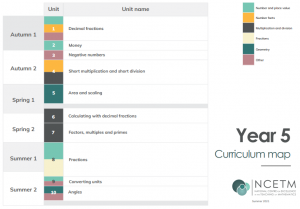 In English we will learn about: Viewpoint Narrative and Letter Writing
We will be investigating the rich vocabulary within our class book "Oranges in No Man's land" and integrating this into our own Viewpoint Narratives. Our focus will be on developing and upscaling our writing by selecting appropriate grammar and vocabulary and understanding how such choices can change and enhance meaning in narratives. We will describe settings, characters and atmosphere and integrate dialogue to convey character and advance the action.
In Science we will learn about: Earth and Space.
Our wider curriculum learning theme will be: The Tudors.
Follow the link below to view the Sway overview of this half term's learning:

Learners in KS2 will have weekly spelling tests on a Friday. For their homework they are expected to prepare for this and practise these spellings by using these words in ten sentences.  There will also be a maths sheet. All Learners should also be reading regularly at home and talking about the books they have experienced. This will be checked on everyday and they will be questioned about the book they are reading to show understanding of the text. They will also be expected to recall their times tables at speed and the inverse of these as well.