Welcome to Class 5 – Ms Samuels
Last half term our topic focus was history, learning about Ancient Greece, where it was geographically and how its society worked. We also learnt about how our democracy begun in Ancient Greece, who could claim to be Greek, the role of adults and children and the importance of trade and sport to the Ancient Greeks.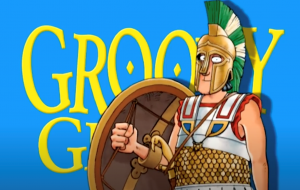 Last half term the children have the opportunity develop their knowledge, skills and problem solving skills in all areas of the curriculum.
Topic – Our topic last half term allowed us to look at the life of Ancient Greeks and compare it to our own. We developed our historical knowledge and skills by researching different aspects of Ancient Greek life and the Olympics, ancient and modern, the role of different members of Ancient Greek society and an early form of democracy.
Art has given them the opportunity to develop and apply their colour mixing skills when using watercolour paint.
Also, we have continued to build our mathematical and English skills by apply them in our topic work as well as in our direct learning of Maths and English, including spellings and times tables.
The children will be working hard to gain Dojo points. We will be using them to help us focus on our: behaviour for learning; attitude to our work; presentation and the completion of work.
Take a look at some of the fantastic learning we have done:
Key Stage 2 looked at where Ancient Greece fitted into the different historical times we have studied.
Investigating where Greece is, the beginning of democracy, city-states and their armies, education, trade as well as the beginning of the Olympics.

This half term we will be learning about: Coastal contrasts.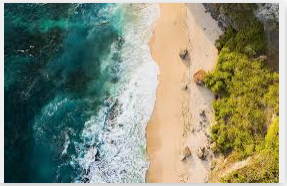 Our key Learning skills for this half term are: Resilience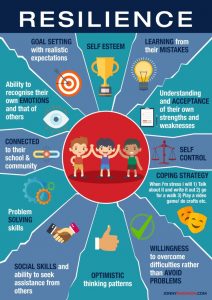 We will be developing it by: increasing our ability to work on something and persevere until we have achieve our objective, to the best of our ability.
Our class book is: The London Eye Mystery by Siobhan Dowd or Letters from the Lighthouse by Emma Carroll.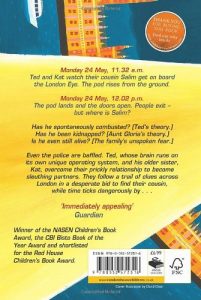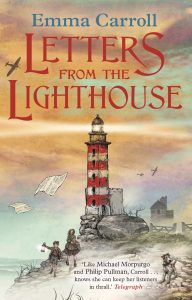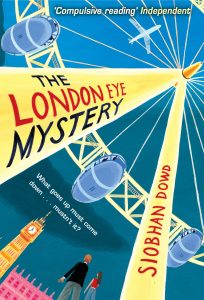 Our guided reading text is: Cool by Michael Morpurgo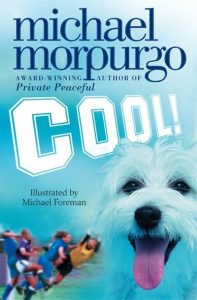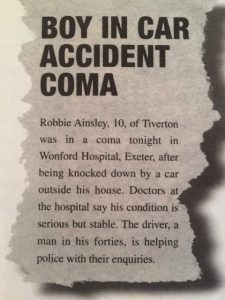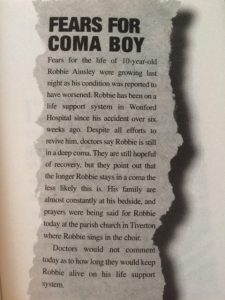 In Maths we will learn about: tenths, hundredths and decimals.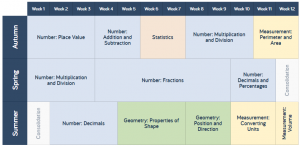 In English we will learn about: Narrative writing.

In Science we will learn about: Animals including humans.
In Topic we will learn about: Coastal areas – key physical and human features, how the coast is formed, coastal erosion and its dangers, comparing coastal areas of the UK and another country.
We will be looking at how we can develop our resilience skills when reading, writing using technology, in maths, in PSHCE as well as PE.
We will also be developing our geographical knowledge and skills by researching how coasts are formed, the key coastal physical and manmade features, the industries that take place on the coast as well as mans impact on the coast.
Computing – computer networks: searching the internet safely and effectively as well as learning how to refine the words we use in our internet searches.
Follow the link below to view the Sway overview of this half term's learning:
Homework:
Learners in KS2 have weekly Multiplication and spelling tests on a Friday, (a spelling list is sent home at the beginning of the year) for their homework they are expected to prepare for this.
All learners are also expected to read regularly at home and talk about the books (fiction /non-fiction) they have read. For every four books they read (each month) and record on the sheet in the reading area, they will get a 4 is the magic certificate