Welcome to Class 4 – Ms Samuels and Mrs Sefton
Last half term our topic focus was learning about Ackworth Village, where it is geographically and the road network surrounding it. Also we considered how the road system could be changed to suit the point of view of different groups.
Last half term the children have been developing their knowledge, skills and resilience in all areas of the curriculum.
Topic – Our topic has allowed to look at their local environment from the point of view of children, drivers and pedestrians. By doing this they have had the opportunity to think about and make suggestions about how the local roads could be made safe for children.
Art has given them the opportunity to develop their colour mixing skills.
Also we have continued to build our mathematical and English skills by apply them in our topic work as well as in our direct learning of Maths and English, including spellings and times tables.
The children have been working hard to gain Dojo points. We will be contionuing to use them to help us focus on our; attitude to our work, presentation and the completion of work.   Well done FG, HR &BW &BJ, LR-B & GW, HaIT, PM & PJ for being our top DOJOers.
Take a look at some of the fantastic learning we have done:
Last half term we have looked at the position of Ackworth Village and its position in the UK. The children have a greater understanding of the location of the Pennines, the major motorways in the local area and how changing on part of a system can affect another part. We also carried out traffic and litter surveys to support our work.

This half term we will be learning about: Ancient Greece including looking at the Olympic and its origin.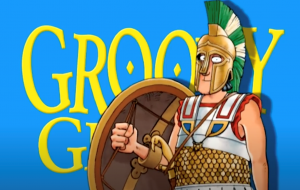 Our key Learning skills for this half term are: Problem Solving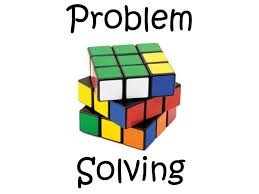 We will be developing it by: identify what the key issue is and finding solutions to it.
Learning about where Ancient Greece fits into the different historical times we have studied. Thinking about where Greece is, the beginning of democracy, city-states and their armies, education, trade as well as the beginning of the Olympics.
Our class book is: Hacker by Malorie Blackman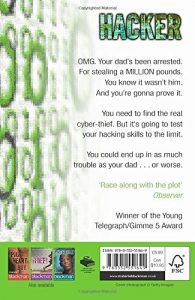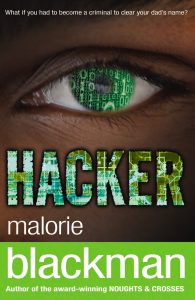 Our guided reading text is: Who Let the Gods Out by Maz Evans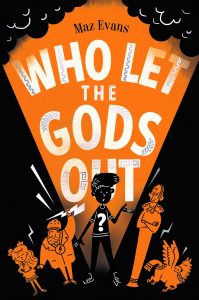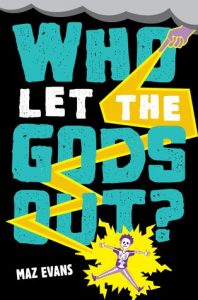 In Maths we will learn about: fractions, decimals and percentages.
In English we will learn about: Narrative writing.

In Science we will learn about: Electricity.
In Topic we will learn about: The importance of Ancient Greece to Western Culture as well as its impact on world culture.
We will be looking at how we can develop our problem solving skills using technology, in maths, in PSHCE as well as PE.
We will also be developing our historical knowledge and skills by researching different aspects of Ancient Greek life and the Olympics, ancient and modern.
Computing – We are learning about inputs and sensing to solve a simple problem using Scratch and Lego Wedo2.
Follow the link below to view the Sway overview of this half term's learning:
Homework: Learners in KS2 have weekly Multiplication and spelling tests on a Friday, (a spelling list is sent home at the beginning of the year) for their homework they are expected to prepare for this.
All learners are also expected to be reading regularly at home and talk about the books (fiction /non-fiction) they have read. For every four books they read (each month) and record on the sheet in the reading area, they will get a 4 is the magic certificate.
Topic homework: I would like you to produce a poster about some countries that will be taking part in the 2021 summer Olympics that is to held in Japan.
The countries you need to research to produce a smallish poster have to begin with the initials of your name. For example if I were choosing countries I would look for three countries whose names begin with A,O and S. I might choose Armenia and Singapore because there is not country whose name begins with O, so I would only
research two countries.
You will need to find out a few things about your countries.
Their Olympic team.
Do they stand a chance of gaining any medals?
Have they been successful in previous games?