Welcome to Fantastic Four's Page – Mr West and Mr Thompson
Please have a look around at all the super learning we have been doing.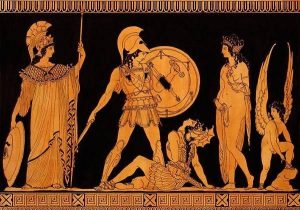 Last half term we were learning about: Ancient Greece & The Olympics
Our team Class Dojo score was: 7375
Our Most Valuable Super Learners were:
BG, MW, EW, HG, RM, GJ, WS, SS, JE & SP
Take a look at some of the fantastic learning we have done: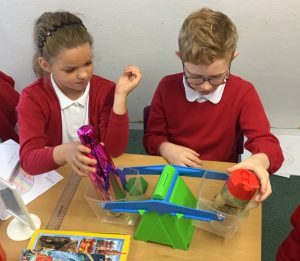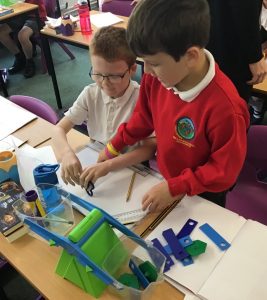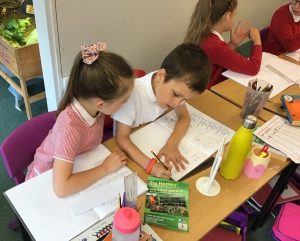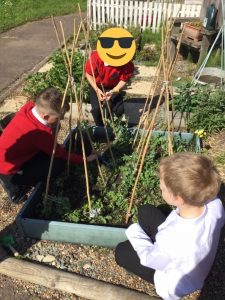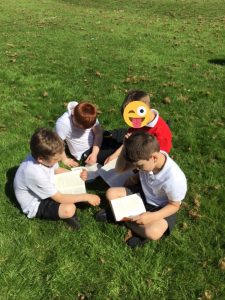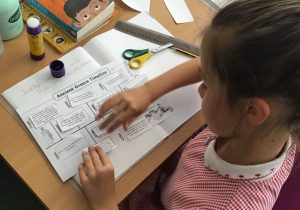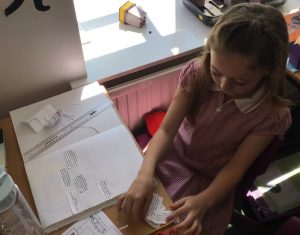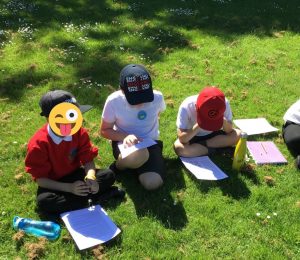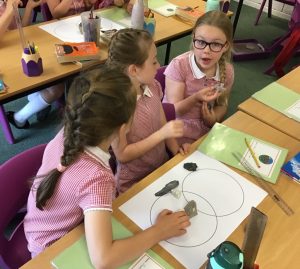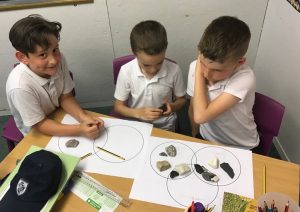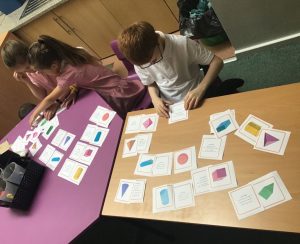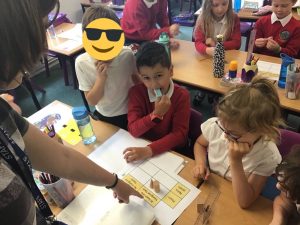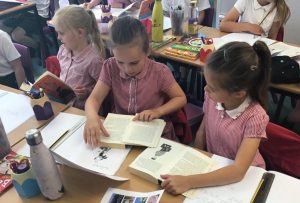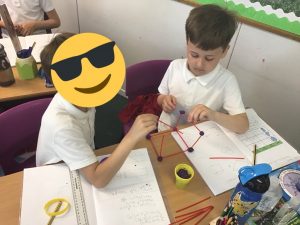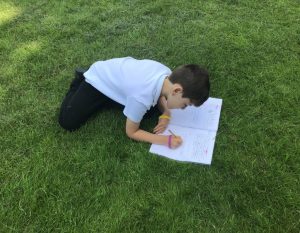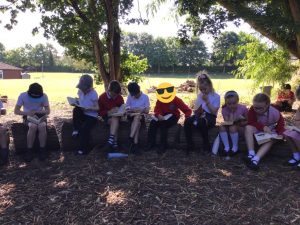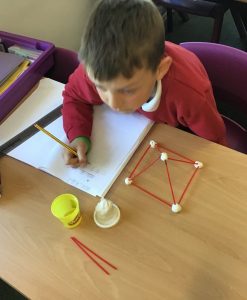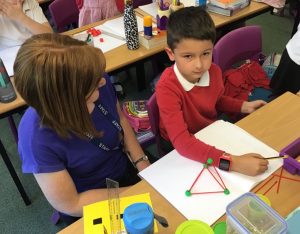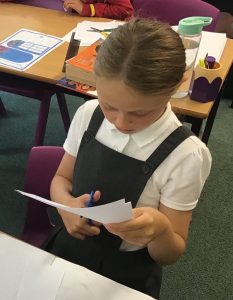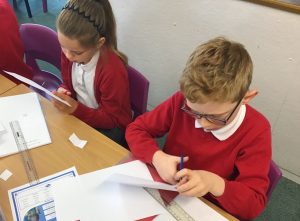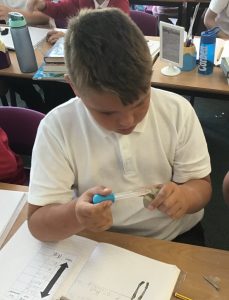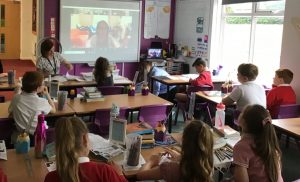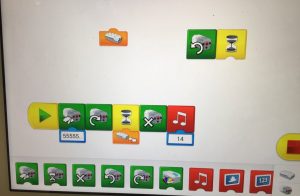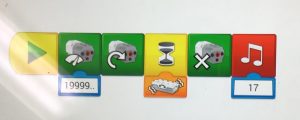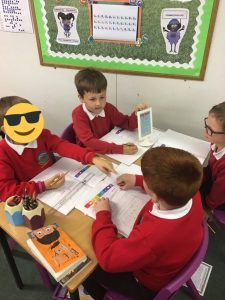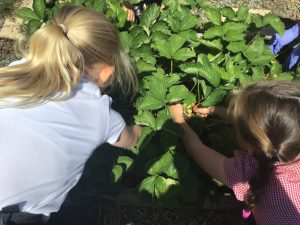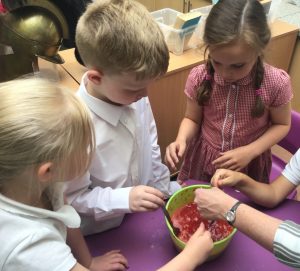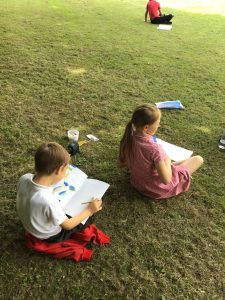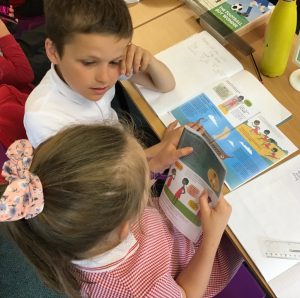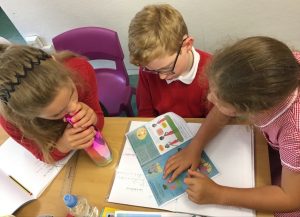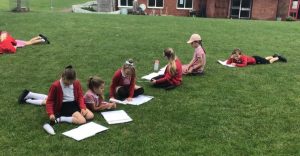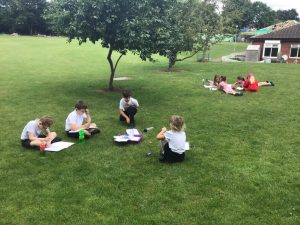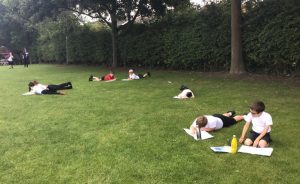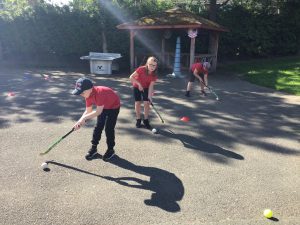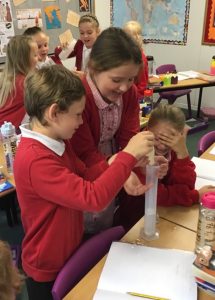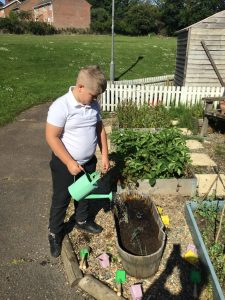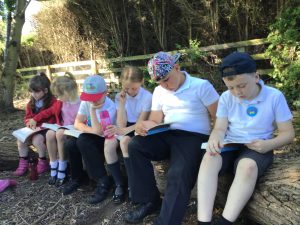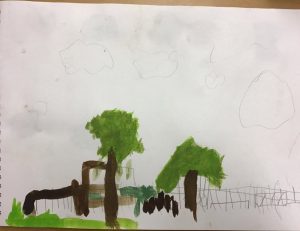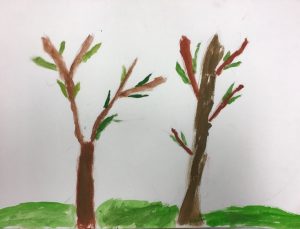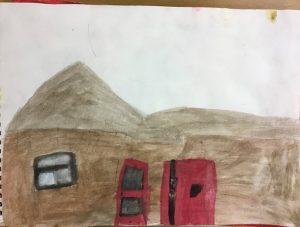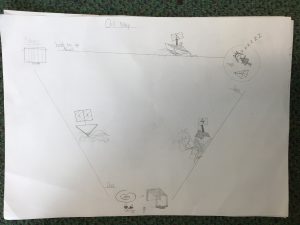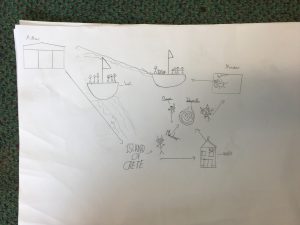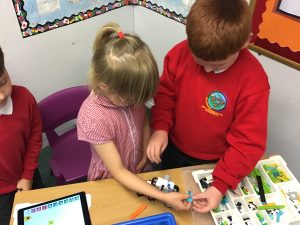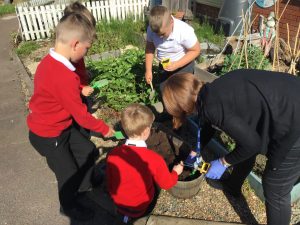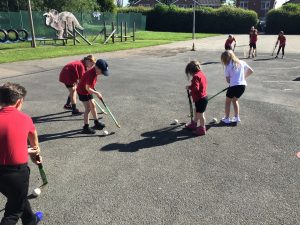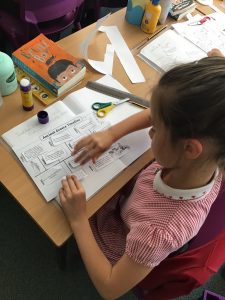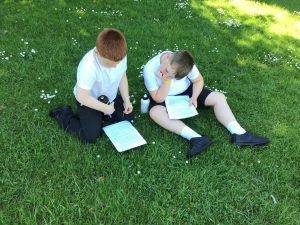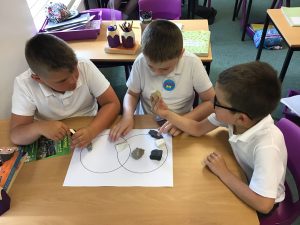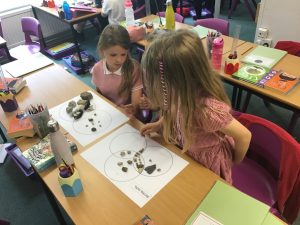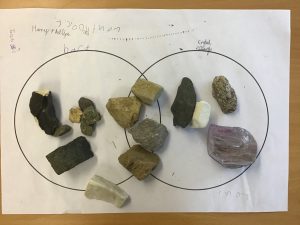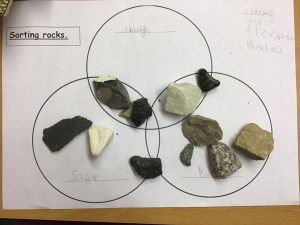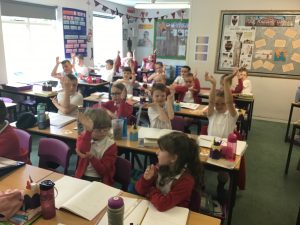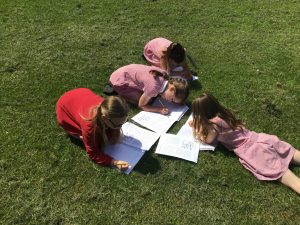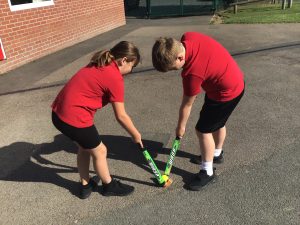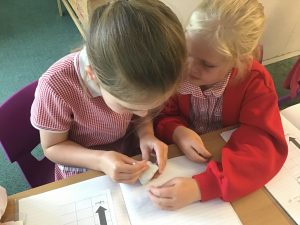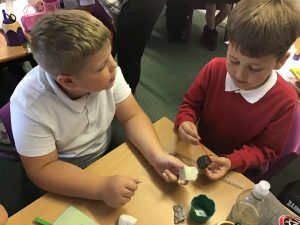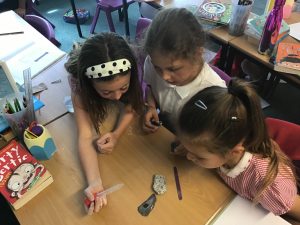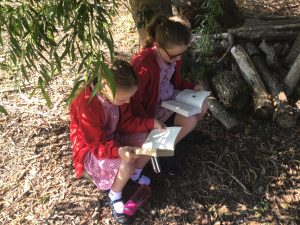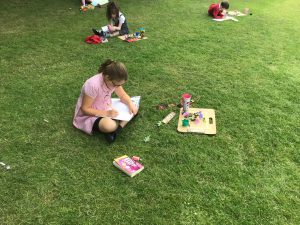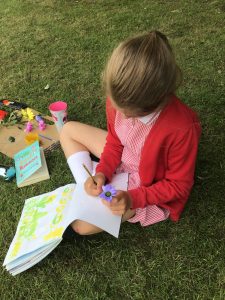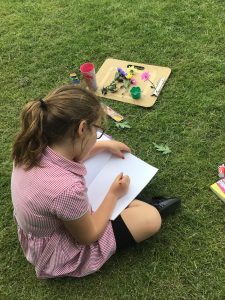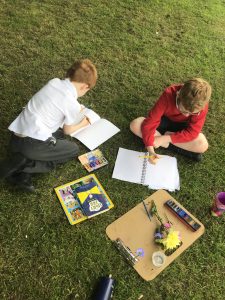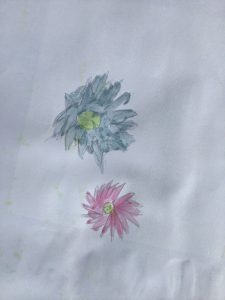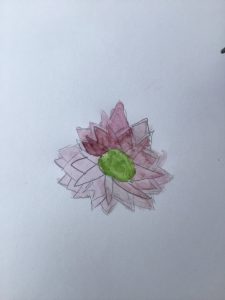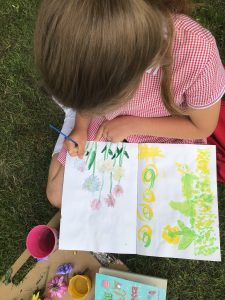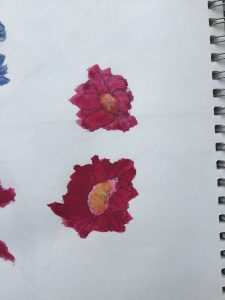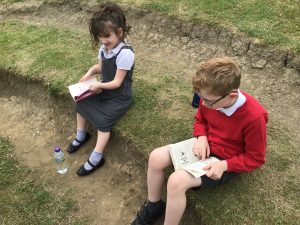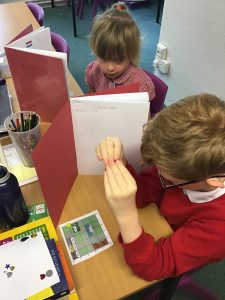 We are the most proud of: We were runners up in The Big Grow for our Class Garden.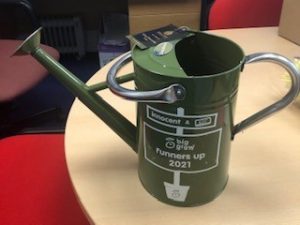 Our physical computing learning, creating code to control Lego models.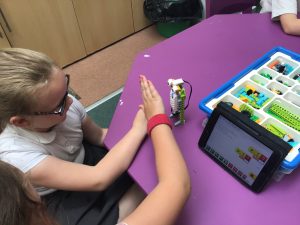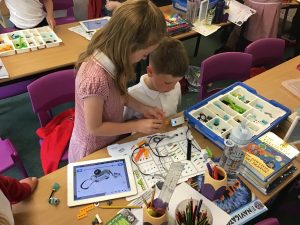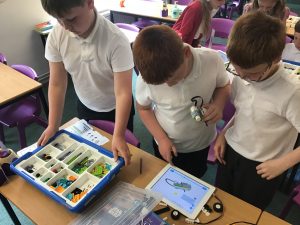 This half term we will be learning about: Coastal Contrasts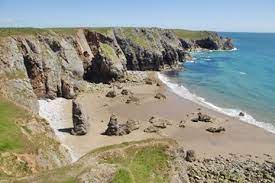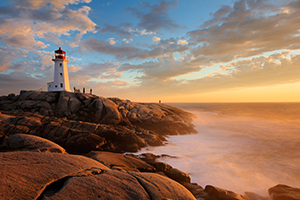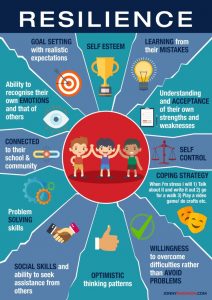 Our key Learning skills for this half term are: Resilience
We will be developing this by: 
Working together to solve problems. Learning strategies for dealing with difficulty and helping us develop our growth mindset. Developing methods for maintaining our metal health in the face of challenges and stressful situations.
Our Topic books are: 'At the beach' by Roland Harvey, 'Marli's Tangled Tale' by Ellie Jackson and '2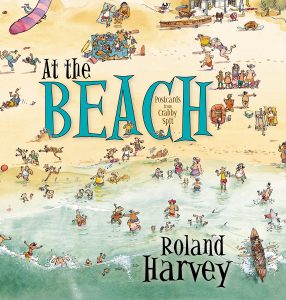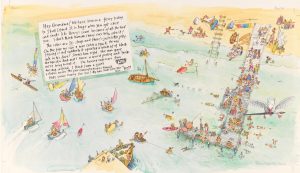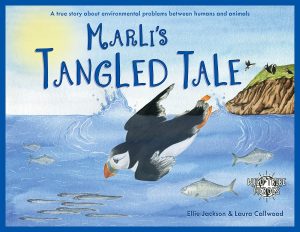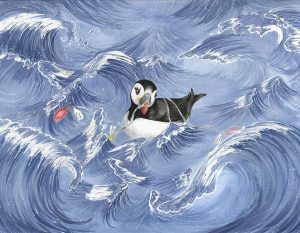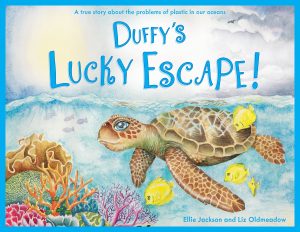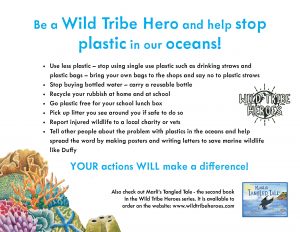 Our guided reading text is: 'Who let the Gods out' by Ma Evans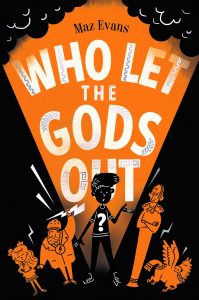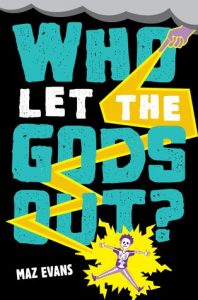 An audio version of this text can be found on our blended learning page.
An Audio version of the text can be found here:
Chapter 1      Chapter 2       Chapter 3          Chapter 4         Chapter 5          Chapter 6          Chapter 7
Chapter 8       Chapter 9          Chapter 10       Chapter 11        Chapter 12        Chapter 13    Chapter 14    
Chapter 15        Chapter 16       Chapter 17        Chapter 18      Chapter 19    Chapter 20     Chapter 21        
Chapter 22       Chapter 23        Chapter 24        Chapter 25    Chapter 26     Chapter 27        Chapter 28      
Our Class books is: 'The exploding life of Scarlet Fife' by Maz Evans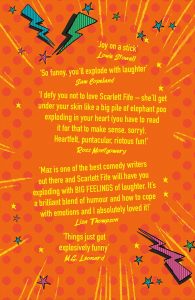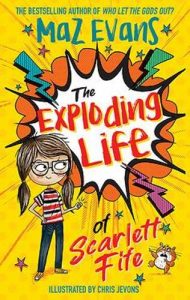 In Maths we will learn about: Numbers & Place value, Addition and Subtraction.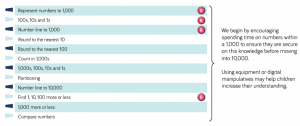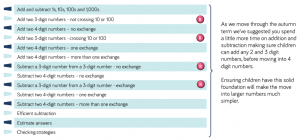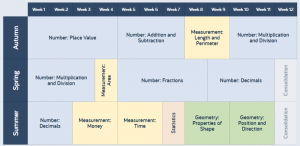 In English we will learn about: Narrative & Playscripts.
In English we shall be learning about story structure and themes, building and describing settings and characters. Writing a story to persuade others or with a moral or message. Narratives set in coastal settings and dealing with issues identified in our wider curriculum learning.
Know and applying the features of playscripts including how to correctly format them and common grammar and punctuation features. Adapting our narratives into scripts, rehearsing and performing for our peers.
In Science we will learn about: Animals including humans.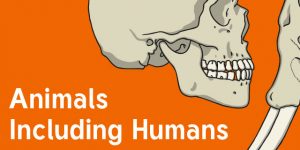 In Topic we will learn about: Coastal contrasts.
Click on the link below to view the Sway overview of our topic learning for this half term:

Our home learning project for this half term is to use your learning to make a collage of an underwater scene.
Here is an example: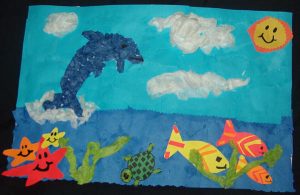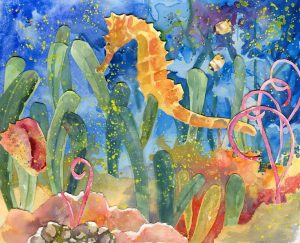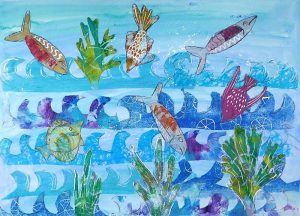 Homework: Learners in KS2 will have weekly Multiplication and spelling tests. For their homework they are expected to prepare for this by practicing the spellings and their target times tables. We also hope that children are using Times Tables Rock stars website to help speed of recall of these vital learning facts. All learners should also be reading regularly at home and talking about the books they have experienced with adults or siblings.