Welcome to Fantastic Four's Page – Mr West and Mr Thompson
Please have a look around at all our super learning.
Last half term we were learning about: Our Food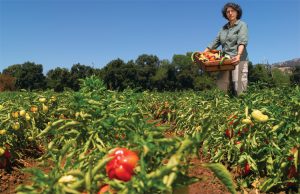 Our team Class Dojo score was: 6577
               Our record remains: 9117
Our Most Valuable Super Learners were:
BG, MW, SG, GJ, AN, EW, TR, WW, LP, AJ.
Take a look at some of the fantastic learning we have done: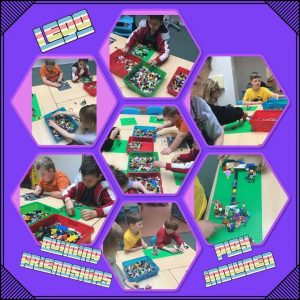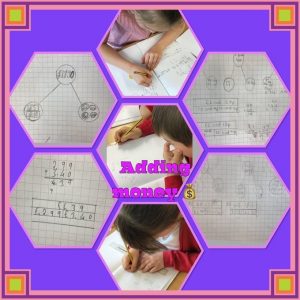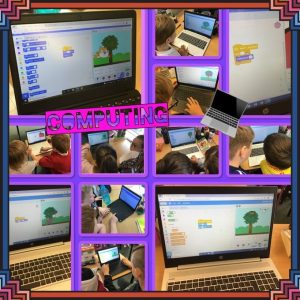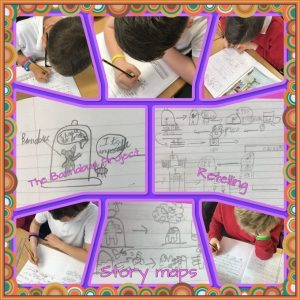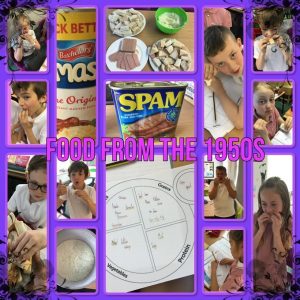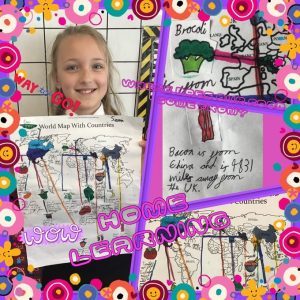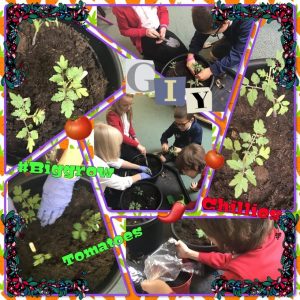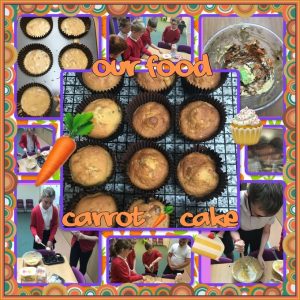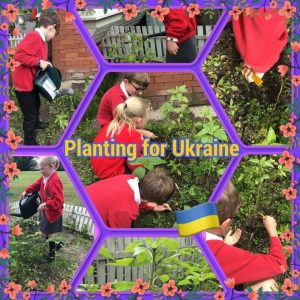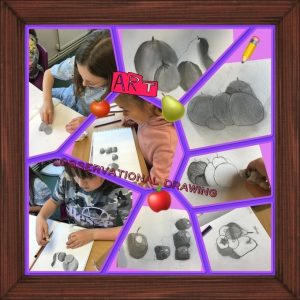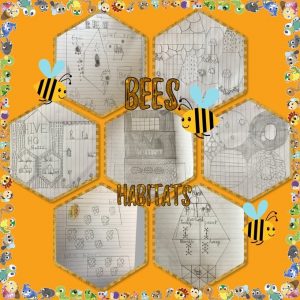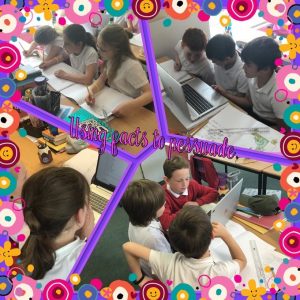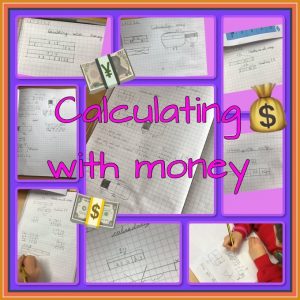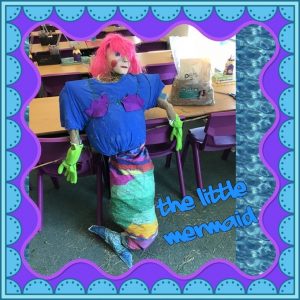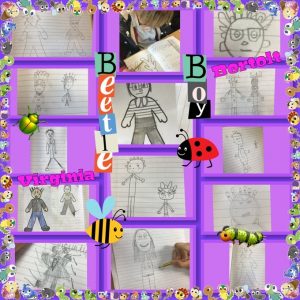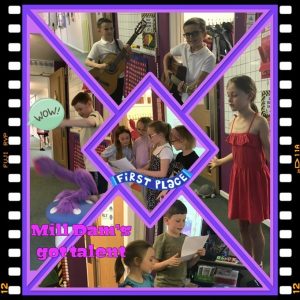 We are the most proud of: Fantastic teamwork and sportsmanship shown by all of our teammates learning rounders skills and then applied at the Year 3/4 Non-stop rounders tournament.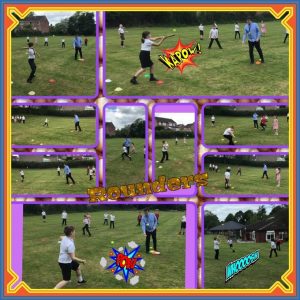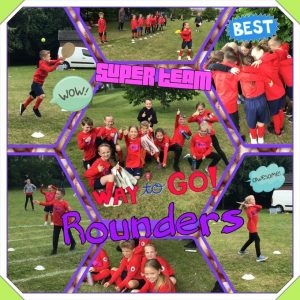 This half term we will be learning about: To Infinity – Our planet and space.

Our key Learning skill for this half term is: Problem Solving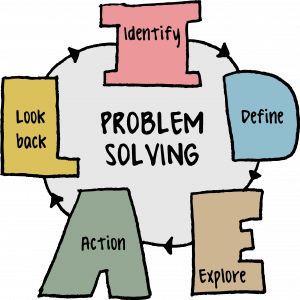 We will be developing this by: Through our science learning we will be trying to solve the problem of building a better spacesuit. We will identify the problems, gather up and share our prior knowledge, investigate and find a solution using what we have learned.
Our Topic books are: 'My place in Space' by Robin and Sally Hirst.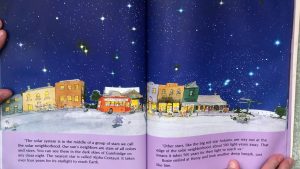 A video version of this text can be found below: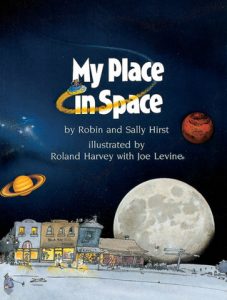 Our guided reading text is: 'Beetle Boy' by M. G. Leonard.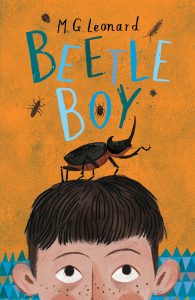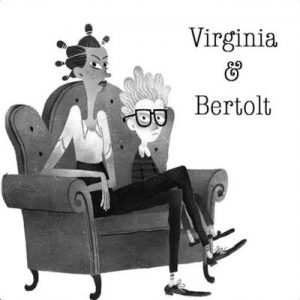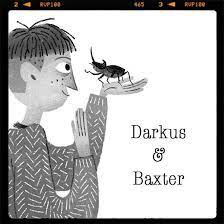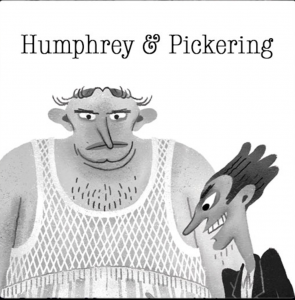 Our Class book is: 'Little Badman and the invasion of the killer aunties' by Humza Arshad and Henry White.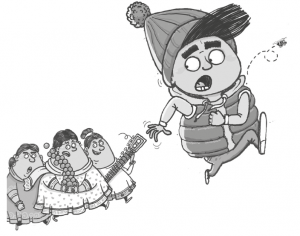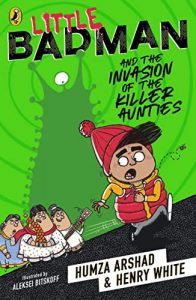 In Maths we will learn about: Time, Statistics, Properties of shape & Position and direction.
For more details on our maths learning check out the detail on our class web page or follow this link: www.whiterosemaths.com .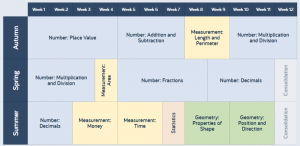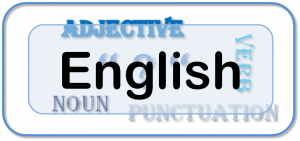 In English we will learn about: Writing to persuade
Writing to discuss. Who should get to open the shop in Beetle boy? What sort of shop should it be? Will the trio find Bartholomew Cuttle?
Non-chronological report, the Queens, coronation, Diamond Jubilee and Moon landing.
Narrative, stories about aliens. What will the first people to walk on Mars (Who could be in our class) find? Will they meet aliens? What will they be like?
In Science we will learn about:
Working scientifically, designing a better spacesuit.
Investigating the properties of materials.
What properties do we need for a spacesuit?
Thermal conduction and insulation.
Transparency and reflection of light
Strength and flexibility.
Air and water permeability.
In Topic we will learn about: Our Planet.
Geographical features of the planet Earth:
Continents and oceans. Know and identify on a map.
Equator and tropics. Know location and identify on a world map.
Poles and lines of longitude and latitude.
Time zones and GMT.
Night and day, seasons and years – Links to Year 5 sceince.2
Phases of the Moon.
Planets and planetoids of the solar system.
Movements of the planets.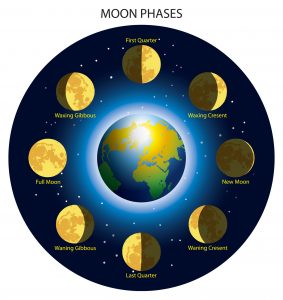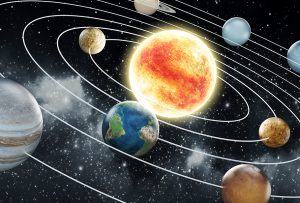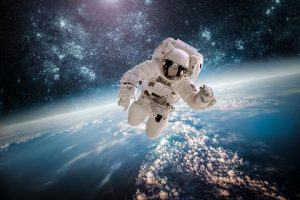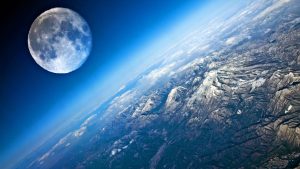 Click on the link below to view the Sway overview of our topic learning for this half term:
Homework:
Learners in KS2 will have weekly Multiplication and spelling tests. For their homework they are expected to prepare for this by practicing the spellings and their target times tables. We also hope that children are using Times Tables Rock stars website to help speed of recall of these vital learning facts. All learners should also be reading regularly at home and talking about the books they have experienced with adults or siblings.
Home learning project:
Create a model of a planet in our solar system, find out about your planet and record your facts on the model. We will use these to make a giant model solar system in out learning base.