Welcome to Team 3's Page – Mr West and Mrs Stogden.
Please have a look around at all the super learning we have been doing.
Last half term we were learning about: Ourselves – The Best of Me
Our team Class Dojo score was: 7143
Our Most Valuable Super Learners were:
BG, MW, LM, AH, GJ, HG, AN, SS, OW & HBa
Take a look at some of the fantastic learning we have done: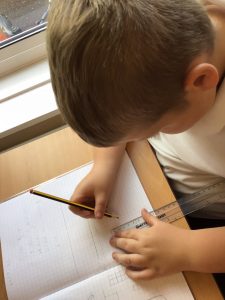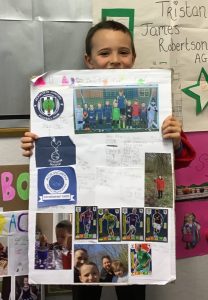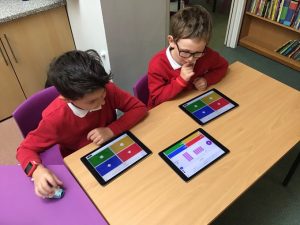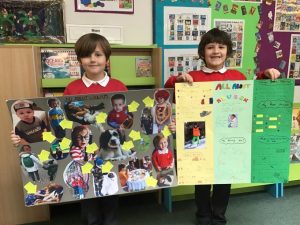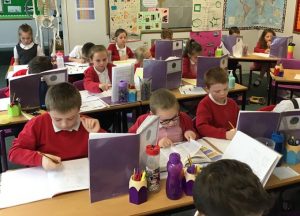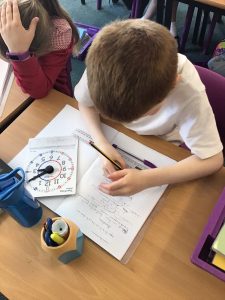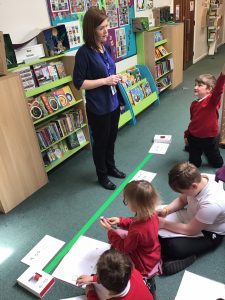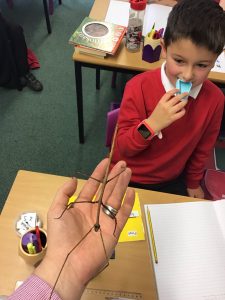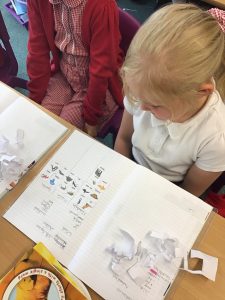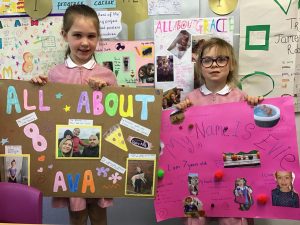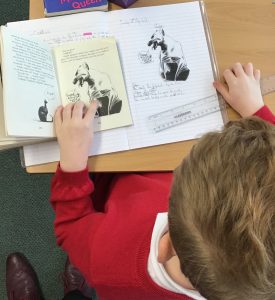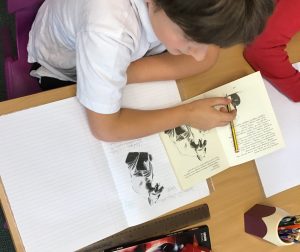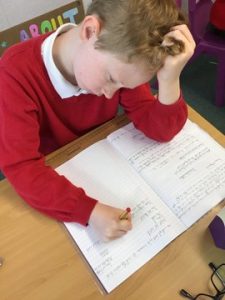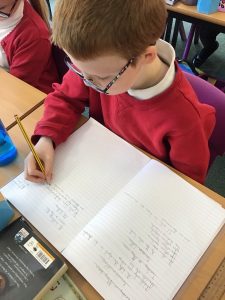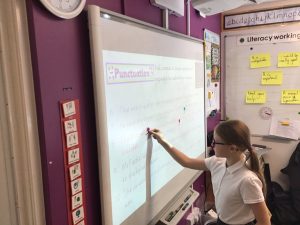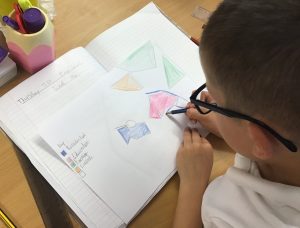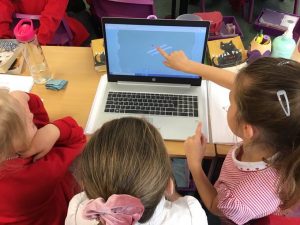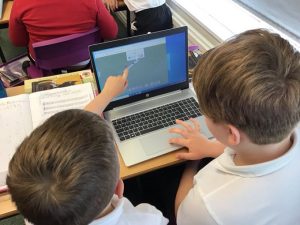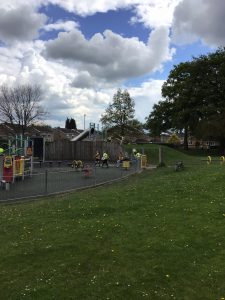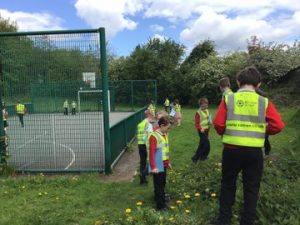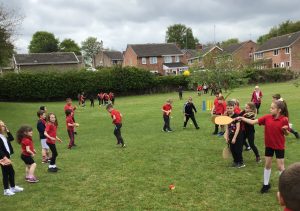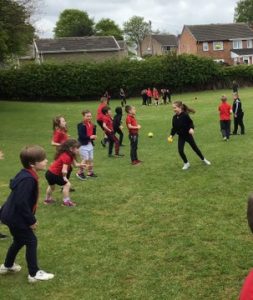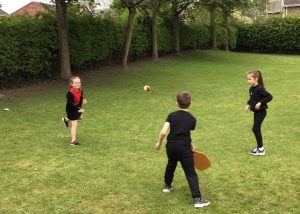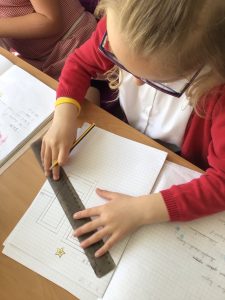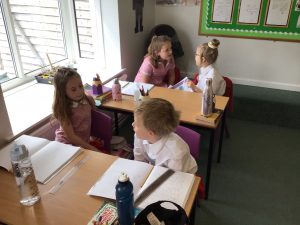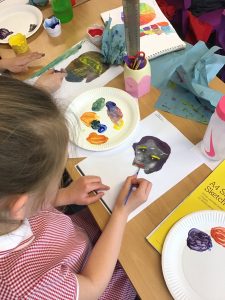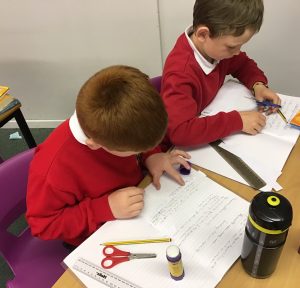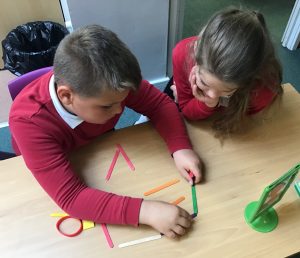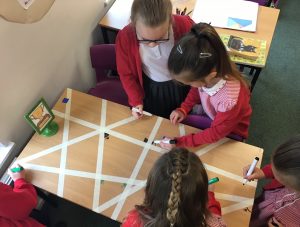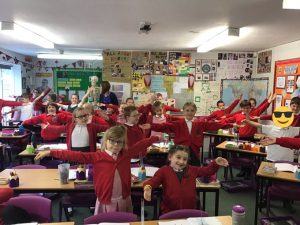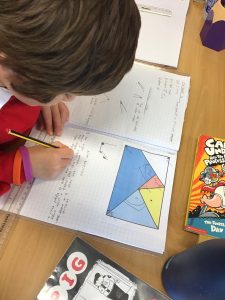 We are the most proud of: The fantastic cubist self portraits produced in art. Lots of learning about using paints and colour theory leading to some amazing outcomes.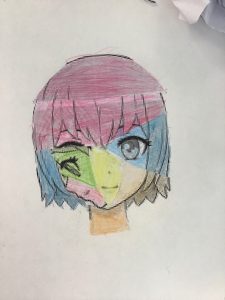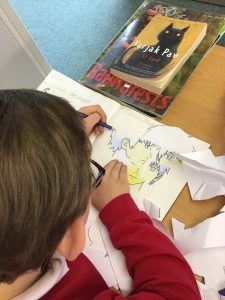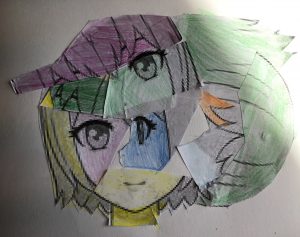 This half term we will be learning about: Ancient Greece and The Olympics.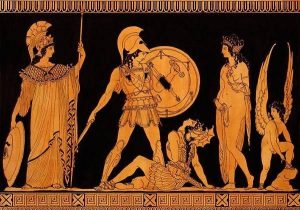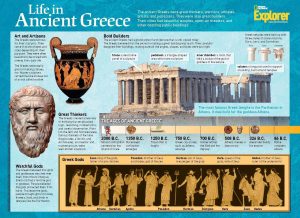 Our key Learning skills for this half term are: Problem Solving.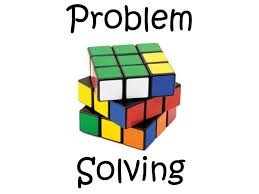 We will be developing this by: Identifying the causes of problems and using our teamwork and thinking skills to find possible solutions. Proposing and explaining our ideas to solve problems to our peers. Identifying and debugging issues in our coding (as part of computing learning)
Our class books are: The Sheep Pig by Dick King Smith, So you think you've got it bad a kid's life in Ancient Greece by Chae Strathie and various Greek myth texts.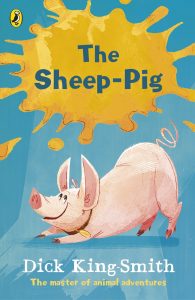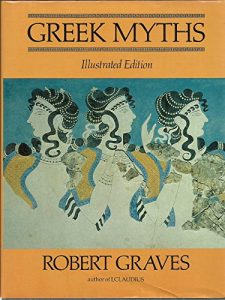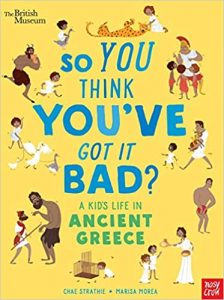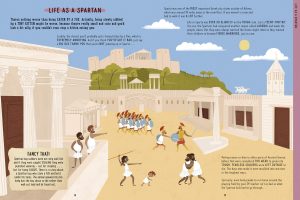 Our guided reading text is: Beetle Boy by M.G.Leonard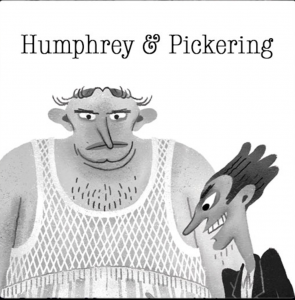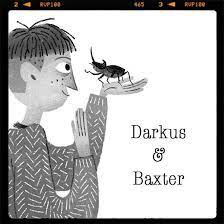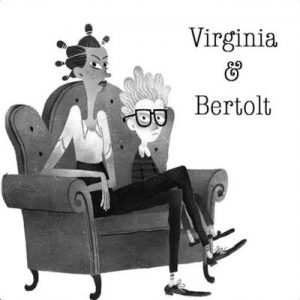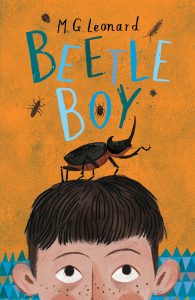 In Maths we will learn about: Properties of shapes, capacity and volume.
In English we will learn about: Greek myths, we shall be learning the structure and feature of myths by creating story maps, planning and writing a retelling of Daedalus and Icarus before beginning to create our own versions of myths by using substitution to make changes, checking editing and redrafting. Ultimately we shall be creating our own original quest myth using everything that we have learned.
Team 3 will be continuing with our weekly practice of the Year 3/4 spellings and we shall also be working on words that contain a long vowel sound.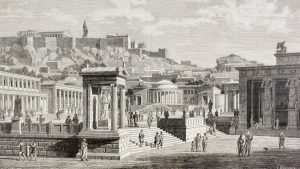 In Science we will learn about: Rocks and soils. How different types of rocks are formed and their properties, Why the Ancient Greeks chose the rock that they did to build and why they have lasted for so long. Different types of soil, where they can be found and what they are made from. The formation of fossils and the types of rocks they can be found in.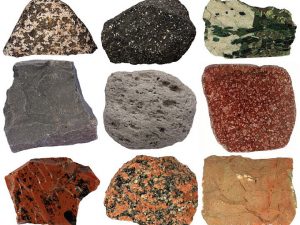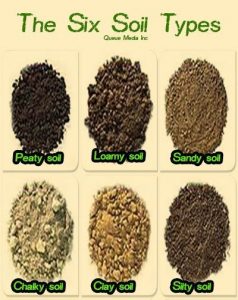 In Topic we will learn about: Ancient Greece and The Olympics.
Click on the link below to view the Sway overview of our topic learning for this half term:
Homework: Learners in KS2 will have weekly Multiplication and spelling tests. For their homework they are expected to prepare for this by practicing the spellings and their target times tables. We also hope that children are using Times Tables Rock stars website to help speed of recall of these vital learning facts. All learners should also be reading regularly at home and talking about the books they have experienced with adults or siblings.
Our home learning project for this half term is to create an Ancient Greek style urn, details and examples can be found on our learning overview.