Welcome to Fantastic Four's Page – Mr West and Mrs Morton
Please have a look around at all our super learning.
Last half term we were learning about: The Vikings.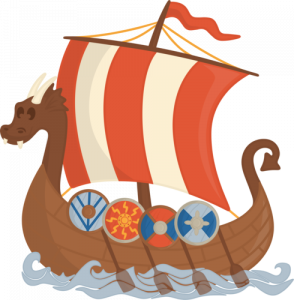 As part of our history based theme we learned all about how and why the Vikings came to Britain, how they lived and the impact that they had on our modern lives. In Maths we have done lots of investigation and practice around our 3, 6 and 9 times tables. English was all about writing to inform and we created non-chronological reports and fact sheets based on our history learning. Sound was our focus in science, how sound is created, heard and travels and how we can insulate against sound. All that and we also completed a range of Christmas activities and out on a super performance.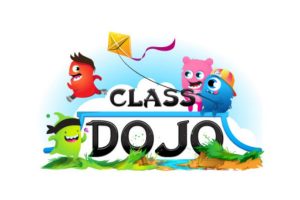 Our team Class Dojo score was: 4404
               Our record remains: 7620
Our Most Valuable Super Learners were:
AM, KS, MM, FlB, FB, LH, J-BH, RJ, IC & LC
Take a look at some of the fantastic learning we have done: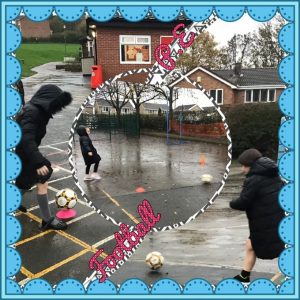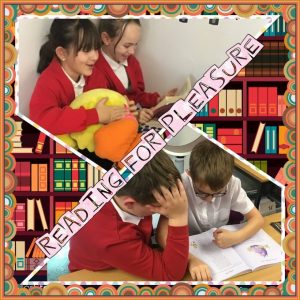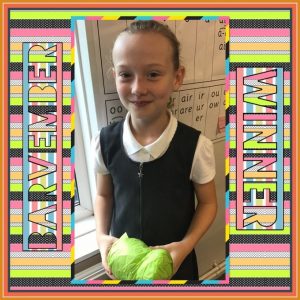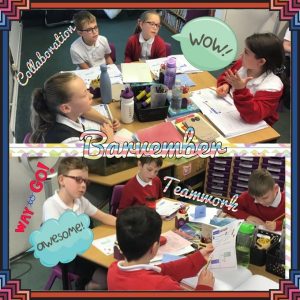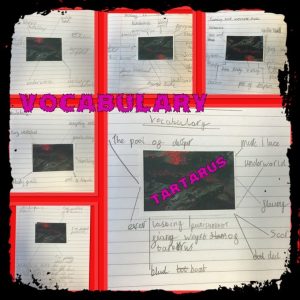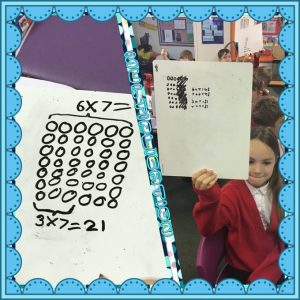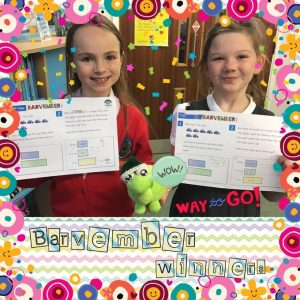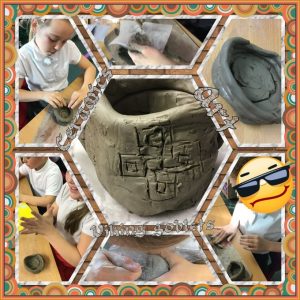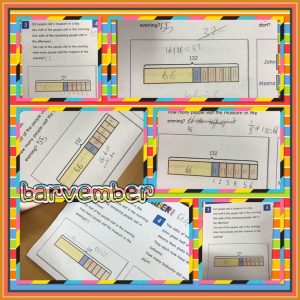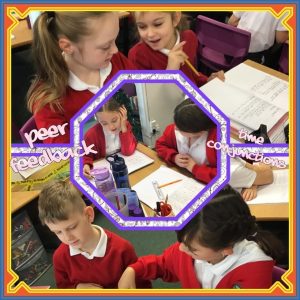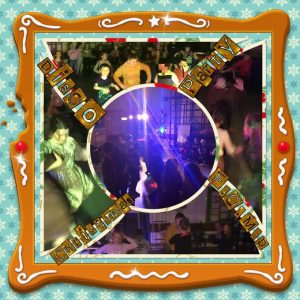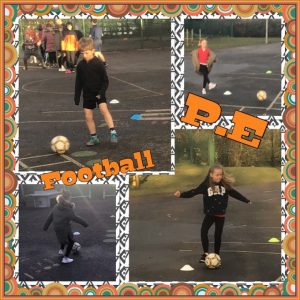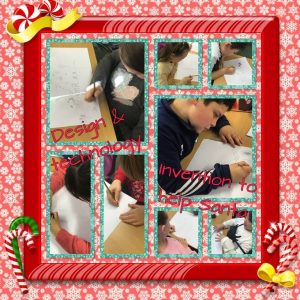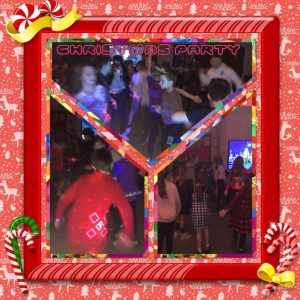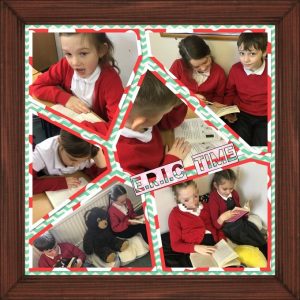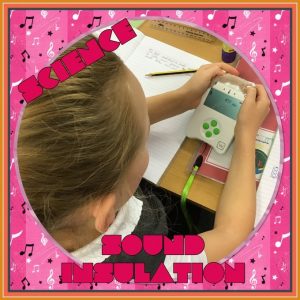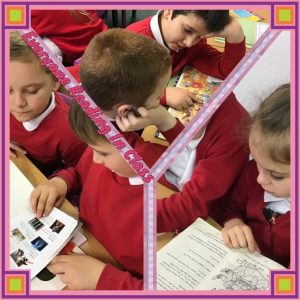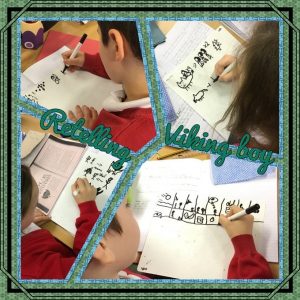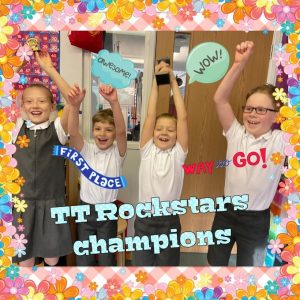 We are the proudest of: 
The amazing team work and positive attitudes displayed as we put together the Christmas production, especially those who stepped in as understudies.
This half term we will be learning about: Our World – Weather and climate change.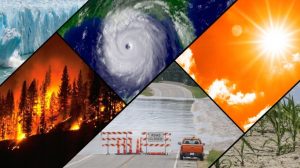 Our key Learning skill for this half term is: Teamwork.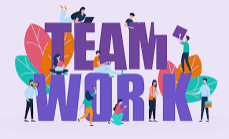 We will be developing this by:
Working together to score and defend in korfball.
Giving each other constructive feedback and sharing ideas in dance. Sharing our ideas and knowledge in all of our learning.
Helping our peers to make improvements to their writing.
Our Topic books are: 'Anglo Saxon boy' by Tony Bradman   and 'National geographic – Wolves'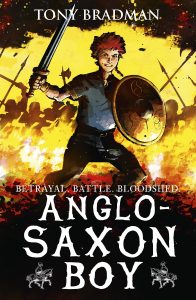 Our guided reading text is: 'Eye of the Wolf' by Daniel Pennac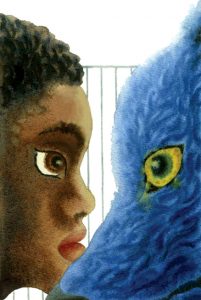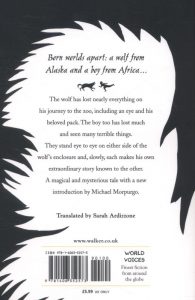 A film of this text can be found on our Blended Learning Page.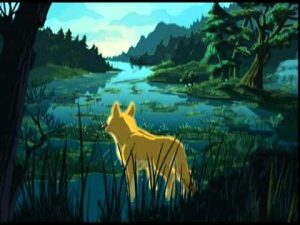 In Maths we will learn about: The 7 times table and Understanding and manipulating multiplicative relationships.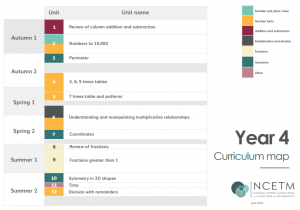 For more details on our maths learning check out the detail on our overview of learning or visit the NCETM website HERE.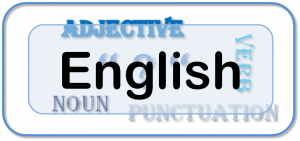 In English we will learn about: Writing to Entertain.
In English we will be learning about:
Narrative and story structures.
Planning an interesting and engaging story.
Character descriptions.
Setting descriptions.
Telling a story based on different points of view.
The majority of our writing will be based on or Guided Reading text 'Eye of the Wolf'
Our writing will based on: Eye of the Wolf and our theme learning.
We will be developing and practicing these Spelling, Grammar and Punctuation skills:
Rhetorical questions
Emotive language
Letter layout
Salutations and endings
Formal language
Paragraphing and logical progression.
Developing our ideas
Adverbs
Nouns and pronouns used for clarity and cohesion
A wider range of conjunctions
Correct use of simple present, present progressive and present perfect
Fronted adverbials
Apostrophes to mark singular and plural possession
Commas in a list
In Science we will learn about: States of matter.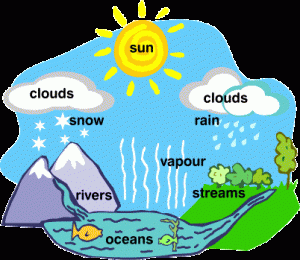 As part of our learning theme we will learn about: 
Grouping materials into solids, liquids and gases.
Know the properties of solids, liquids and gases.
Observe that some materials change state when they are heated or cooled.
Observe changes and accurately measure temperature.
To understand the processes of evaporation and condensation.
To understand and explain the water cycle.
Click on the link below to view the Sway overview of our topic learning for this half term:
Homework:
Learners in KS2 will have weekly Multiplication and spelling tests. For their homework they are expected to prepare for this by practicing the spellings and their target times tables. We also hope that children are using Times Tables Rock stars website to help speed of recall of these vital learning facts. All learners should also be reading regularly at home and talking about the books they have experienced with adults or siblings.
Home learning project:
For our home learning this half term we would like families to work together to create a sealed bottle garden. This is a sealed bottle (nothing gets in, nothing gets out), the plants have everything they need in side the bottle, their own personal environment. Instructions and activated carbon will be sent home in the first week of term.