Welcome to Fantastic Four's Page – Mr West and Mrs Eastwood
Please have a look around at all our super learning.
Last half term we were learning about: Our Habitat.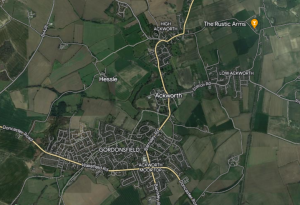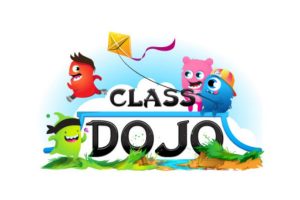 Our team Class Dojo score was: 4175
               Our record remains: 7620
Our Most Valuable Super Learners were:
FeB, KS, AM, MM, RJ, IC, J-BH, FlB, LC & LHaz.
Take a look at some of the fantastic learning we have done: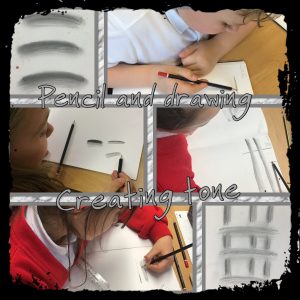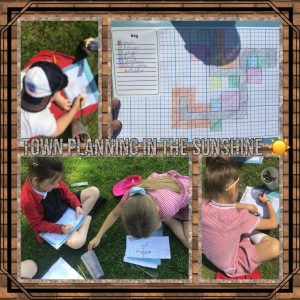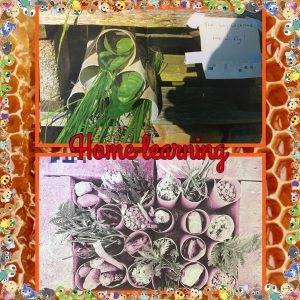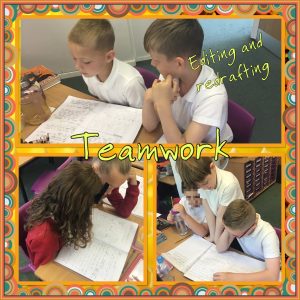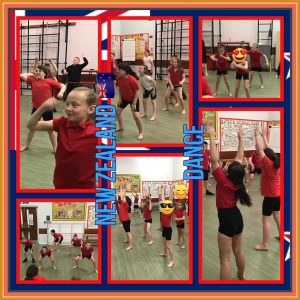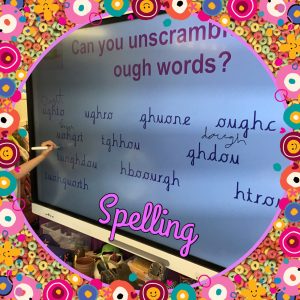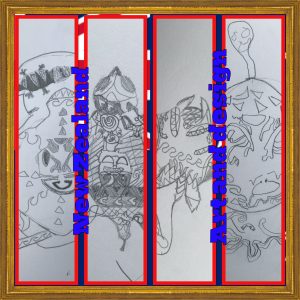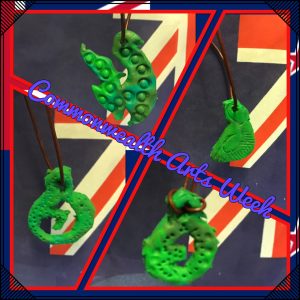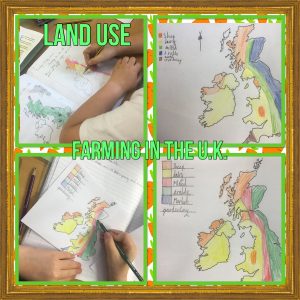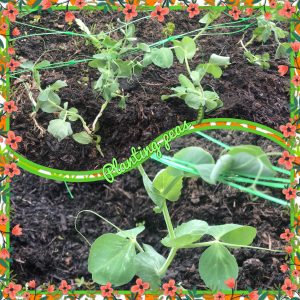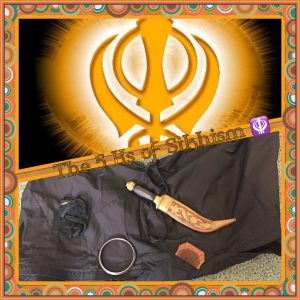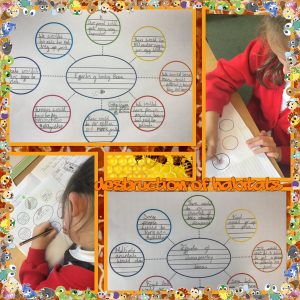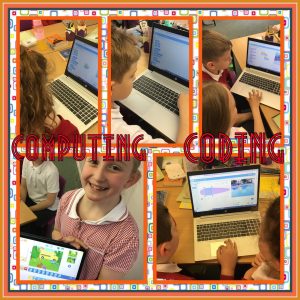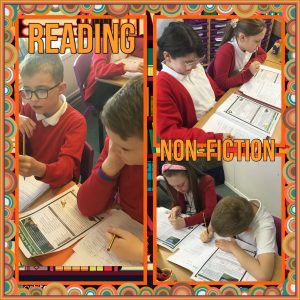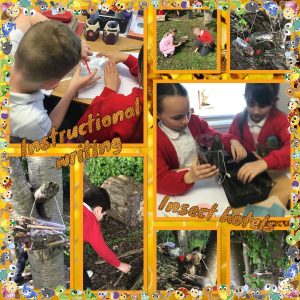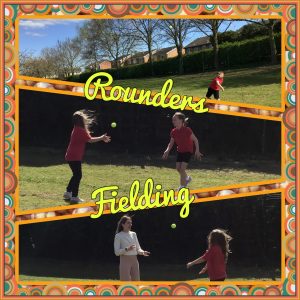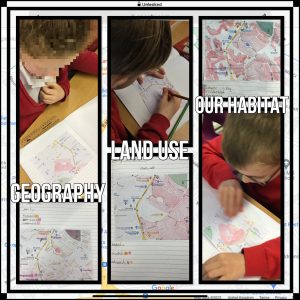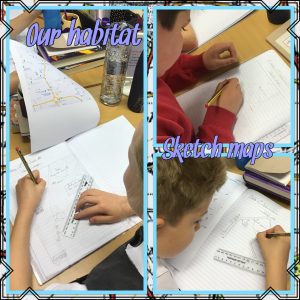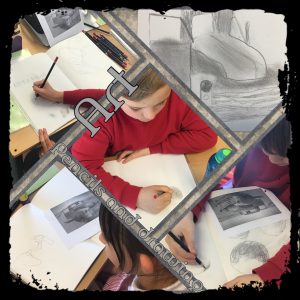 We are the proudest of: The fantastic home learning insect hotels created by our learners and their families.
This half term we will be learning about: British History – The Romans.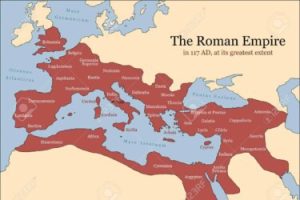 As part of our learning theme we will learn about: 
The when of the Romans, how do they fit into the timeline of British history?
The where of the Romans. Where did they Romans come from? Where did they settle in Britain? What was the Roman Empire?
The how of the Roman empire. What was special about Rome and the Romans?
Britain in the time of the Roman Empire. Who lived in Britain before the Romans came? Did they put up a fight? What happened to the people of Britain when the Romans came?
How did the Romans defeat so many countries and peoples? What made their armies so powerful? How did the Romans get such advanced technology compared to the rest of the World?
Who were the Celts and what happened to them? How did the Britons fight against the Romans and who led them?
What did the Roans ever do for us? Was the Roman occupation of Britain and good or bad thing? Did the Romans leave a legacy and what evidence can we see today of the Romans in Britain?
Our key Learning skill for this half term is: Problem solving.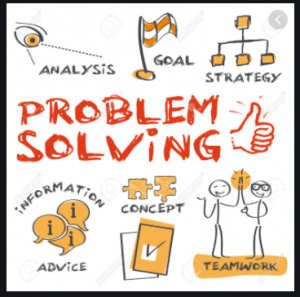 We will be developing this by: 
Learning about the different approaches we can use when faced with problems.
Discovering and practicing transferable skills that will help us with problem solving.
Using teamwork and calling on the skills of others to help us solve problems.
learning about the importance of resilience in problem solving.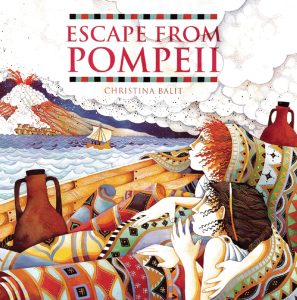 Our Topic books are: Escape from Pompeii by Christina Balit, Roman Quest by Caroline Lawrence & Rotten Romans by Terry Deary.
Our guided reading text is: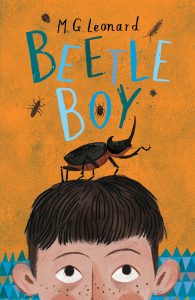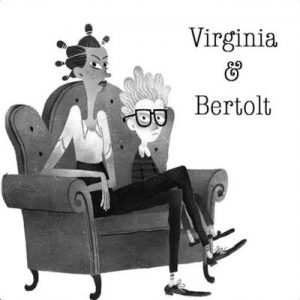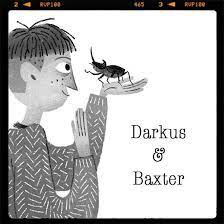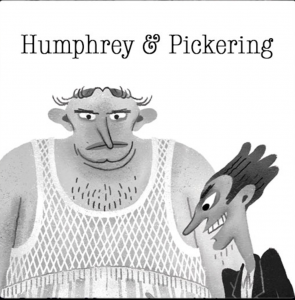 In Maths we will learn about: Practicing and preparing for the Multiplication screening, time and division with a remainder.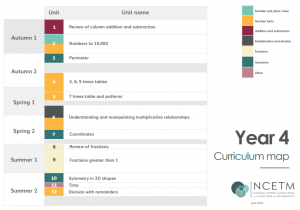 For more details on our maths learning check out the detail on our overview of learning or visit the NCETM website HERE.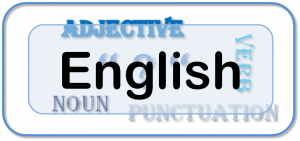 In English we will be learning about:
Fiction and Non-fiction.
We will be creating our own narrative retelling based in the picture book, 'Escape from Pompeii'.
Writing a diary entry based on the events of the eruption of Mt Vesuvius.
Write a persuasive letter to Boudicca in role as a Celt asking for help dealing with the Romans
We will be developing and practicing these Spelling, Grammar and Punctuation skills:
Nouns and pronouns used for clarity and cohesion
A wider range of conjunctions
Correct use of simple present, present progressive and present perfect
Fronted adverbials
Writing in the first person
Writing in the past tense.
Full stops
Capital letters
Exclamation marks
Proofreading for SPaG errors and making corrections.
Apostrophe for contraction
Spelling:
Suffix '-ous'
Prefixes 'un-', 'dis-', 'in-', 're-', 'sub-', 'inter-', 'super-', 'anti-', 'auto-'
Suffix '-ly' added to words ending in 'y', 'le' and 'ic'
Handwriting: 
Capital letters.
Dictation, accurate copying and writing complete sentences using cursive handwriting.
In Science we will learn about: Electricity.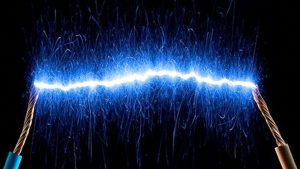 Items and devices in our lives that use electricity.
Electrical conductors and insulators.
Building simple circuits including cells, switches, lamps and buzzers.
Know how to represent a circuit using standard symbols.
Understand the function of and mechanism of a switch.
Predict if a bulb will light based on their knowledge of circuits.
We will continue to build our knowledge and skills ready for the Great Science Share.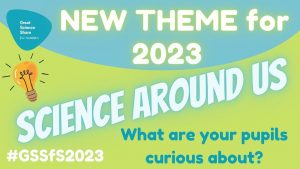 Homework:
Learners in KS2 will have weekly Multiplication and spelling tests. For their homework they are expected to prepare for this by practicing the spellings and their target times tables. We also hope that children are using Times Tables Rock stars website to help speed of recall of these vital learning facts. All learners should also be reading regularly at home and talking about the books they have experienced with adults or siblings.