Welcome to Fantastic Four's Page – Mr West and Mrs Morton
Please have a look around at all our super learning.
Last half term we were learning about: Our planet and space.

Our team Class Dojo score was: 8456
               Our record remains: 9117
Our Most Valuable Super Learners were:
BG, MW, SG, AN, WS, KL, DS.
Take a look at some of the fantastic learning we have done: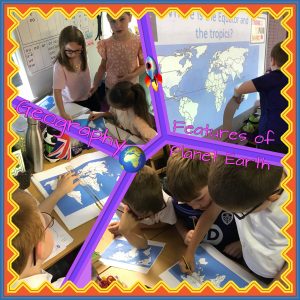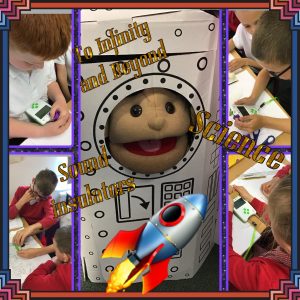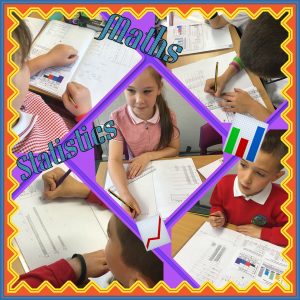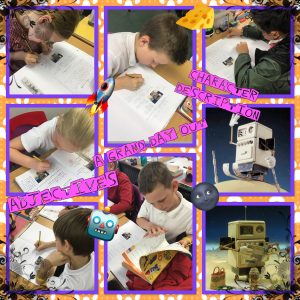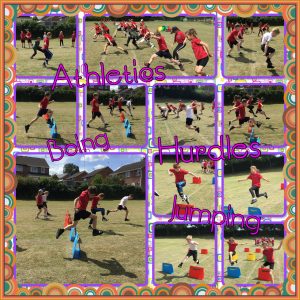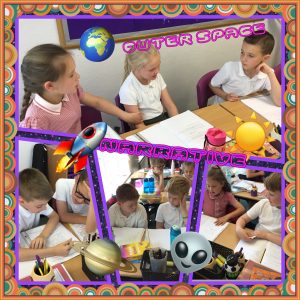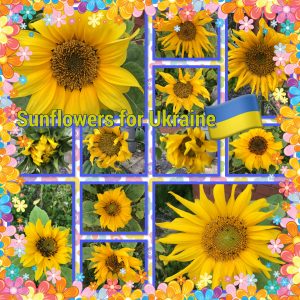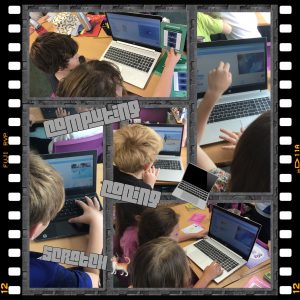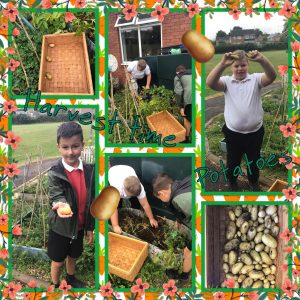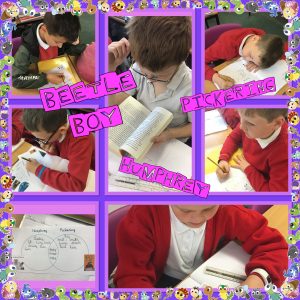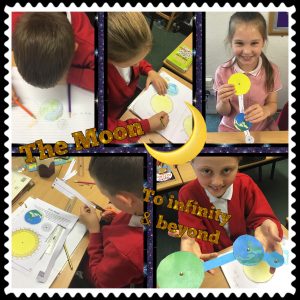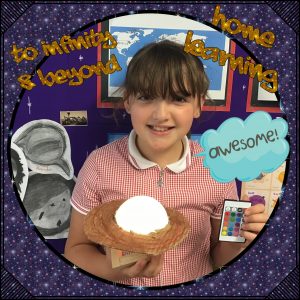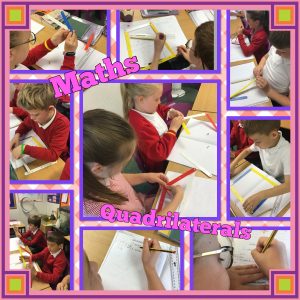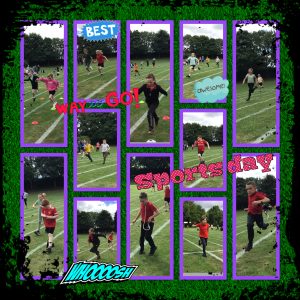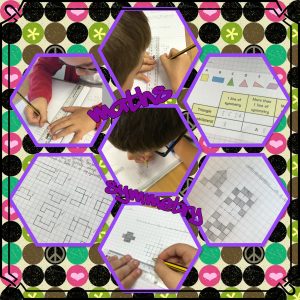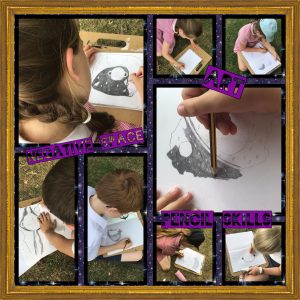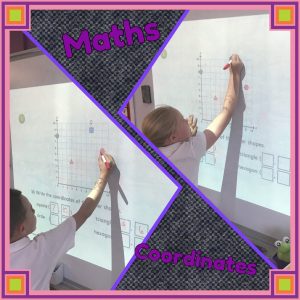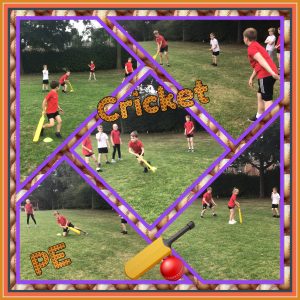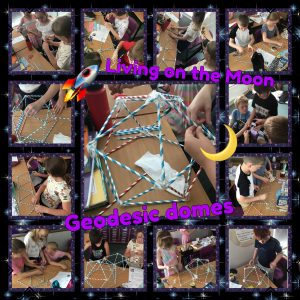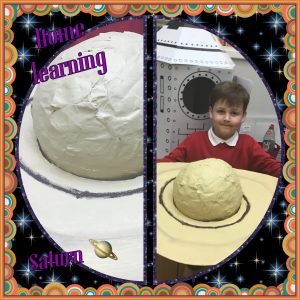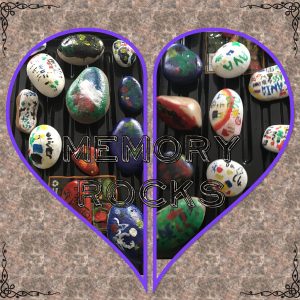 We are the most proud of: A brilliant (if difficult) two years learning and growing together. Now we are all ready to move up to new exciting challenges.
This half term we will be learning about: In the Jungle – Rainforests.
Our key Learning skill for this half term is: Resilience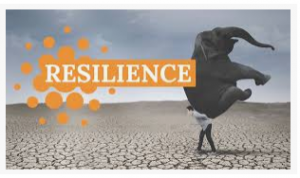 We will be developing this by: 
Setting ourselves targets.
Who can help us when we find things difficult?
The dip.
Dealing with difficulty.
Overcoming difficulties.
Our Topic books are: 'The Jungle Book' by Rudyard Kipling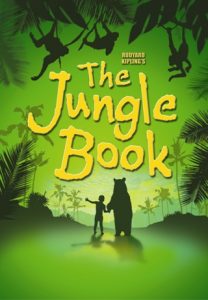 A PDF version of this text can be found on our Blended Learning Page.
Our guided reading text is: 'Who Let the Gods Out?' by Maz Evans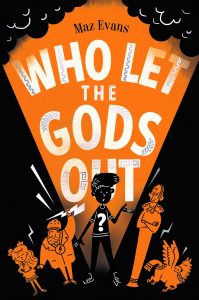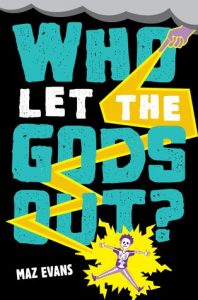 An audio version of this text can be found on our Blended Learning Page.
In Maths we will learn about: Review of column addition and numbers to 10,000.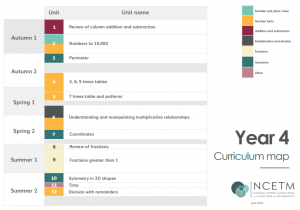 For more details on our maths learning check out the detail on our overview of learning or visit the NCETM website HERE.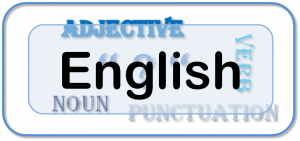 In English we will learn about: Writing to persuade
Setting descriptions
Narrative – retelling
Diary writing
Our writing will based on: The Jungle Book by Rudyard Kipling
and our new guided reading text: Who Let the Gods out by Maz Evans
We will be developing and practicing these Spelling, Grammar and Punctuation skills:
Adjectives (range of describing different aspects)
Adverbs, time, place, manner and how often,
Figurative language
Prepositions
Writing in 1st and 3rd person
Nouns and pronouns used for clarity and cohesion
A wider range of conjunctions
Correct use of simple present, present progressive and present perfect
Fronted adverbials
Implied second person
Full stops
Capital letters for start of sentence, names, personal pronoun – I
Exclamation marks
In Science we will learn about:

Understanding producers, predator and prey.
Exploring and constructing food chains and webs.
Food chains in the rainforest.
Naming and understanding the function of teeth in humans.
Teeth of animals in the rainforest.
Understand how humans digest their food.
Explain the functions of parts of the digestive system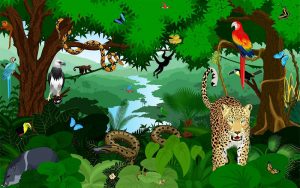 In Topic we will learn about: In the Jungle – Rainforests.
Where in the World do we find rainforests?
The Climate in the rainforest.
What life do we find in the rainforest.
Layers of life in the rainforest.
What do we get from the rainforest?
Deforestation and dangers to the rainforest.
What can we do to protect the rainforest?
Click on the link below to view the Sway overview of our topic learning for this half term:
Homework:
Learners in KS2 will have weekly Multiplication and spelling tests. For their homework they are expected to prepare for this by practicing the spellings and their target times tables. We also hope that children are using Times Tables Rock stars website to help speed of recall of these vital learning facts. All learners should also be reading regularly at home and talking about the books they have experienced with adults or siblings.
Home learning project:
To use our learning to create a box model of a rainforest showing the plants and animals that live there.
You can build this by yourself or as a family.