Welcome to Fantastic Four's Page – Mr West and Mr Thompson
Please have a look around at all the super learning we have been doing.
Last half term we were learning about: A long time ago – Anglo Saxons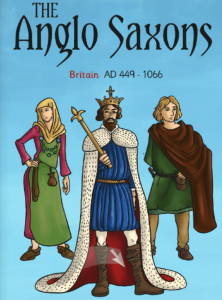 Our team Class Dojo score was: 8801
Our Most Valuable Super Learners were:
SG, AN, BG, MW, HG, AJ, DH, RM, DS & OW.
Take a look at some of the fantastic learning we have done: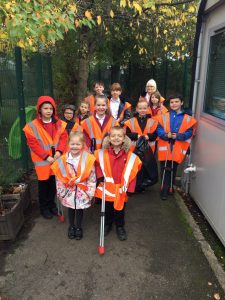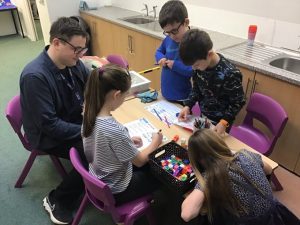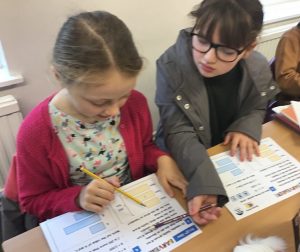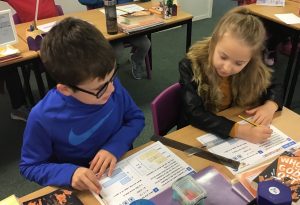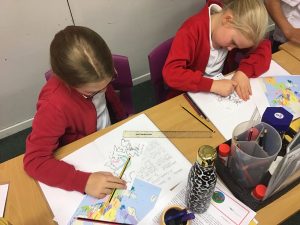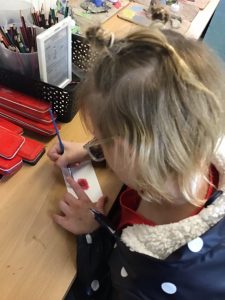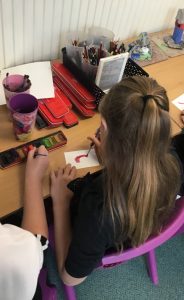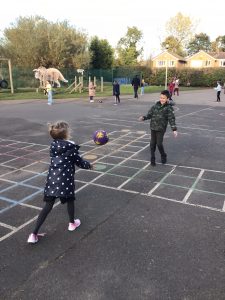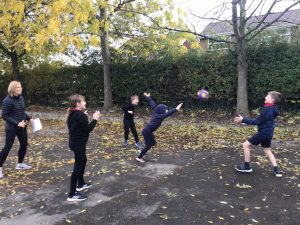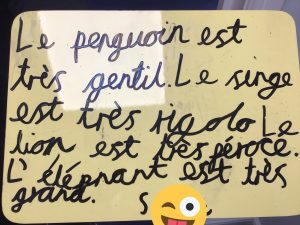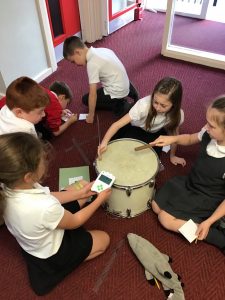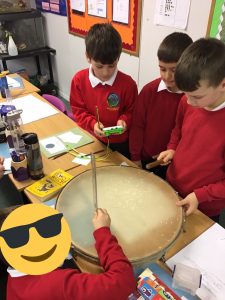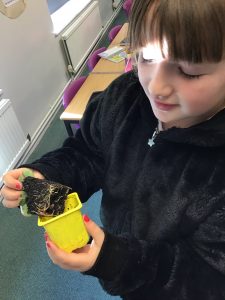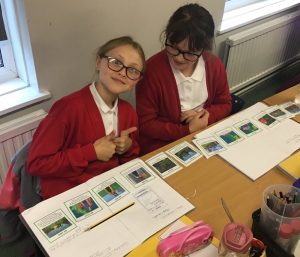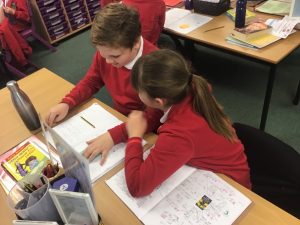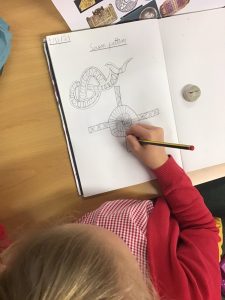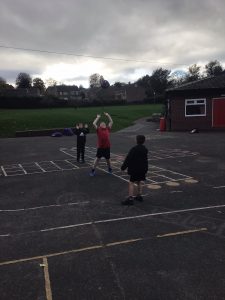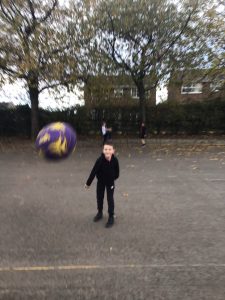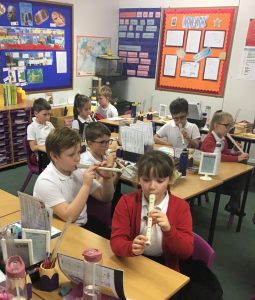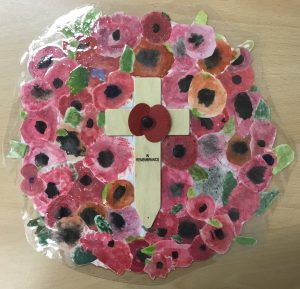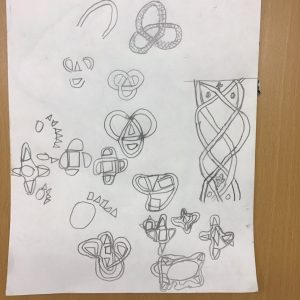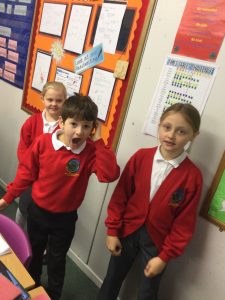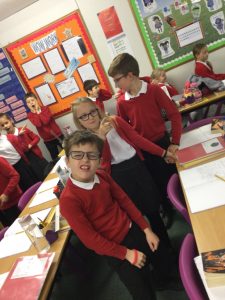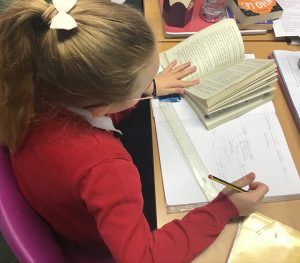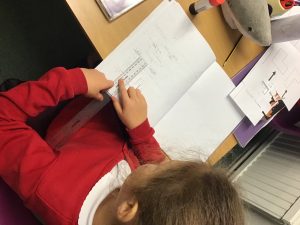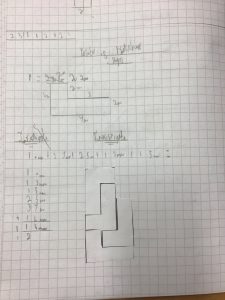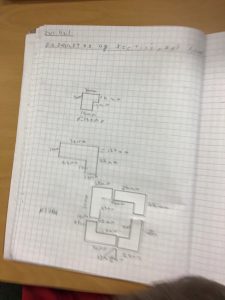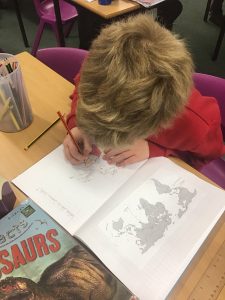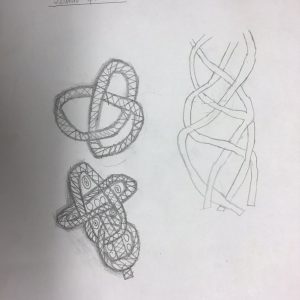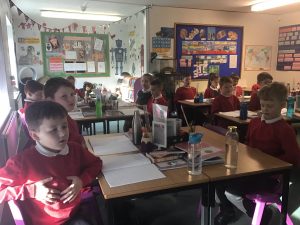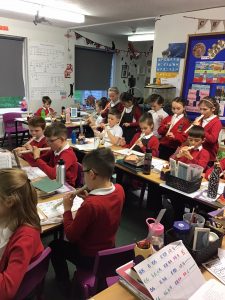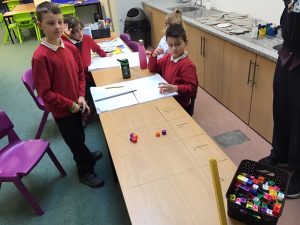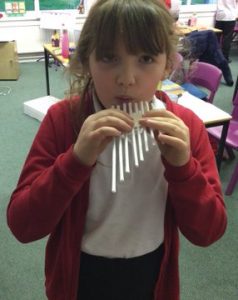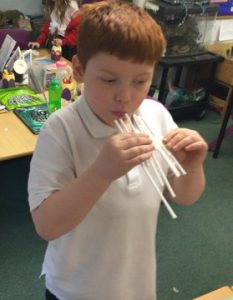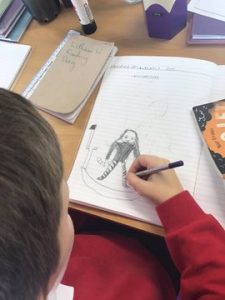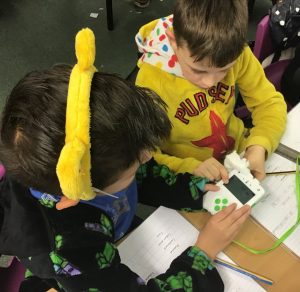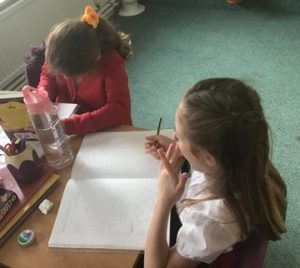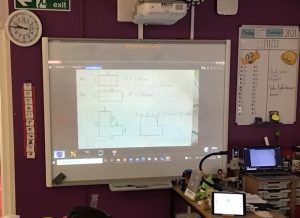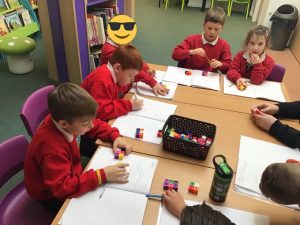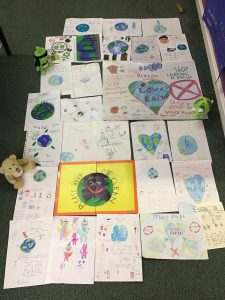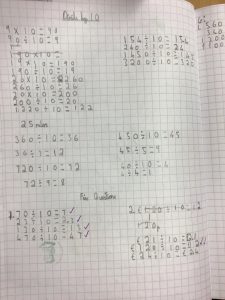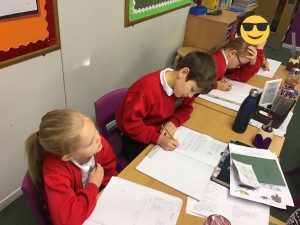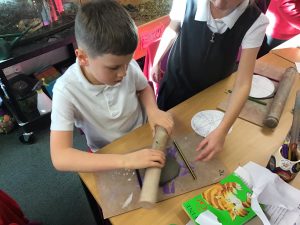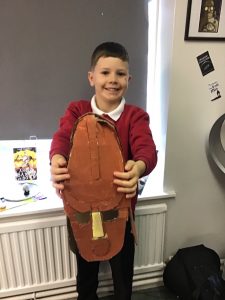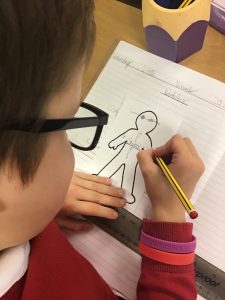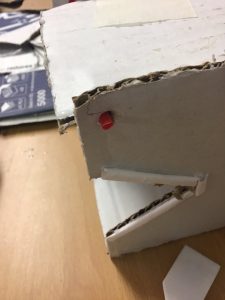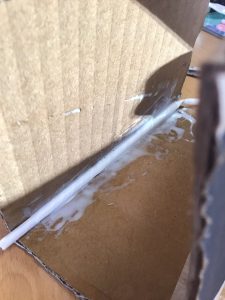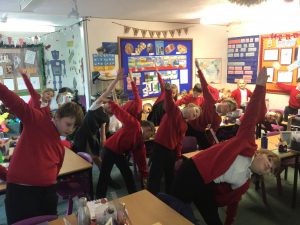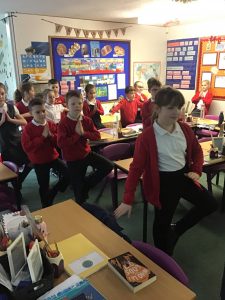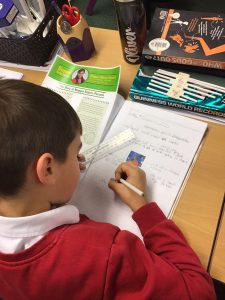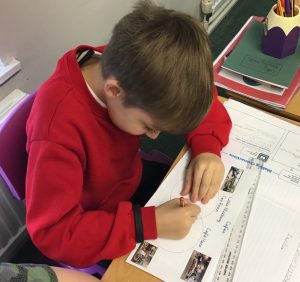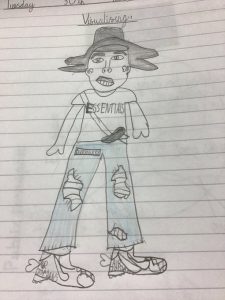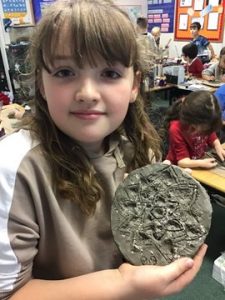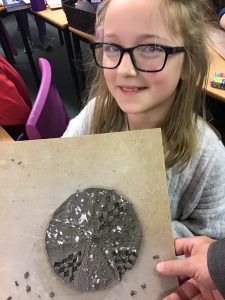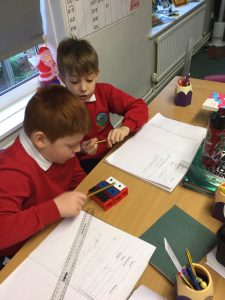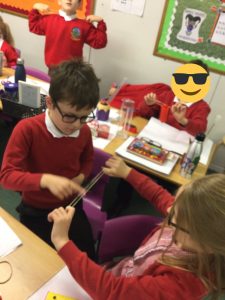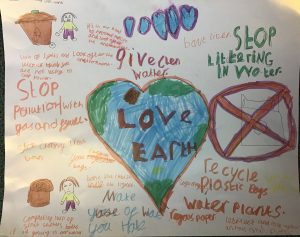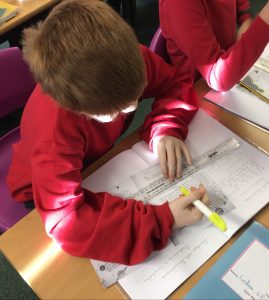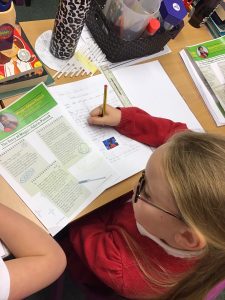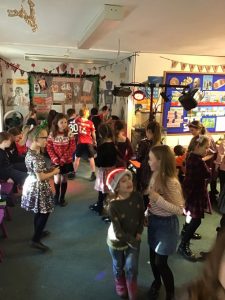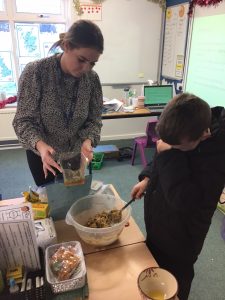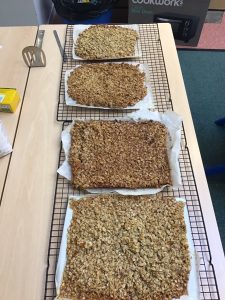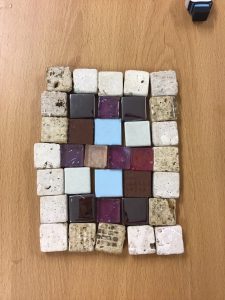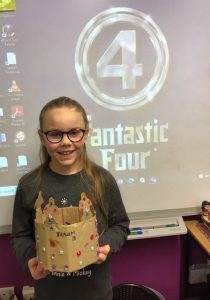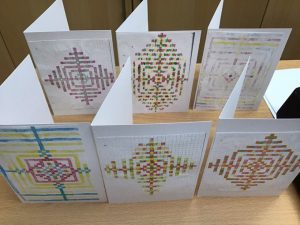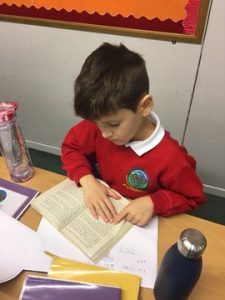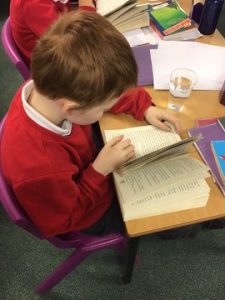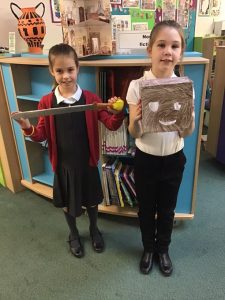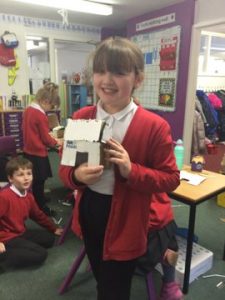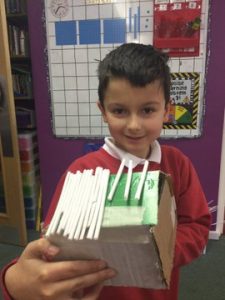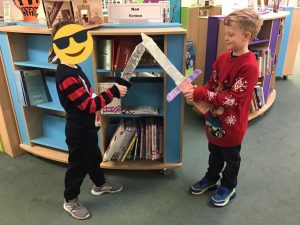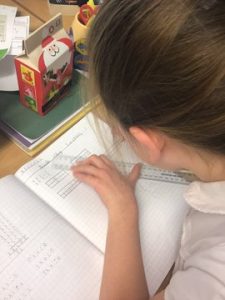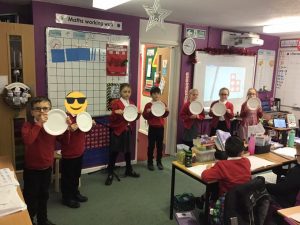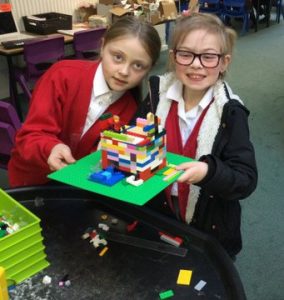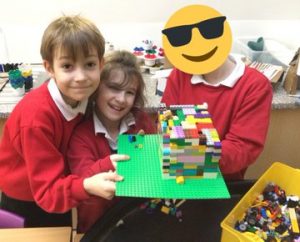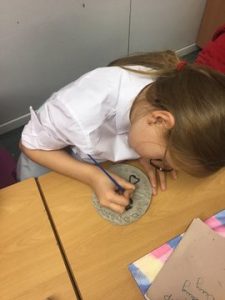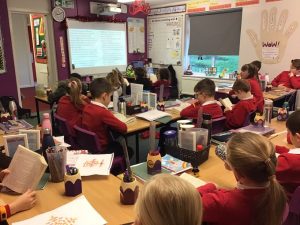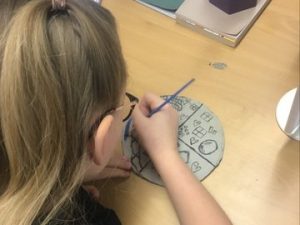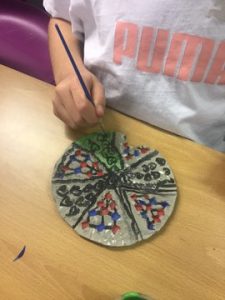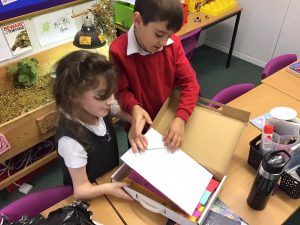 We are the most proud of: Our Team's award winning maths as part of Barvember, lots of excellent reasoning and problem solving skills on show.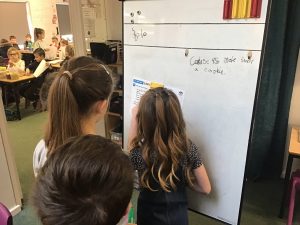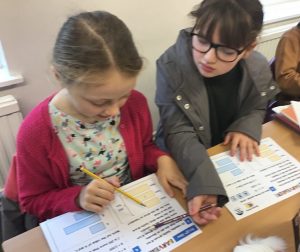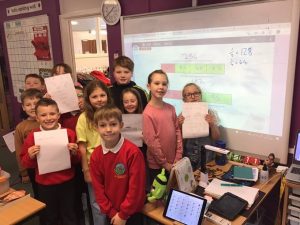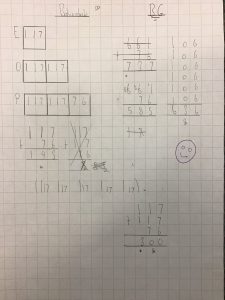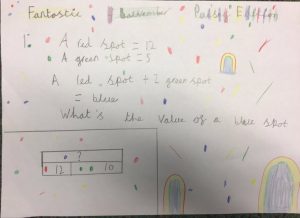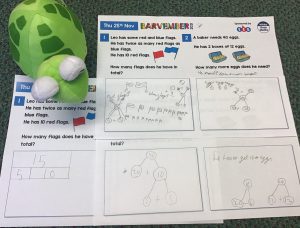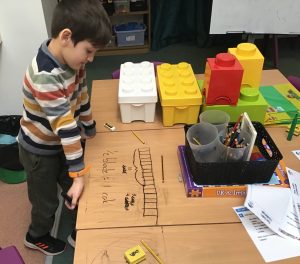 This half term we will be learning about: In the city – Rome and Roman Britain.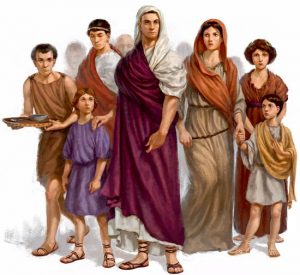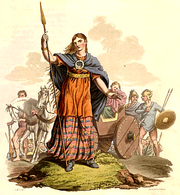 Our key Learning skill for this half term is: Teamwork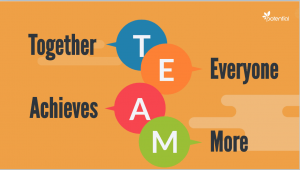 We will be developing this by: Supporting each other with our learning in core subjects. sharing our ideas and understanding. Coordinating and coordinating to dance together in PE. Building supportive positive relationships for learning through our learning in PE.
Our Topic books are: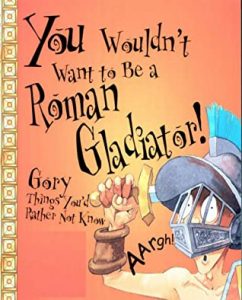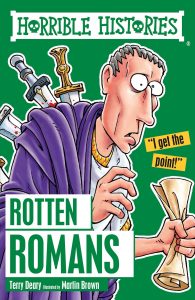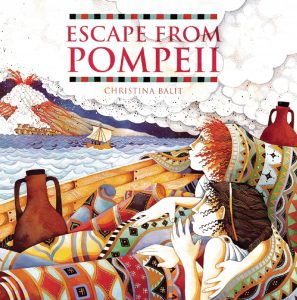 Our guided reading text is: 'The eye of the Wolf' by Daniel Pennac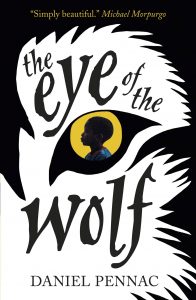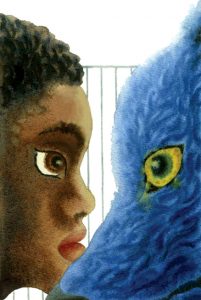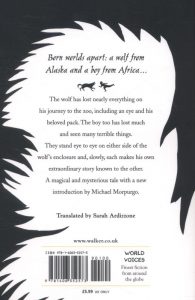 A short animated fil based on the book can be found here: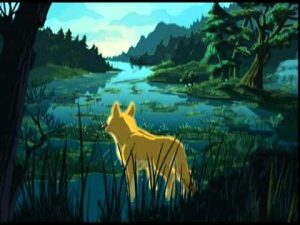 Our Class book is: 'The exploding life of Scarlet Fife' and 'Who let the Gods out?' both by Maz Evans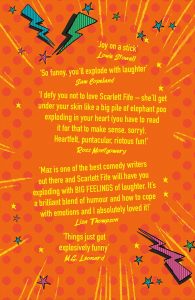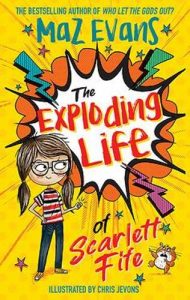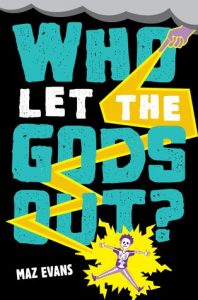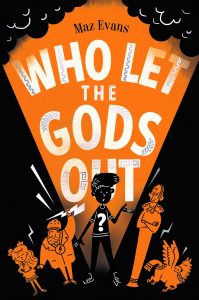 In Maths we will learn about: Multiplication and division, Area of shapes and Fractions.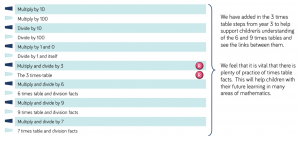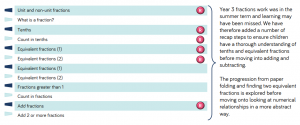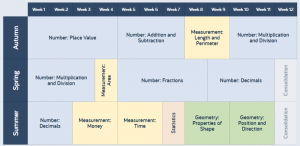 In English we will learn about: Narrative.
Narrative and story structures.
Planning an interesting and engaging story.
Character descriptions.
Setting descriptions.
Telling a story based on different points of view.
The majority of our writing will be based on or Guided Reading text 'Eye of the Wolf'
In Science we will learn about: Electricity
How we use electricity in our everyday lives and how it helps us.
Identifying and testing electrical conductors and insulators.
Completing circuits and making circuits using given components.
To recognise and use the correct scientific symbols for electrical components.
To construct circuit using: cells, wires, lamps, LEDs, switches, motors and buzzers.
Use our knowledge of insulator and conductor to create switches.
Investigate the effect of adding additional lamps or cells to a circuit.
In Topic we will learn about: In the City – Rome and Roman Britain.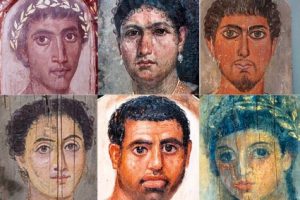 When the Roman period began and ended on a timeline of the World and Britain.
Map work, The Roman Empire and Roman Britain, know the extent of the empire including which continents in occupied.
The Roman legacy in Britain, Rome and The World. Evidence locally and nationally.
Invasion and resistance. The Roman invasions of Britain, difficulties and successes.
Resistance against the Romans, Celts and Boudicca.
The Roman army and soldiers (link to DT) weapons and armour, life and training.
Click on the link below to view the Sway overview of our topic learning for this half term:
Homework: Learners in KS2 will have weekly Multiplication and spelling tests. For their homework they are expected to prepare for this by practicing the spellings and their target times tables. We also hope that children are using Times Tables Rock stars website to help speed of recall of these vital learning facts. All learners should also be reading regularly at home and talking about the books they have experienced with adults or siblings.