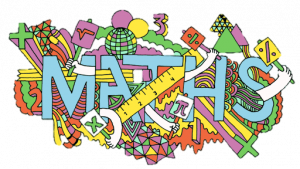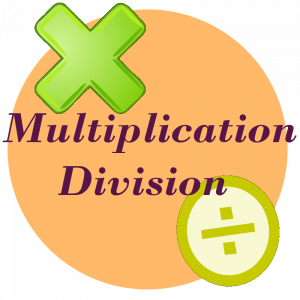 The expectation is that all learners will know their 2, 5, and 10 times table by the end of KS1 (Year 2) and will know all of their times tables up to 12 x 12 by the end of Year 4.
All learners at Mill Dam School have an account with Times Tables Rock stars to use at home. If you do not know your account details please contact the school.

Follow this link for TT Rock stars
Here are some additional films and quizzes to help you practice at home: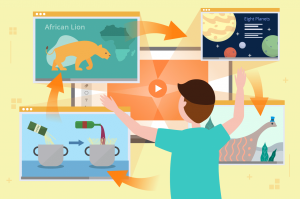 Videos:
Place value & the number system: 
Maths mansion, negative numbers                                             
Maths mansion, Multiplying by 10 and 100
Times tables:
Operations:
2 digit addition
Shape, space and measure:
Maths mansion symmetry and reflection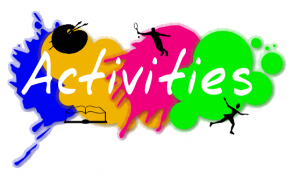 Follow this link for daily skills practice from Corbett Maths, Bronze, silver, gold & platinum difficulties.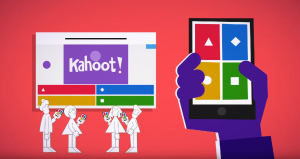 Quizzes:
Place value & the number system:
Operations:
Shape, Space and measure: